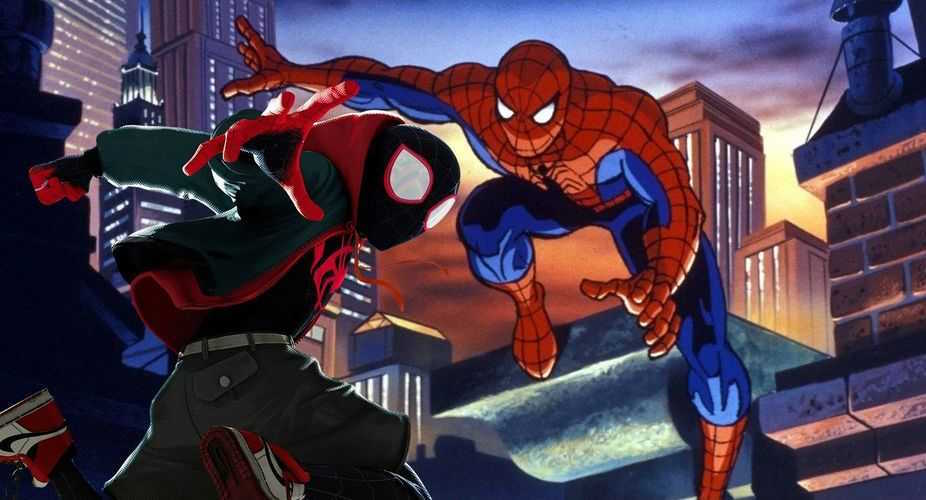 The 90's cartoon star is possibly set to reprise his role as the Web-Head in the next Spider-Verse film. Sony's sequel spins a wondrous web that teases that some of the coolest crossovers have been spun amongst in its growing cast. What Miles Morales's interactions look like with Barnes' legendary take on Peter Parker/Spider-Man looks like might be a mystery, but the mashup should still result in an amazing fantasy. Unfortunately, the actor may be trying to dispel the news, based on his latest Instagram post:
"I wish it was true," Barnes said of the news just hours after That Hashtag Show reported on it. If true, the report claims that the Fox Kids cartoon star could have a five-ten-minute cameo. The actor does seem excited at the possibility of appearing in another Spider-Man-related project, calling it "Friggin' awesome," but at this point, his comments are at the very least trying to throw fans off the scent. But the amazing news left some fans Spidey-senses tingling at the possibility, as Barnes' take on the Wallcrawler is well-known for grand crossovers of his own.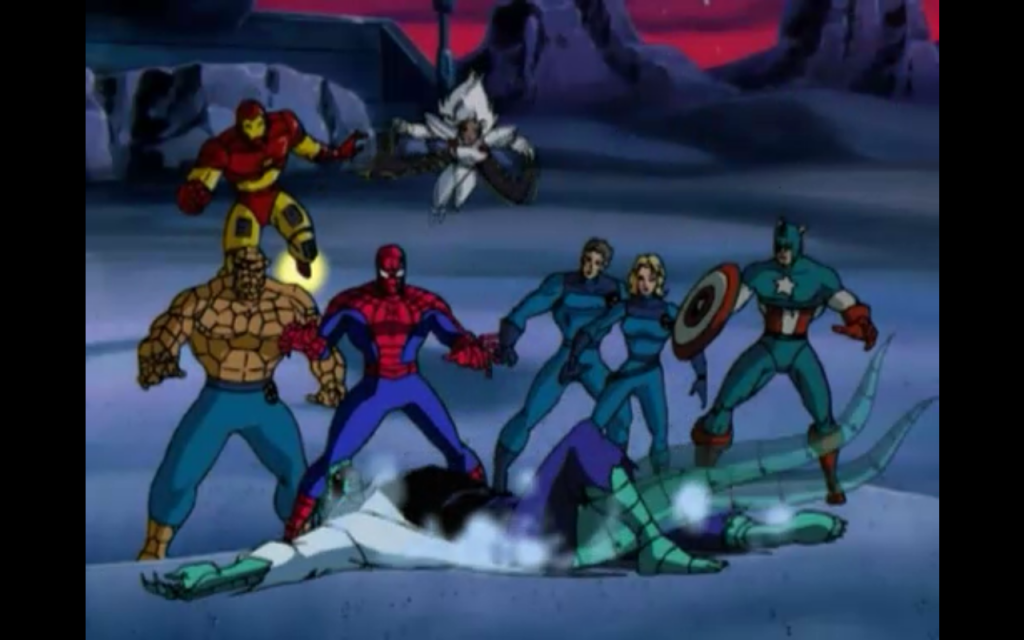 Years before the MCU was even a twinkle in Kevin Feige's eye, Spider-Man was already crossing paths with multitudes of Marvel characters. Throughout its sixty-five episode run, Barnes' Peter Parker was balancing a life of typical young-adulthood with superheroics, all while connecting with some of the biggest names in comic book history. The likes of the Fantastic Four, the X-Men, and various Avengers, including Captain America and Iron Man, all assisted the hero at various points, even culminating in a well-received, small-screen adaptation of Secret Wars. But if that wasn't cool enough, the 90's Spidey also has some history in the multiverse.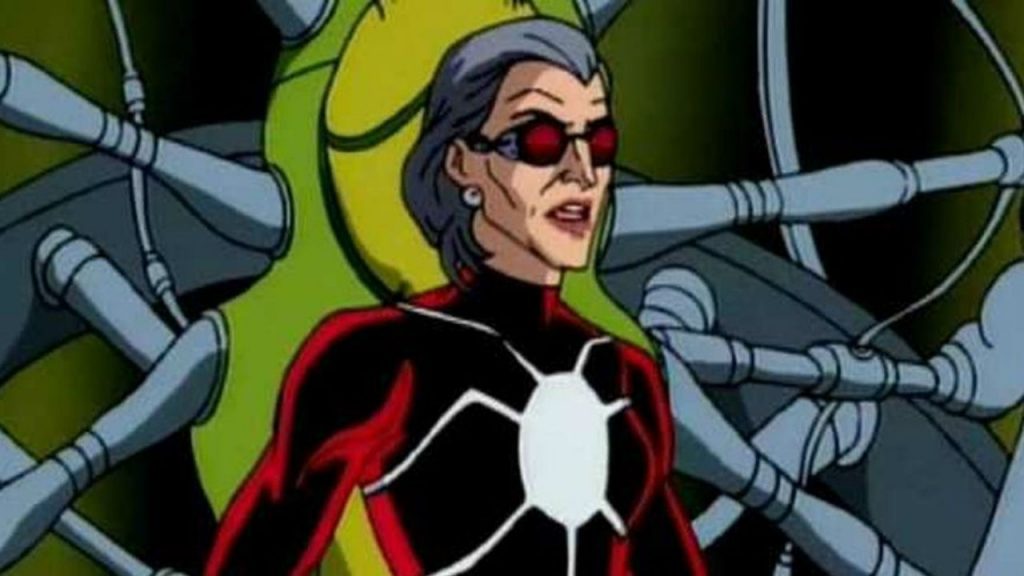 Fans have none other to thank than Madame Web for the alternate-universe-hopping goodness we have today. The mysterious figure who appeared in the latter half of the show played an integral role in not only setting up the Secret Wars crossover battle, but in preparing Spider-Man for the "original Spider-Verse." The illustrious lady picked and placed a slew of web slingers from different dimensions for a fight against a fearsome foe in the series finale, thus paving the way for Sony's big screen takes on the idea. Whether Barnes reprises his role in the sequel or not, it's clear that his character set the bar high for crazy concepts in the animated Spider-Man films.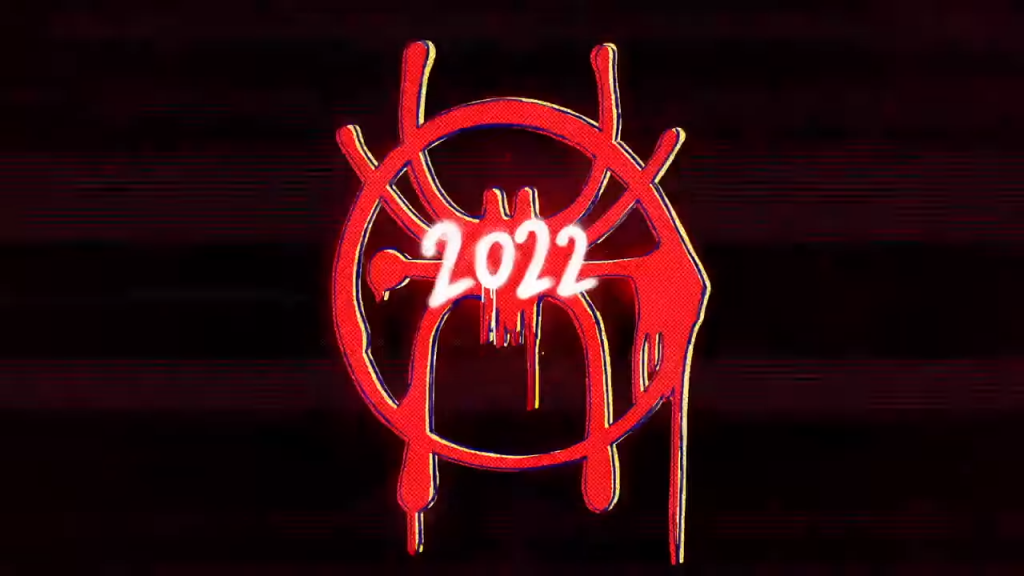 Spider-Man: Into The Spider-Verse 2 stars Shameik Moore, is directed by Joaquim Dos Santos, and releases on October 7, 2022.
Hold onto hope for more confirmation of this report, and check back with The Cultured Nerd for all things Spider-Man: Into The Spider-Verse 2 until then!