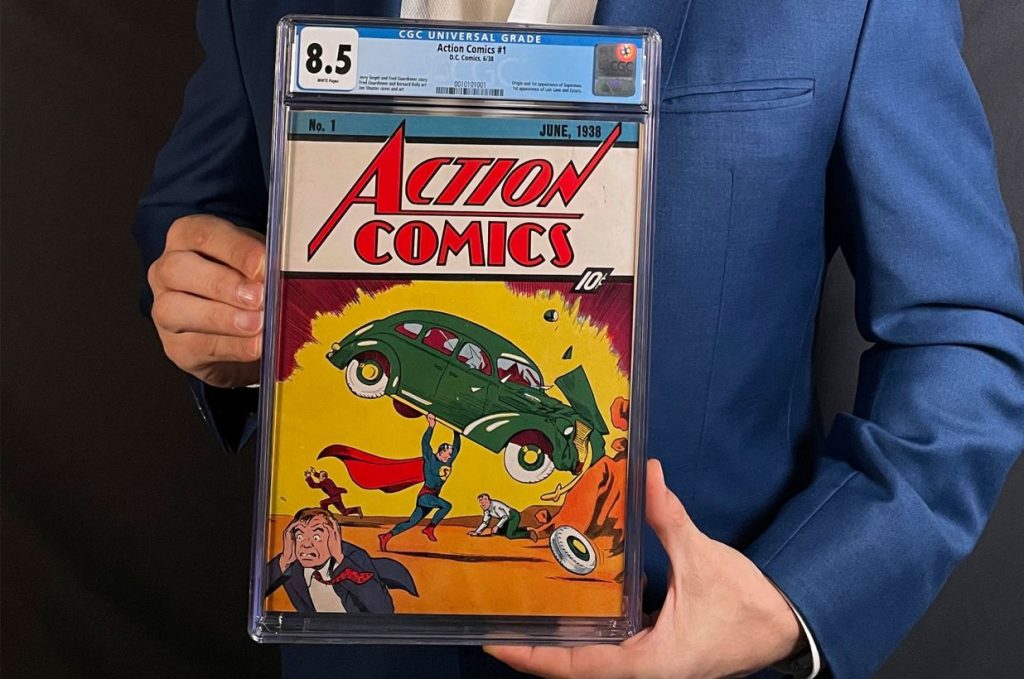 Action Comics #1, better known as the first appearance of 'The Man of Steel', was just sold for three and a quarter of a million dollars.
The iconic 1938 issue has now become the most valuable comic in the world, which was sold at retail value of ten cents. The story is considered the start of the superhero genre, and within the pages are the Superman's origins.
The super rare comic was "found in a stack of 1930s movie magazines" according to ComicConnect.com. The book was found in "mint condition".
Another copy of Action Comics #1 was sold in 2014 on eBay for $3.2 million dollars.