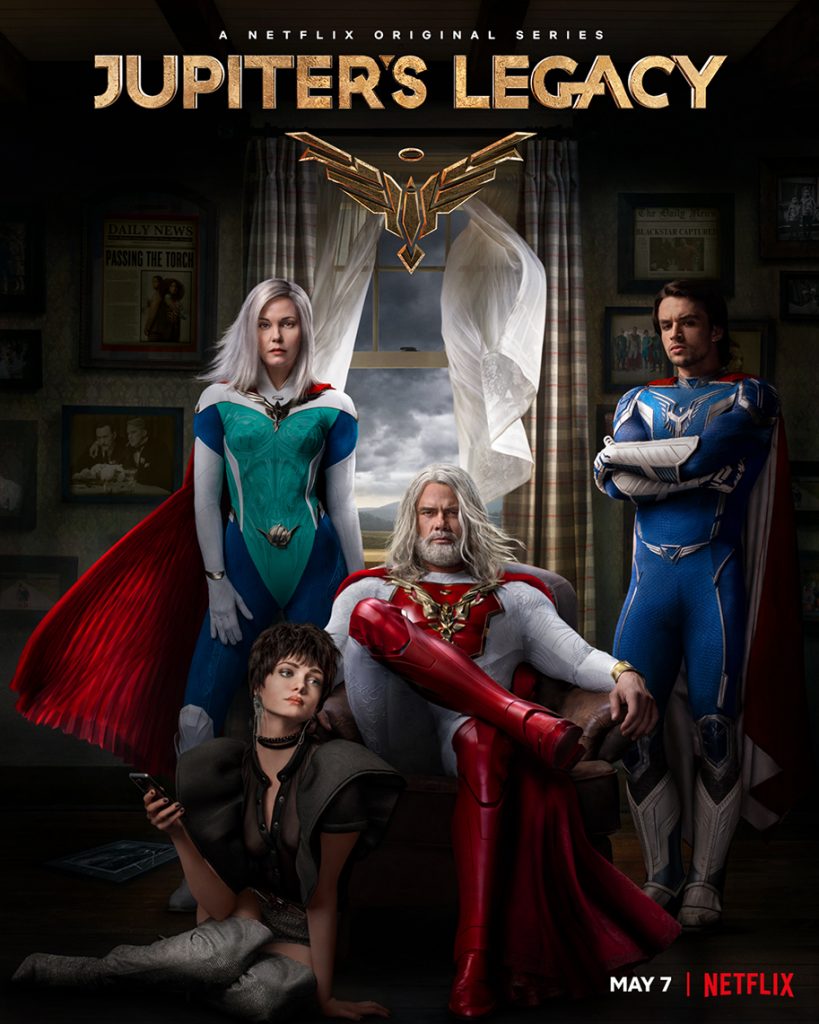 The Shakespearean, family-focused, superhero show is about to fly onto our screens and into our hearts. Comics legend Mark Millar, known for stories like Superman: Red Son, Old Man Logan, and Kick-Ass, is about to have yet another of his iconic stories adapted to live-action. Prepare yourself for this epic by checking out the synopsis below:
"After nearly a century of keeping mankind safe, the world's first generation of superheroes must look to their children to continue the legacy. But tensions rise as the young superheroes, hungry to prove their worth, struggle to live up to their parents' legendary public reputations — and exacting personal standards. Based on the graphic novels by Mark Millar and Frank Quitely, 'Jupiter's Legacy' is an epic superhero drama that spans decades and navigates the complex dynamics of family, power, and loyalty."

-"Jupiter's Legacy" Official Synopsis via: Collider
The Transformers and Batman: The Long Halloween actor Josh Duhamel, is the central figure here. Sheldon Sampson, the future Utopian, is the show's father figure and founding member of the super-powered team The Union. When we meet them in the opening shots, the team has just found the uncharted island where they gain their powers. The six-member league will likely be tracked as they establish their legendary origins from the Depression-era to the modern day, paving the way for the new generation to take up the mantle.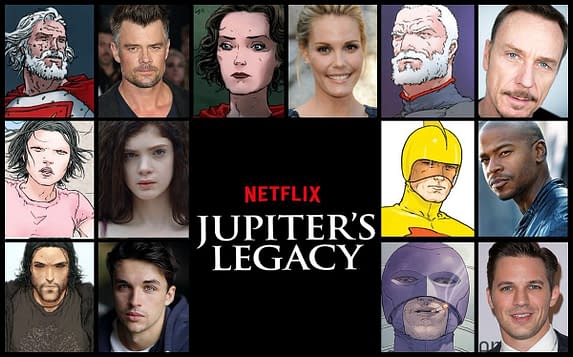 That's where he and his wife's–Lady Liberty's–children come in to play. In the present, Brandon and Chloe Sampson are shown to follow in their family's footsteps. How much they choose to live up to the legends of their parents and uncle, Brainwave, or indulge in the pleasures of fame, sex, and drugs remains to be seen. Their nearly 100-year old parents' legacies may not be as polished as it may seem though, as the first season promises plenty of flashbacks with its relatively young cast.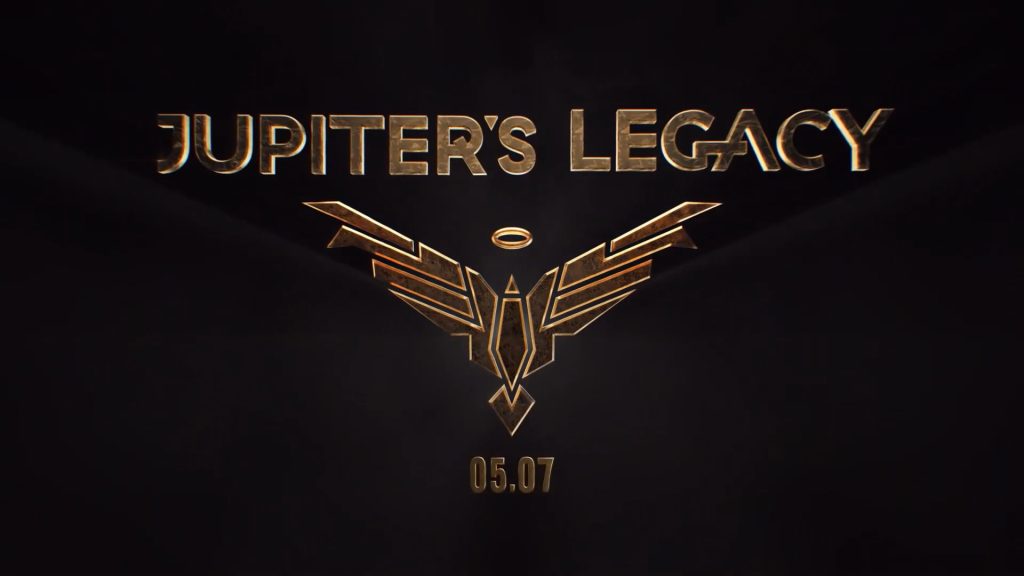 Jupiter's Legacy stars Josh Duhamel, Leslie Bibb, and Ben Daniels, and the first, eight-episode season releases exclusively on Netflix on May 7, 2021.
What did you think of the trailer? Let us know in the comments section below!