Tag:
Solo: A Star Wars Story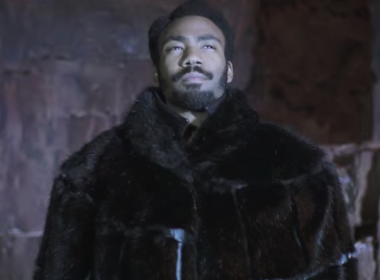 Donald Glover Rumored to Return for a Lando Calrissian series.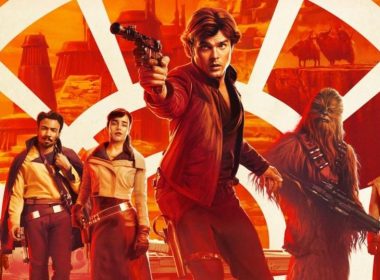 The Galaxy Far Far Away can now be viewed entirely on a streaming service not so far away.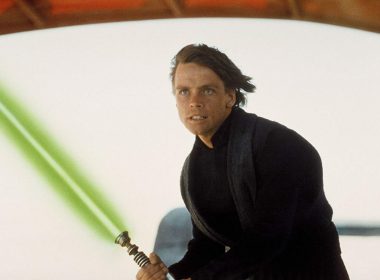 There are likely many who doubt Disney's ability to oversee the continuation of Star Wars. Citizens of the galaxy, I am here to say there is still hope.