[RUMOR] Donald Glover Reportedly Returning for "Solo" Spin-off Series
Donald Glover Rumored to Return for a Lando Calrissian series.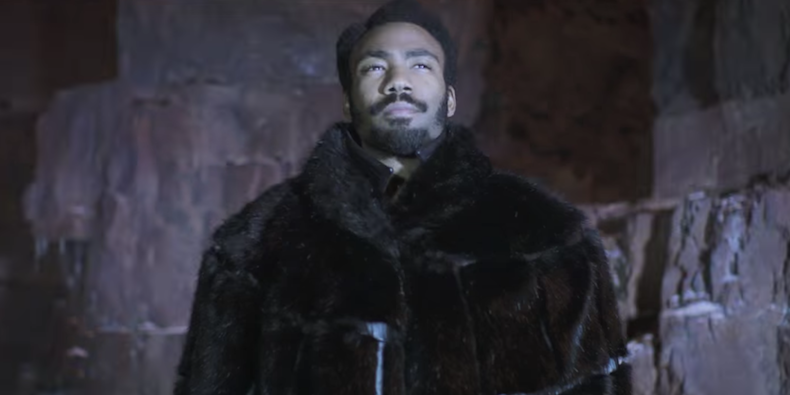 The Star Wars franchise is reportedly bringing back Donald Glover as Lando Calrissian. According to the report on Kessel Run Transmissions , Glover is either in negotiations with Lucasfilm for a new Star Wars series on Disney+, or he may have already signed on the dotted line.
Sources close to TCN have indicated that this is likely connected to the long rumored Solo spin-off series focusing on the Crimson Dawn Crime Syndicate.
It should be noted that the early development of this potential series was revealed by Mikey Sutton in November 2019. This is detailed below, courtesy of 3 Buck Theater.
Solo: A Star Wars Story has gained a following despite the mixed opinions on its box office run. The film grossed $213.8 million in the United States and Canada, and $179.4 million in other territories, for a total worldwide gross of $393.2 million. With an estimated production budget of $275 million, the film needed to gross at least $500 million worldwide to break even. Regardless of these numbers, the fans have called for more stories of this time period, either a Solo sequel or spin-off series.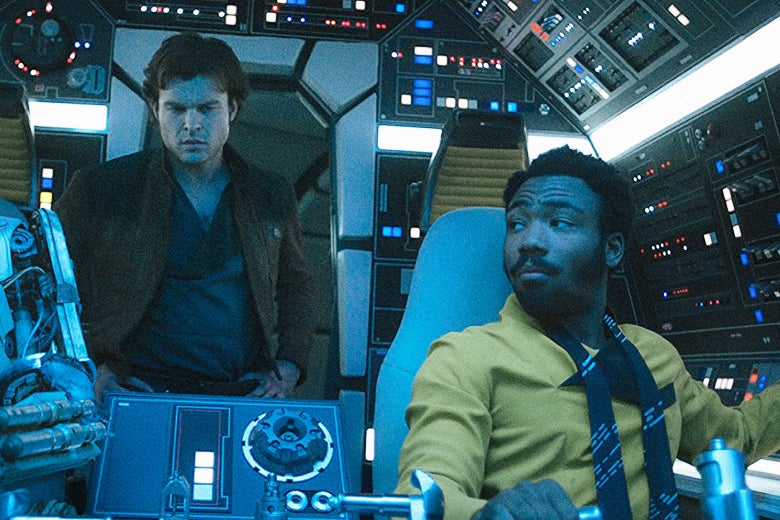 Glover won fans over with his portrayal of a young Lando; a series centered on Lando would also allow Lucasfilm to revisit so many characters of Solo without having to commit to a full movie sequel. More details are expected as this story develops further.
Source: Comicbook.com