Batman's New Suit in "Joker War"
A brief explanation on Batman's new suit and its role in "Joker War."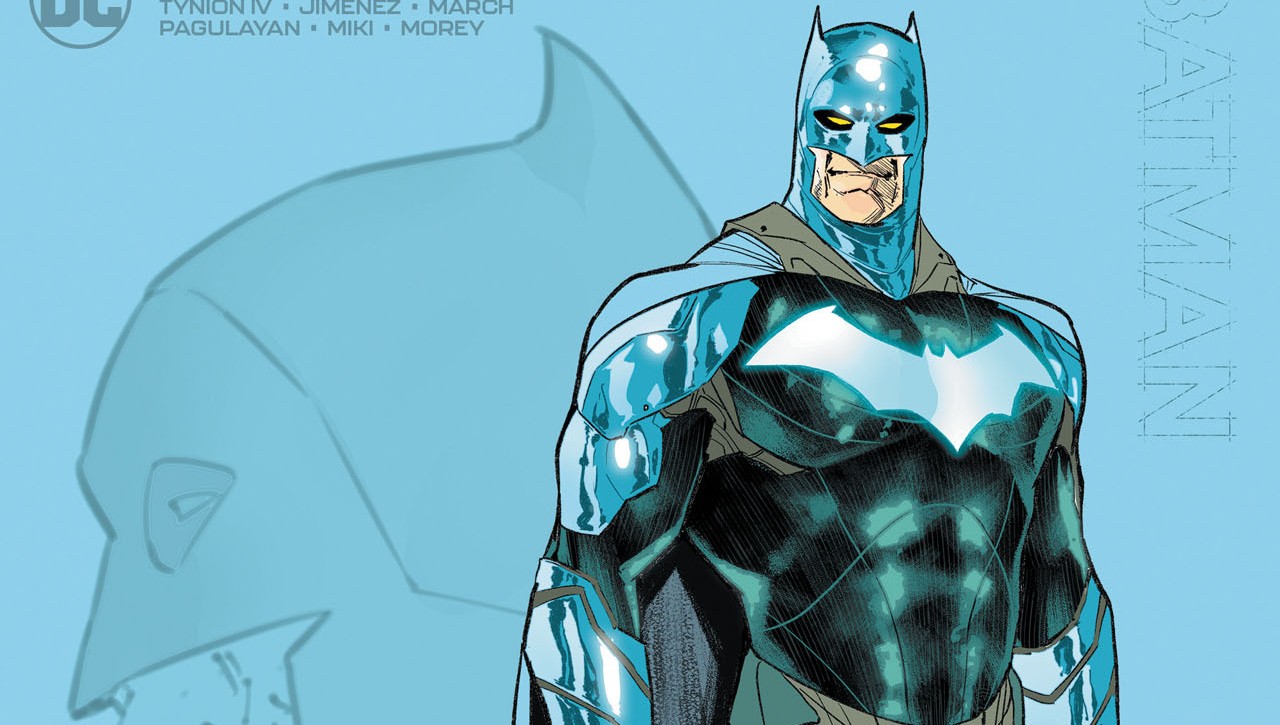 Upon the release of Batman #95 today, DC has unveiled a new suit for the Dark Knight. Previously teased in the artwork for the upcoming Batman #100, the new suit has a shroud of mystery behind it that will most likely be explored within future issues of the Joker War story arc. The aforementioned suit has a more bright, futuristic look, swapping the black and grey for a bright blue with a metallic sheen.
In an interview with Comicbook.com, Batman group editor Ben Abernathy elaborates more on the mystery behind the new suit, saying:
"That suit will be revisited at some point. It's not meant strictly to be a cliffhanger mystery, but that suit, there'll be further discussion on that at some point down the line. But it is a pretty cool suit. I'll admit that. And actually talking to the design, that was like, 'Jorge, design this futuristic, cool suit.' And he worked up the design on that."
In Batman #95, the origins of the suit are left unknown, as both Batman and Lucius Fox had assumed the other had created it. While it may be some time before we get to explore the creation of this suit, it will appear in Batman #96, as Batman hallucinates taking down Mr. Freeze and his goons in his shiny new suit and a motorcycle to match.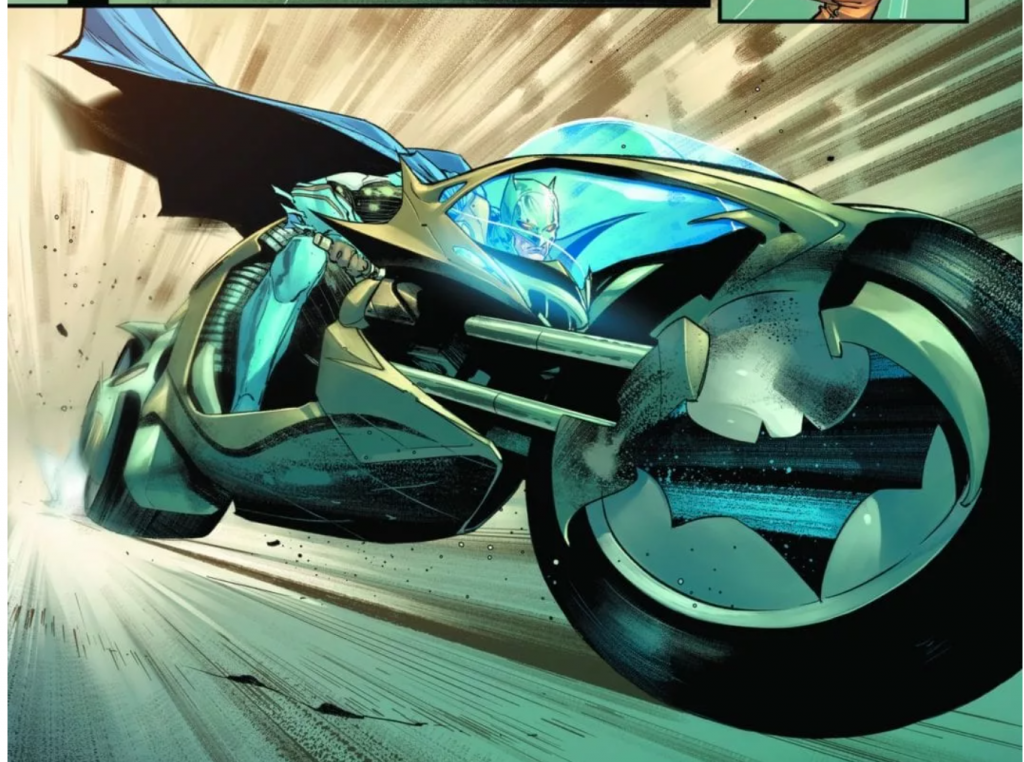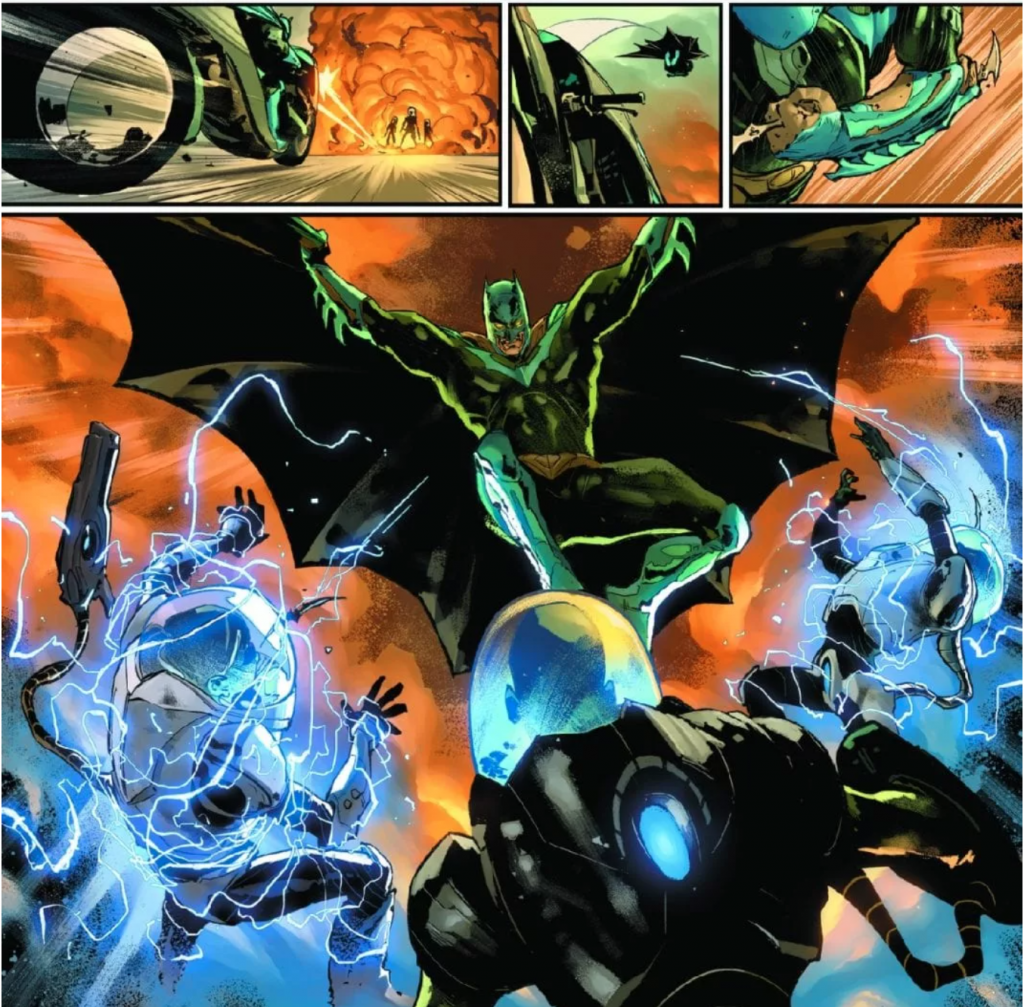 The Joker War storyline continues with the upcoming Batman #96, written by James Tynion IV and with art by Jorge Jimenez.
Source: Comicbook.com