Crytek Reveals Resolution for "Crysis Remastered" on Nintendo Switch
Crytek has confirmed the resolutions for "Crysis Remastered" on Nintendo Switch.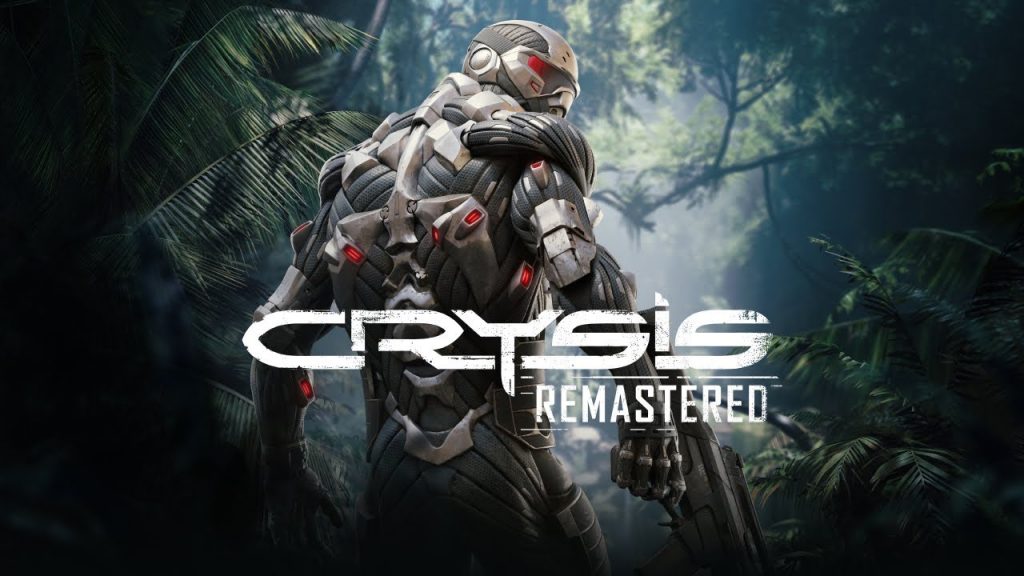 Crytek, the developer behind the Crysis series and the upcoming Crysis Remastered, has released a 30-minute-long video of the game running on the Nintendo Switch. They have also confirmed the resolutions that the game will run at for both the docked and handheld modes.
The developer has revealed the game hovers around the 720p-900p mark when played in docked mode and hits between 540p-720p in the handheld mode. It was also noted that while the PS4 and Xbox One editions will have software-based ray tracing, that's not going to be present on the Switch version.
This should not be something to be disappointed about, as this marks the original game's first entry into the console platform and is being made available to a larger player base. It was also reported that the game would feature improved physics in the environment, which means players can definitely expect a good degree of improvement from the original game released back in 2007. Playing a game like this on the handheld mode will be an experience in itself. Although, it does the beg the question of the level of convenience in this specific mode.
Crysis Remastered launches on the Nintendo Switch on July 23rd.
Are you excited for the Switch release? Will this be a day 1 purchase for you? Let us know your thoughts in the comments below!
Source: Nintendolife