Tag:
Sega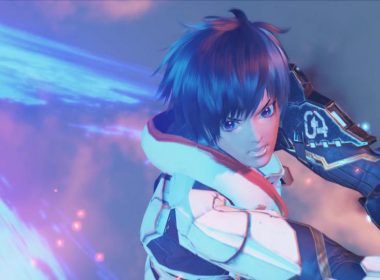 SEGA has released new screenshots for their upcoming title "Phantasy Star Online 2: New Genesis".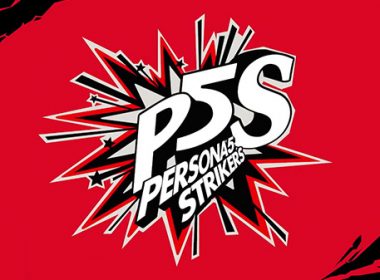 'Persona 5 Strikers' now has a western release date, and is going multiplatform.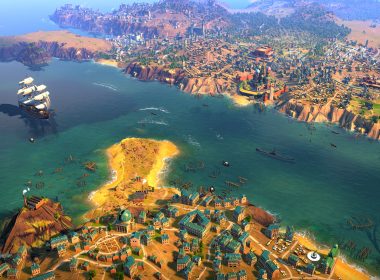 During the PC Gaming Show livestream today, Sega and Amplitude Studios announced their new endeavor, "Humankind", a turn-based historical strategy game backed by Amplitude's new OpenDev project.