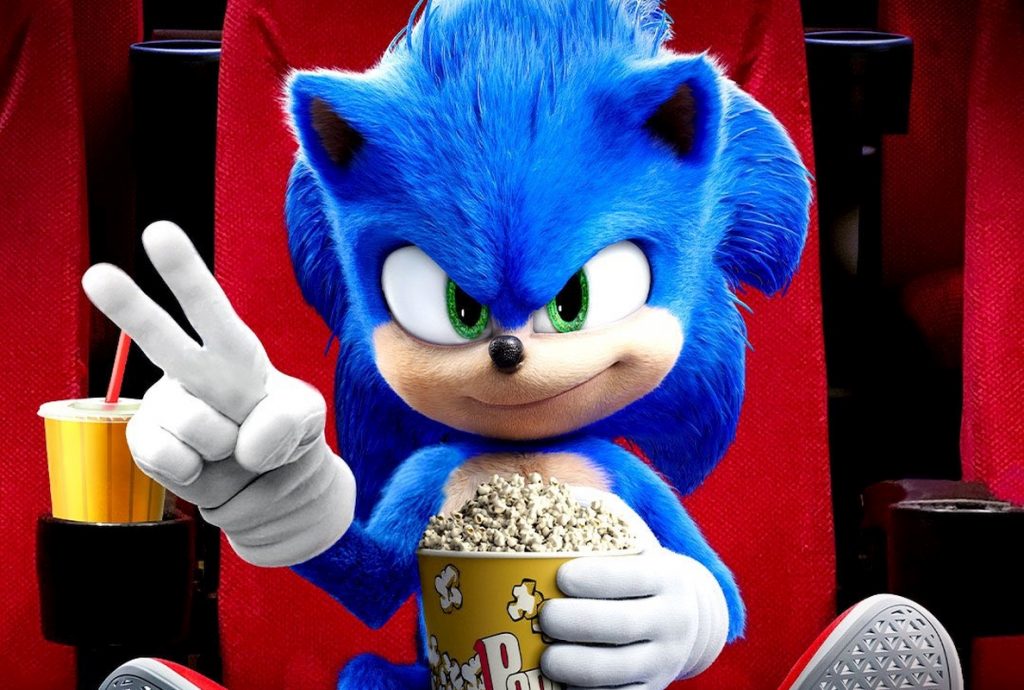 The famed SEGA mascot is about to race back onto the silver screen. "Sonic the Hedgehog" was one of 2020's few box office hits, and now fans know some supercharged details from the film's upcoming sequel.
Taking to Twitter this morning, the film's official account tweeted the first details in a brief video. In a blink-and-you'll-miss-it clip, the logo flashed by with some interesting details. The film's logo is a cool blue with a spunky yellow tail, just like the two characters it will surely feature in the film. The first Sonic movie's post-credit scene featuring his companion, Tails, is now set to be paid off in the sequel.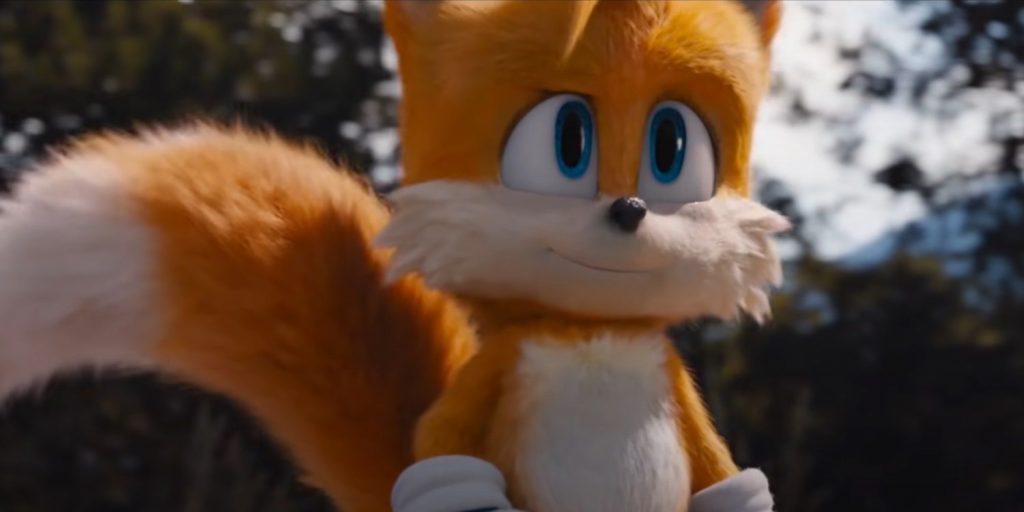 The account made sure fans know the snarky humor is here to stay, too. When revealing the title in the post's captions, the poster's cheeky but anti-climactic language still conveyed the fun the whole team has been having. Sonic the Hedgehog 2 is now confirmed for an April 8, 2022 release date.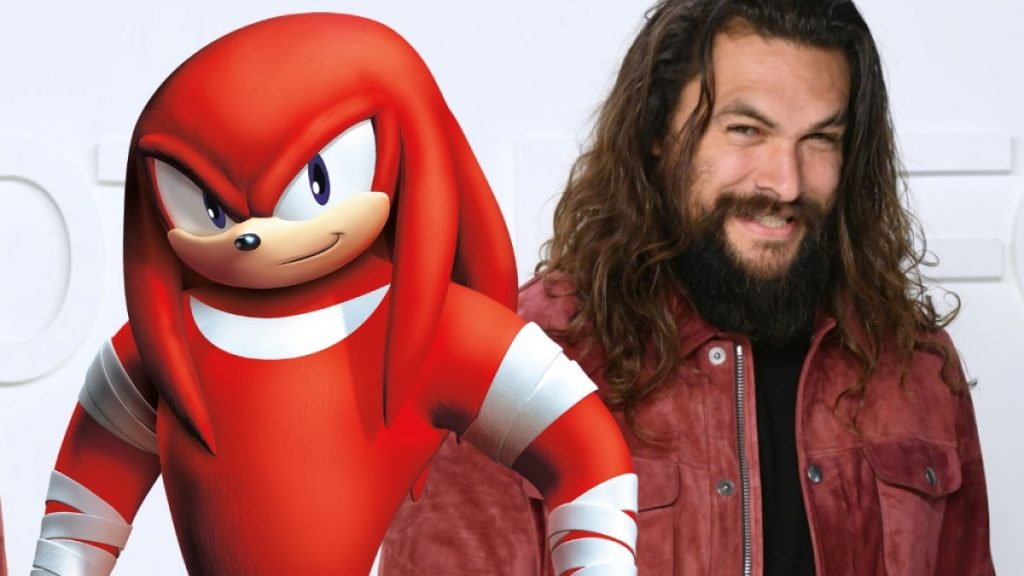 Recent reports also revealed a certain red echidna may tag along in the sequel. Aquaman and Game of Thrones star Jason Momoa appears to have signed on to play the macho but naive animal companion. Momoa's partying, machismo persona would not only be character accurate, but would feel right at home amidst a diverse, star-studded cast.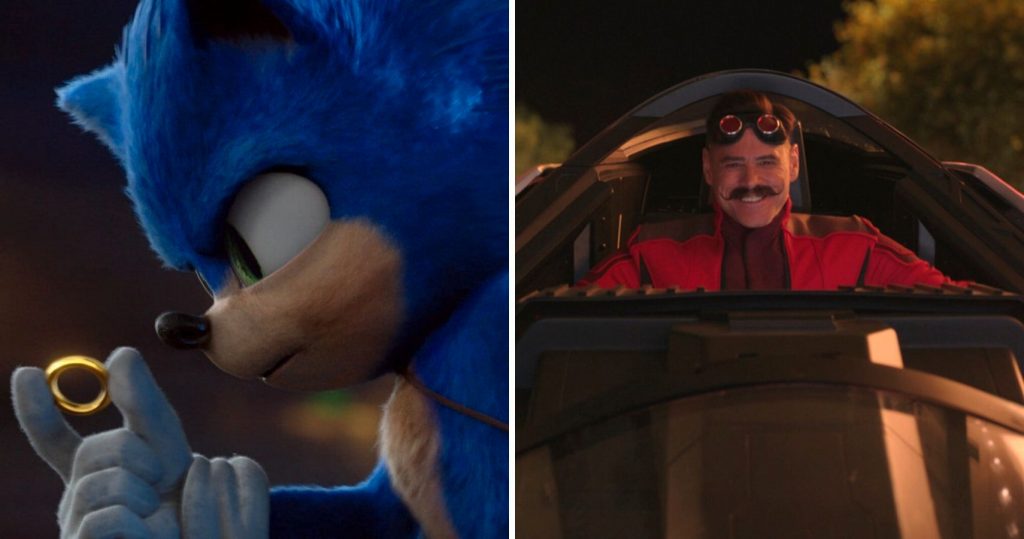 Sonic the Hedgehog 2 releases on April 8, 2022, stars Ben Schwartz, James Marsden, Jason Momoa, and Jim Carrey, and is directed by Jeff Fowler.
Are you looking forward to Sonic the Hedgehog 2? Let us know in the comments!