'Persona 5 Strikers' has leaked with a February 2021 Release Date
'Persona 5 Strikers' now has a western release date, and is going multiplatform.
Western Persona 5 fans clamoring for more content can now rejoice. The release date for the hack and slash spinoff of the franchise Persona 5 Strikers, now has an official Western release date of February 23rd, 2021, for the PlayStation 4, Nintendo Switch, and Steam.
The trailer was posted on Atlus' official YouTube page, but got taken down, meaning the trailer most likely wasn't meant to be seen yet. Many have speculated that this trailer was meant to be shown at The Game Awards, but now that surprise has been ruined.
Persona 5 Strikers is meant to take place after the events of the original Persona 5 game, meaning no references to the events that occur in the updated Royal version that released earlier this year. But the return of the original Phantom Thieves should make fans more than happy.
It will not be a traditional turn-based RPG like the original, but rather an action hack and slack in the style of Dynasty Warriors with RPG elements taken directly from the original Persona 5.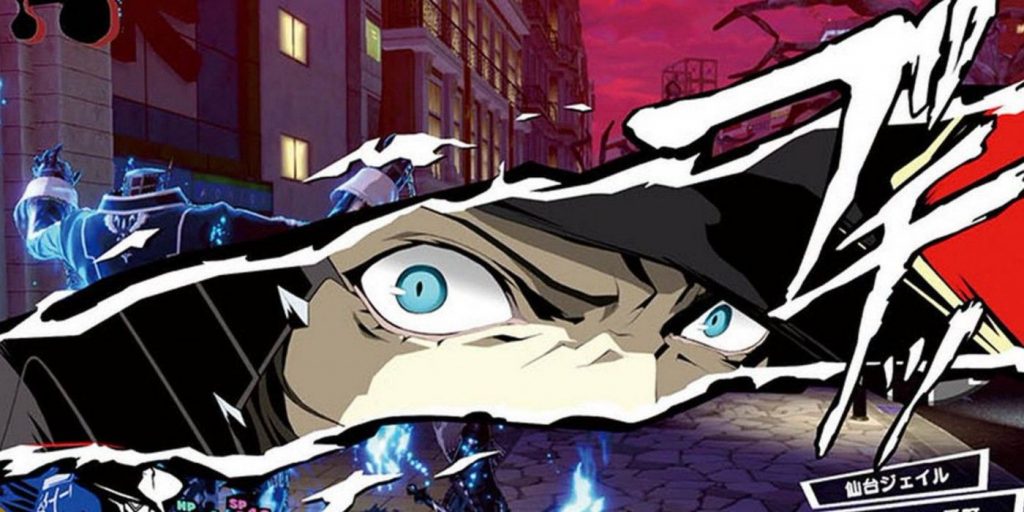 The game will bring back the English voice actors that many gamers have become accustomed to and will be fully localized in English.
What makes this release a big deal, is the fact that it's launching day and date on other platforms besides the PlayStation. Persona 4 Golden on Steam was a huge success, because of the series positive reputation. Persona 5 Strikers launching on Switch and Steam will continue the trend of exposing more gamers to the well-renowned franchise.
Will you be getting Persona 5 Strikers? Let us know in the comments!