Retro gamers, rejoice! A spectacular Space Invaders collection is being unleashed on our world sooner than you might think.
These games are likely not so alien to most of us. Space Invaders found its way into our hearts decades before we could ever let it into our homes. Starting on December 11th, PS4 and Nintendo Switch players can let the titular trio take over their television screens.
The horde of foreign figures culminates in three out-of-this-world games. Arkanoid vs Space Invaders combines the features of the defensive gameplay familiar to fans of the series with the ball-deflection gameplay made famous by the Arkanoid Vaus ship.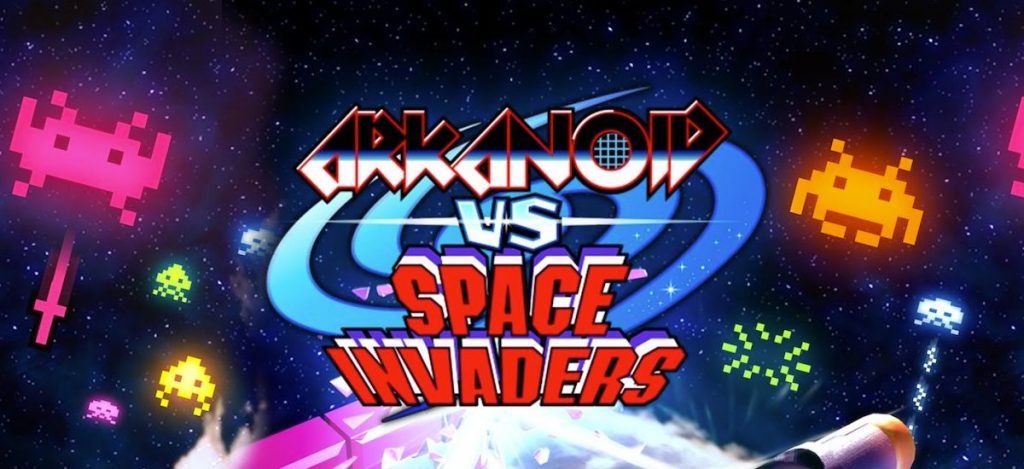 Multiplayer even drops into the mix. Space Invaders Gigamax 4 SE allows for up to 4-player UFO defense from you and your family. This installment is sure to be a hit among families, utilizing nostalgic couch-co-op gameplay for Dad, Mom, and the kids to all get in some good hits!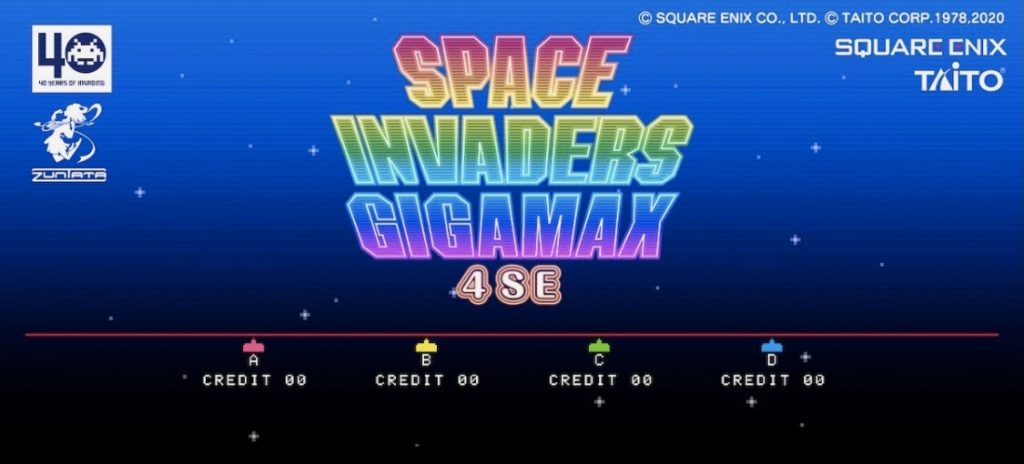 Space Invaders Extreme looks the closest to home, but it boasts its own outer-worldly bells and whistles. Fans of the arcade classic will find the familiar gameplay comforting, and being shipped with 16 stages, the game's new graphics and animations will surely leave you crawling back for more.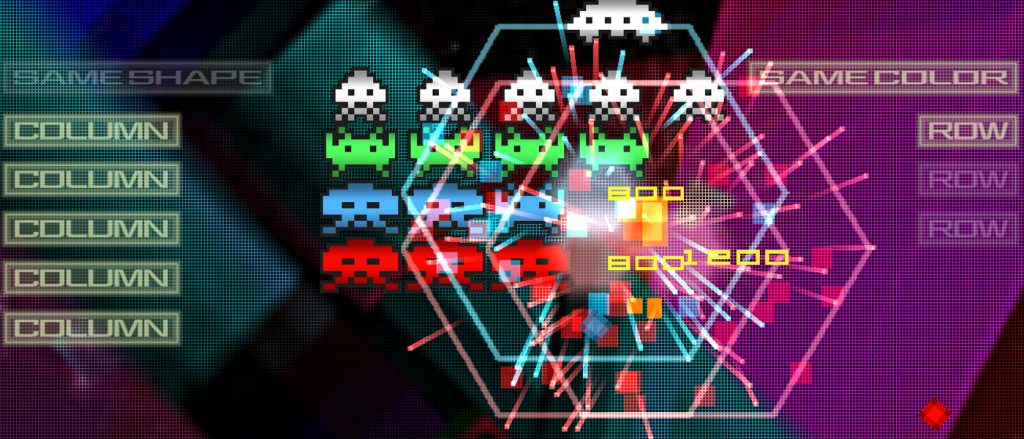 Which game will you try out first? Let us know in the comments below!