"Zack Snyder's Justice League" to arrive in a few months says WarnerMedia CEO
The Snyder Cut release gets closer and closer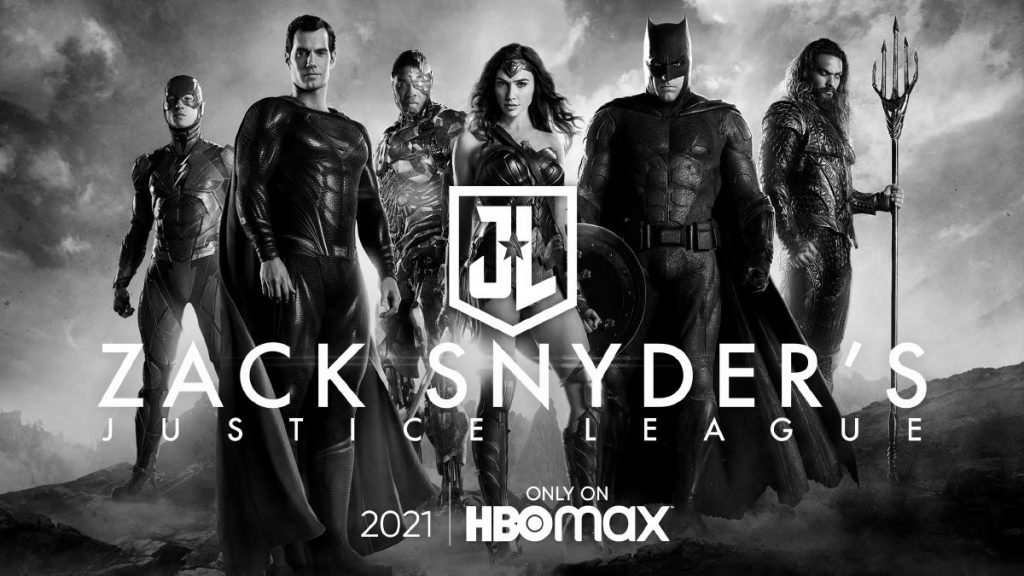 After making a game-changing announcement that all of WarnerMedia's film slate for 2021 will release simultaneously in theatres and on HBOMax, WarnerMedia Ceo Jason Kilar also left some interesting tidbits about the release of Zack Snyder's Justice League.
And on the subject of HBO Max, there are so many amazing HBO original series and Max originals I'm excited about. And this little thing called Zack Snyder's Justice League coming in a few months as well.

Jason Kilar
The statement confirms that Zack Snyder's Justice League will be dropping in the first half of 2021. We will be getting more details about the release schedule as more time passes and once the big promotion campaign from HBOMax starts to take place.
Snyder also posted a picture of his studio working on the elusive Snyder Cut.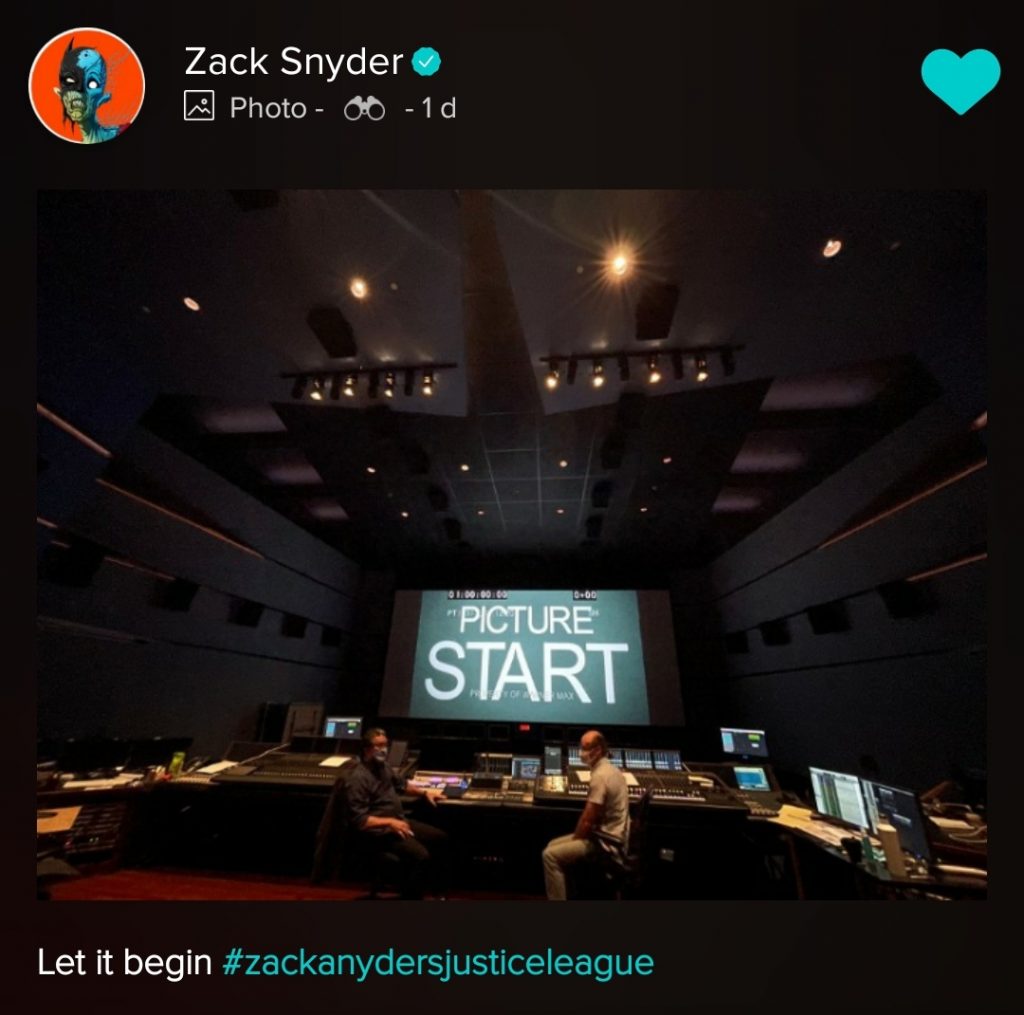 Jason Kilar also teased that Warner is only scratching the surface with HBOMax, suggesting there will be a massive collection of movies and TV series once everything is in full swing.
Oh, and the return of Succession and the highly-anticipated Friends Reunion. I have only scratched the surface in terms of the new releases HBO Max has in store. Maybe I should do another post on the bonkers library of movies and series on HBO Max?

Jason Kilar
With these gigantic plans in place, WarnerMedia is aiming to conquer the streaming industry with HBOMax. With more and more people at home due to the pandemic, quality streaming services are in high demand and HBOMax just offered everyone possibly the best option to choose from.
With exciting originals such as Zack Snyder's Justice League, Euphoria, and DC projects set within the DC film franchise such as Peacemaker and Gotham PD, as well as blockbuster movies like Dune, and The Suicide Squad appearing directly, HBOMax seems to be staking its claim in the streaming industry.
Zack Snyder's Justice League will star Henry Cavill, Ben Affleck, Gal Gadot, Ezra Miller, Ray Fisher, Jared Leto, Jason Momoa, J.K. Simmons, Amy Adams, Amber Heard, William Dafoe, Jeremy Irons, and Ciarán Hinds.
The four part mini series will debut exclusively on HBO Max in 2021.
What do you think about HBOMax's future? Let us know in the comments
Source: WarnerMedia