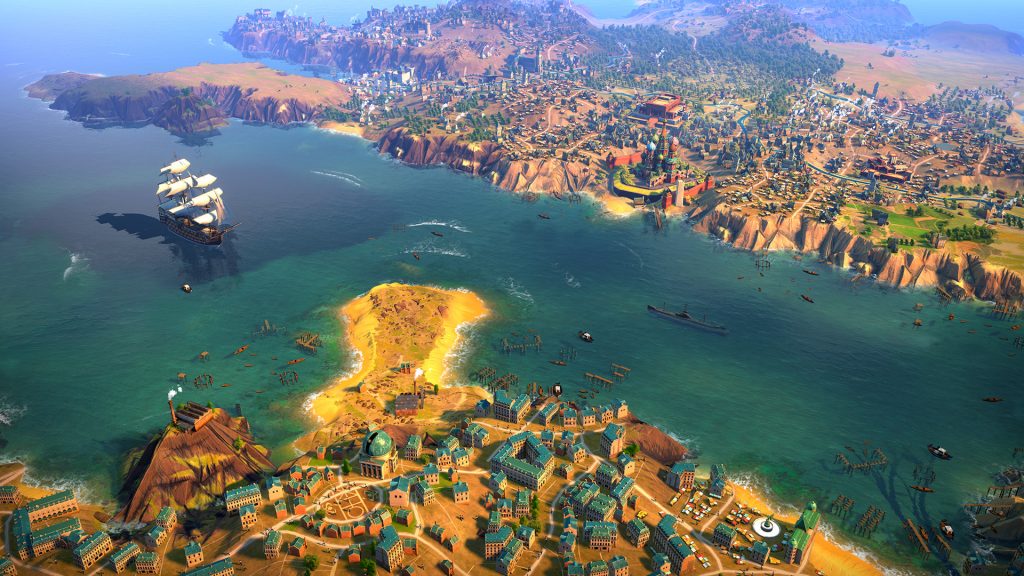 During the PC Gaming Show livestream today, Sega and Amplitude Studios announced their new endeavor, Humankind, a turn-based historical strategy game backed by Amplitude's new OpenDev project.
The Humankind summary on Steam boasts:
Create your own civilization by combining 60 historical cultures from the Ancient to the Modern Age. Begin as Ancient Egypt, then evolve into the Romans, the Khmers, or perhaps the Vikings. Each culture brings its own special gameplay layer, leading to near-endless outcomes.
This historical hybridization along with a display of top-notch tactical skills will be the tools to "win fame," which will ultimately determine the game's champion.
Amplitude Studios (known for such titles as Endless Space, Endless Legend, and Dungeon of the Endless) also used the announcement to introduce its OpenDev project. Prospective players are invited to participate in the game's development by testing three available scenarios and providing feedback. OpenDev will be accessible for select players in July.
Humankind is currently in pre-alpha testing and is expected to release to PCs sometime in 2021.