Panic with Friends! "The Outlast Trials" Are Coming
The Outlast series is back with a chilling new title for 2021: "The Outlast Trials." Bring your friends and work together to survive.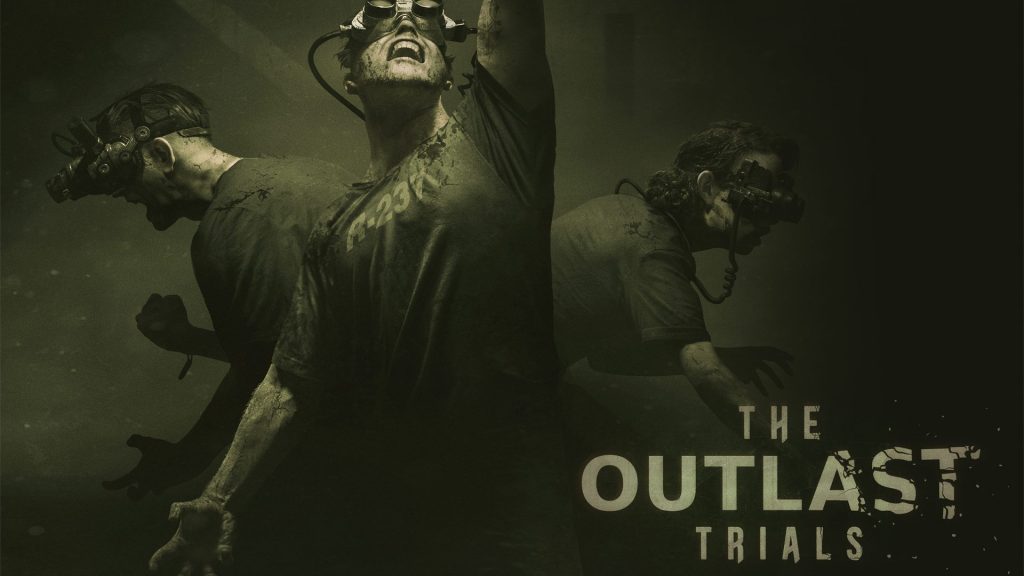 Red Barrels are back with a new addition to the scream- and squirm-inducing Outlast series: The Outlast Trials. The game was announced on today's PC Gaming Show livestream, which highlighted numerous upcoming games releasing for PC.
The trailer opens on three maniacal surgeons, illuminated by a familiar stomach-turning green hue. They perform a sadistic operation on an awake and screaming patient to the crooning sounds of Elvis in the background. We're taken to the patient's POV, which is now piped through the video feed attached to his eye, returning to the grainy, glitchy perspective iconic to the first Outlast. "Night-vision device fully operational, sir," says one surgeon. "Excellent. Bring in the other subjects," he replies.
According to the Steam listing,
Set in the era of the Cold War, human guinea pigs are involuntarily recruited by the good folks at the Murkoff Corporation to test advanced methods of brainwashing and mind control. In a world of distrust, fear, and violence, your morals will be challenged, your endurance tested, and your sanity crushed. All in the name of progress, science, and profit.
The Outlast Trials also introduces a co-op element to the psychological horror series:
"Red Barrels invites you to experience mind-numbing terror, this time with friends. Work together and maybe you'll survive The Outlast Trials. It's always better to sh– your pants in good company."
The spine-tingling teaser closes with a sinister threat (and a release window for The Outlast Trials): "Freedom ends in 2021."
Are you excited for a new Outlast game? What other horror games are you looking forward to in 2021? Let us know in the comments!