Tag:
Dave Filoni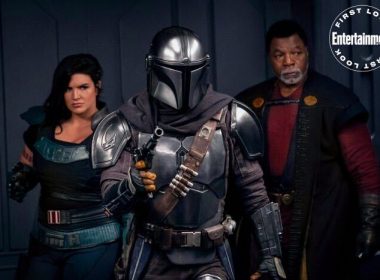 First look at the highly anticipated second season of The Mandalorian revealed via entertainment weekly!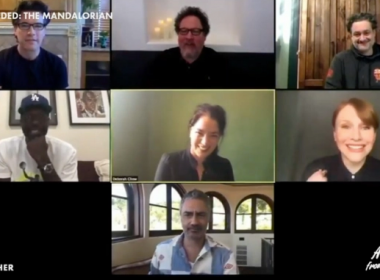 During a pre-recorded panel for "ATX Television Festival from the Couch!", the creator and directors of "The Mandalorian" spoke about their thoughts on their contribution to the Star Wars universe.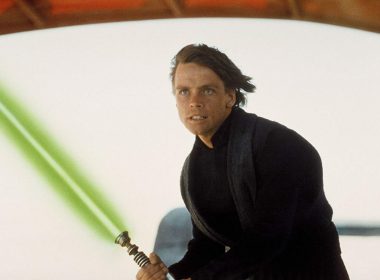 There are likely many who doubt Disney's ability to oversee the continuation of Star Wars. Citizens of the galaxy, I am here to say there is still hope.