First Look At The Mandalorian Season 2 Unveiled
First look at the highly anticipated second season of The Mandalorian revealed via entertainment weekly!
Disney+ and Lucasfilm recently released a first look at The Mandalorian Season Two! After the first season of The Mandalorian won over Star Wars fans of all ages, a second season was ordered almost immediately.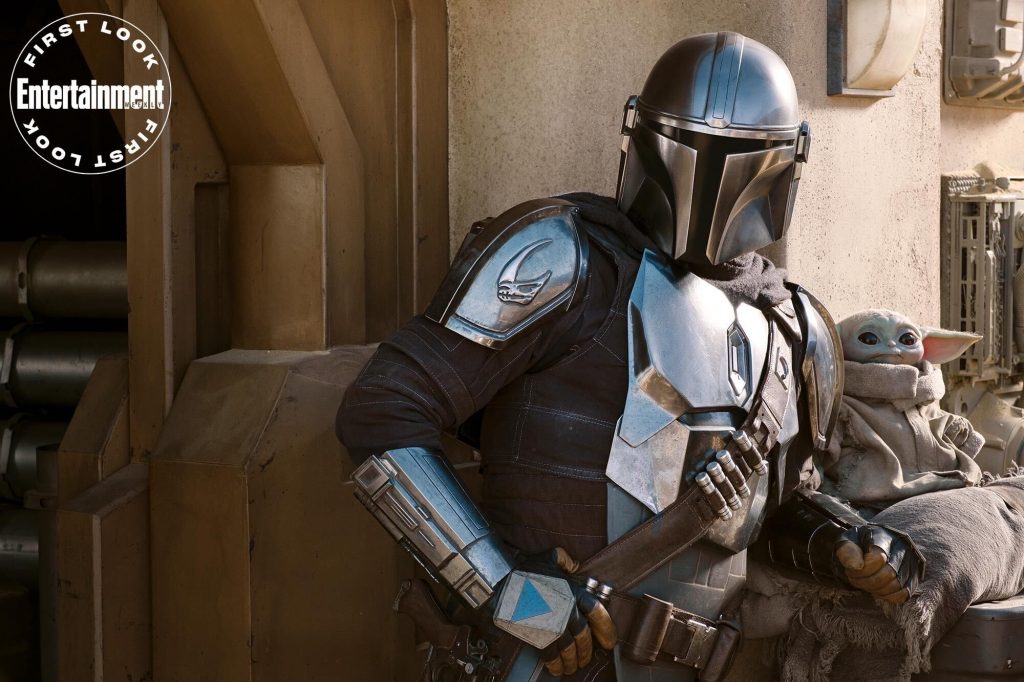 Many fans of the show have touted its first season as some of the best Star Wars content since the original trilogy. The show is written by Jon Favreau, and Dave Filoni who serves as an advisor to Favreau and everyone else involved within the show. Filoni will also be recognized by other Star Wars fans as his work on the animated Star Wars show The Clone Wars is also widely revered by Star Wars fans as some of, if not the best Star Wars content. So it comes as no surprise that the first season of The Mandalorian was such a smash hit among Star Wars fans, and those who tuned in to the show due to the irresistible adorableness of The Child.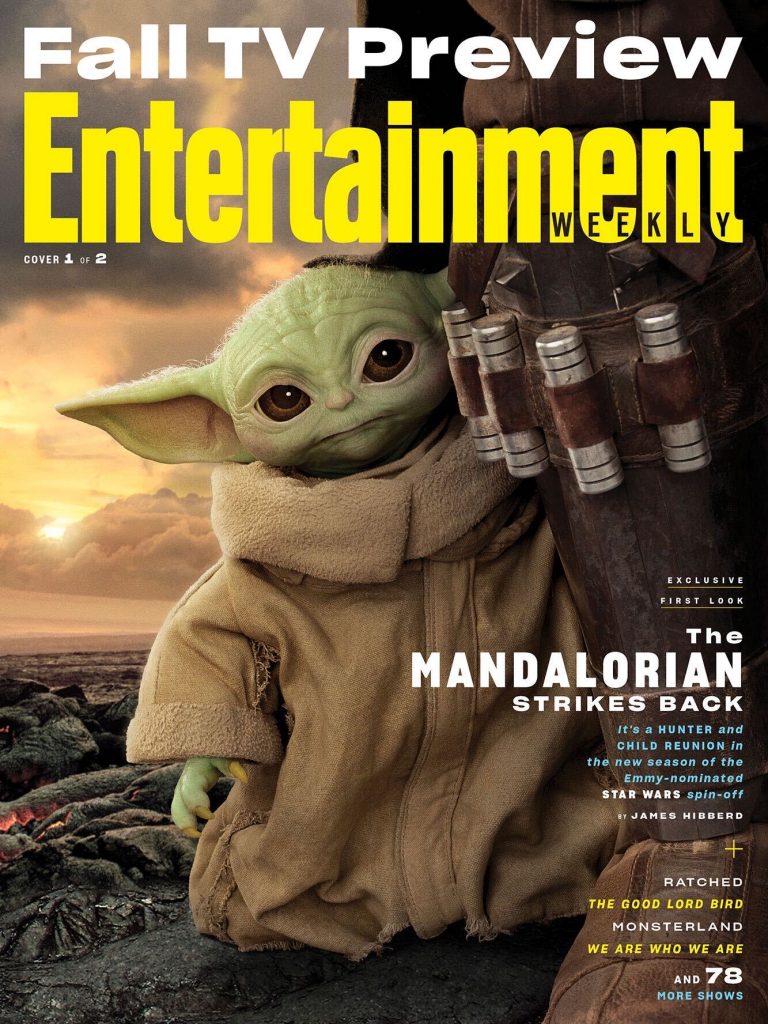 In an interview with Entertainment Weekly Dave Filoni has this to say about the show.
"Quite simply: We didn't overthink things. George started with these very iconic characters whose relationships are very clear, and then introduced what's at stake — for us, the fate of the Child. An audience tends to enjoy a story by sticking to tropes and characters they understand — like a gunslinger in the Old West. So it was a clear story and a fun adventure even if you've never seen anything in the Star Wars universe."
Favreau also chimed in with this to say in regards to the show and working with Dave Filoni.
"I'll come up with ideas and sometimes Dave will say, 'You can't do this in Star Wars.' Then I'll cite examples from the movies, or Clone Wars, to try to use as a justification. I'm like a lawyer talking to a judge; I am to him, as he was to George. I won't do anything without Dave's approval. And to his credit, he understands that Stars Wars needs to be fun and ever evolving."
Favreau will be directing an episode in the second season, as will Rick Famuyiwa. In addition, Carl Weathers will be directing an episode. In addition, From Dusk Till Dawn Director Robert Rodriguez will also be directing an episode.
The second season of The Mandalorian is set to debut on October 30th. After the first season's success of being nominated for 15 Emmy Awards, one of which includes a nomination for Outstanding Drama Series, it'll be exciting to see if season two can reproduce similar results. Even if the second season doesn't have the same success among critics, I'm sure many fans will be happy to see the show and it's "western gunslinger" roots return!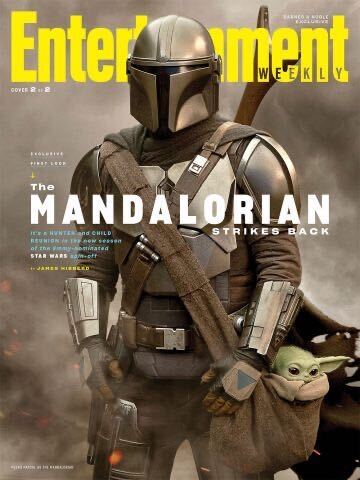 The show stars Pedro Pascal as DinDjarin, better known as The Mandalorian or simply "Mando". Pedro Pascal stars alongside former women's MMA fighter Gina Carano as Cara Dune, Carl Weathers as Greef Karga, and of course The Child, who many fans call "Baby Yoda". 
Source: www.comicbook.com, www.ew.com