Lucasfilm Announces Three New Star Films At Star Wars Celebration
The cinematic side of Star Wars has remained dormant since Rise of Skywalker was released but there were some exciting announcements yesterday during Day 1 of Star Wars Celebration regarding three future Star Wars films in the works.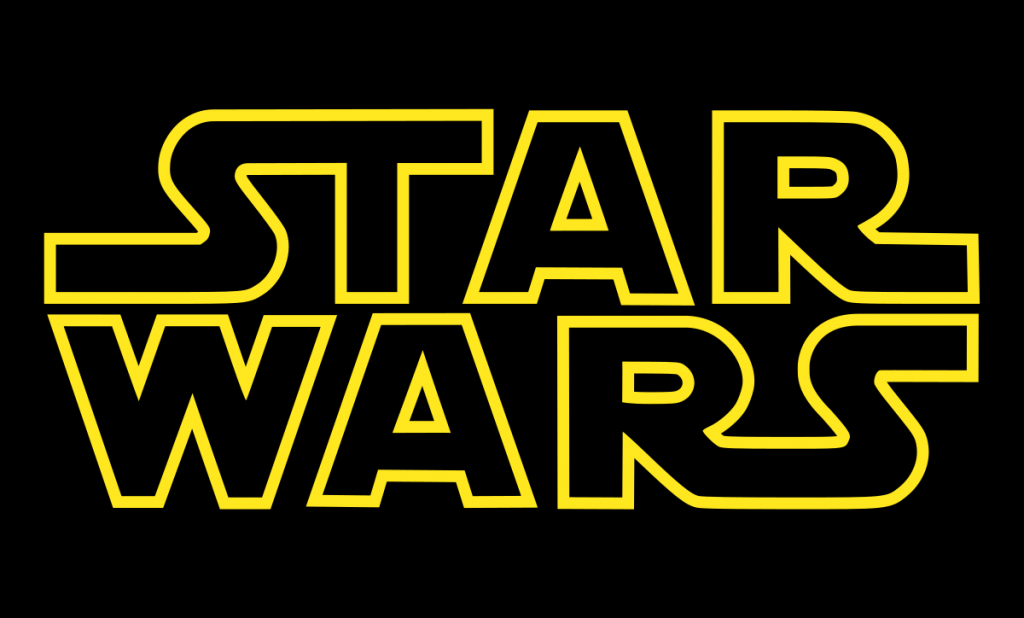 Back in 2019, the final entry into the Skywalker saga, JJ Abrams' Episode 9: The Rise of Skywalker was released and was met with universally divisive (to say the least) reactions amongst the critics and fans. Ever since, Lucasfilm has been able to steady part of the ship with their Disney+ slate that includes bonafide hit series such as The Mandolorian and Andor, but the cinematic side of things has paradoxically remained both dormant and in a state of flux as the years have passed beyond Episode 9.
With Day One of Star Wars Celebration having already kicked off yesterday in the ExCel London Convention Center, fans have gotten a much more clearer picture when it comes to the Galaxy Far Far Away's cinematic future. After highlighting some of their upcoming projects such as Ashoka and The Acolyte, Lucasfilm President Kathleen Kennedy announced that there are currently three new Star Wars films being planned for future releases.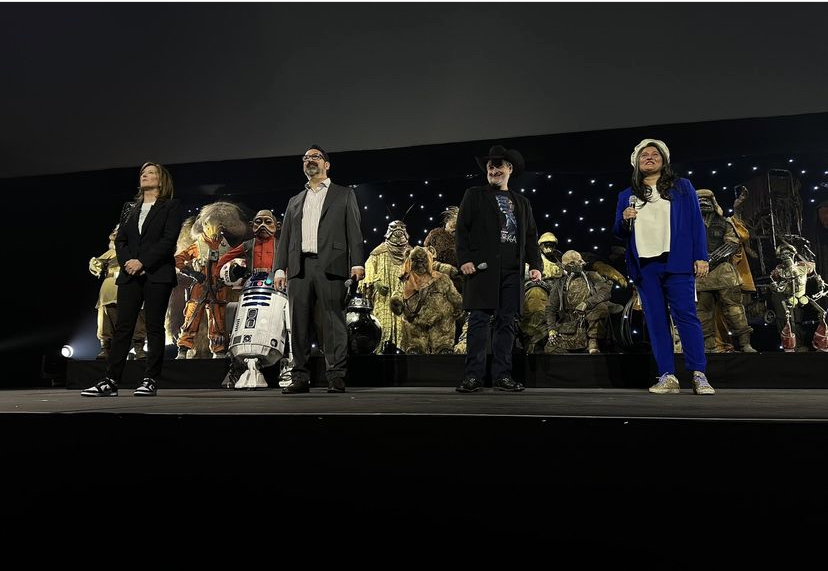 The announcements began with official confirmation that Daisy Ridley will reprise her sequel trilogy role of Rey for director Sharmeen Obaid-Chinoy's movie, which will be set fifteen years after the events of The Rise of Skywalker. While plot details are still scarce, it was revealed that Rey will be a "powerful Jedi master" running her own training academy and the film will "tell the story of the rebuilding of a new Jedi order."
Next up, it was confirmed during the presentation that a Star Wars film with The Mandalorian's executive producer, Dave Filoni, is set to tell a story set in the New Republic timeline that will reportedly serve as a "culmination" of the various Disney+ shows (MandoVerse, anyone?).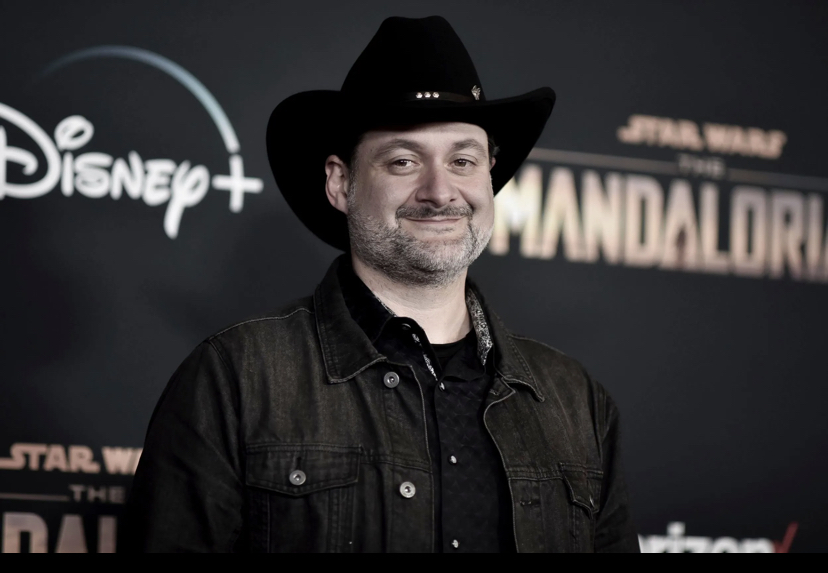 Last, and most certainly not least, it was confirmed that the director of Logan and the highly anticipated Indiana Jones and the Dial of Destiny, James Mangold, will helm a film that will center on the origins of the Force and the first Jedi. It will be set 25,000 years before any of the timelines and stories told by the movies and shows so far. You can check out Mangold's thoughts on the film down below.
When I first started talking to Kathy about doing one of these pictures, what occurred to me was thinking about what kind of genre of movie within Star Wars I wanted to do, and I thought about a Biblical epic, like a Ten Commandments, about the dawning of the Force. Where did the Force come from, when did we discover it, when did we learn how to use it?

James Mangold on his upcoming Star Wars film.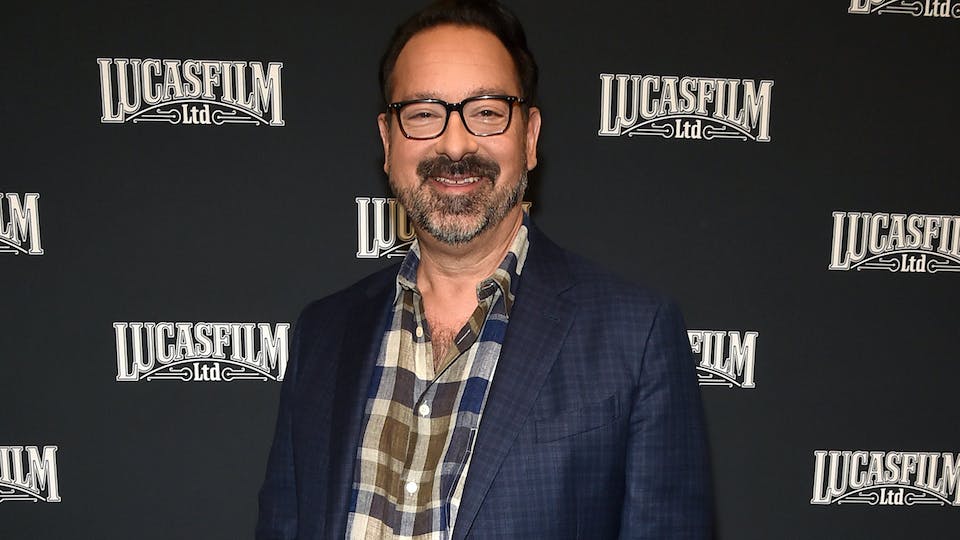 With the bevy of cinematic announcements, it appears that Kathleen Kennedy has made good on recent comments that expressed a desire for Lucasfilm to expand the mythological timeline created by George Lucas by pushing it "forward, backward and sideways". This turn of events is sure to be welcomed by the fans as just a few weeks ago, a report from Variety indicated that number of Star Wars films from the creative minds of Kevin Feige, Patty Jenkins (Rogue Squadron), and Damien Lindelof were not moving forward. Only time will tell how far these projects come along, but for now the dawn of a new era of storytelling in the Galaxy Far Far Away appears to be upon us.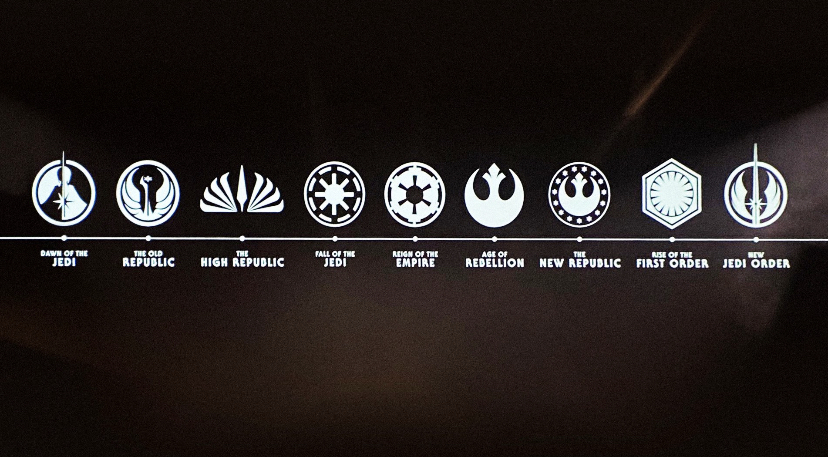 What do you guys think of the three films announced? Which film are you most looking forward to seeing? As always sound off in the comment section down below and don't forget to tune in to The Cultured Nerd for the latest news surrounding Star Wars.