Tag:
Darth Vader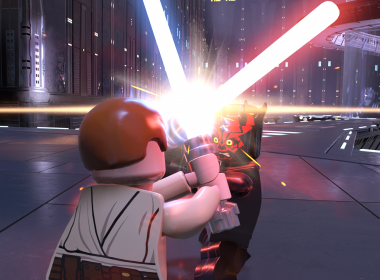 Watch the gameplay trailer for the inclusive "Lego Star Wars: The Skywalker Saga" featured at Gamescom 2020!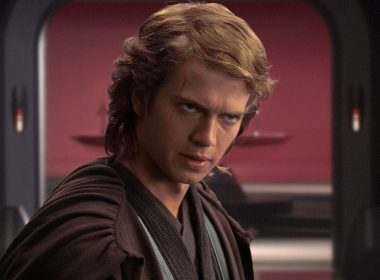 Hayden Christensen may come back in the Star Wars Universe to reprise his role as Anakin Skywalker, in the highly anticipated Obi-Wan Kenobi Disney+ spin-off .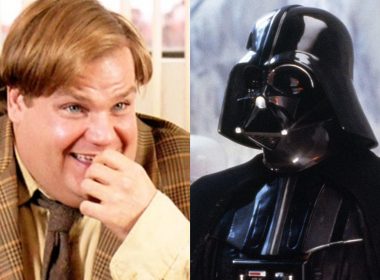 A look at why a 1995 comedy has led so many Star Wars fans to misquote an iconic line.