"Lego Star Wars: The Skywalker Saga" Gameplay Demo Showcases Everything We Love about Lego Games
Watch the gameplay trailer for the inclusive "Lego Star Wars: The Skywalker Saga" featured at Gamescom 2020!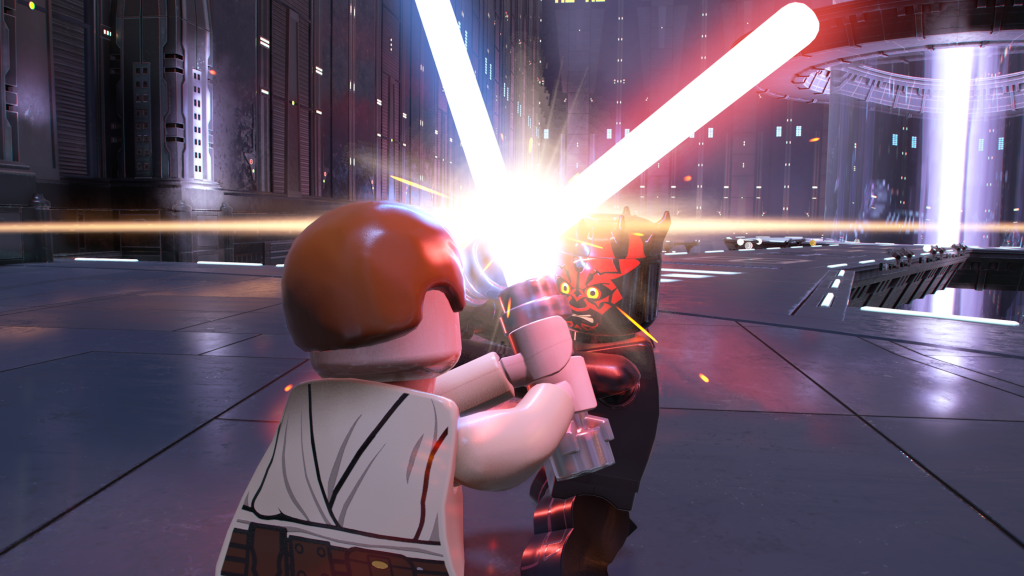 Gamescom 2020 has been the place to be for gameplay demos this summer. Lego Star Wars: The Skywalker Saga itself made an appearance, with all the touches of fun, silliness, and nostalgia (and heart?) we've come to expect from Lego game adaptations. The new addition to the Lego Star Wars series will unite all nine chapters into one game.
From developer TT Games:
The galaxy is yours with LEGO® Star Wars™: The Skywalker Saga! Play through all nine Star Wars™ saga films in a brand-new LEGO® video game unlike any other. Experience fun-filled adventures, whimsical humor, and the freedom to fully immerse yourself in the Star Wars™ universe like never before.
The gameplay trailer has a beautiful cinematic quality to it that we can only hope is true to the in-game experience. This, combined with the always fantastic score from the films, provides a sense of awe (for a Lego game!) that reminds us why we love Star Wars.
And then comes the humor–because you can't have a Lego game without some truly well-timed comedy. I never thought I needed to see two porgs disguised as Mark Hamill's grouchy Luke Skywalker, but here we are.
Watch the full trailer below!
Lego Star Wars: The Skywalker Saga boasts almost 500 characters, many of which will be playable. One particularly interesting cameo in the trailer was Yaddle, whose inclusion has been teased since the game's announcement. Yaddle is one of the three known members of Yoda's species in the current Star Wars canon, having been seen in the Jedi High Council in Episode I: The Phantom Menace.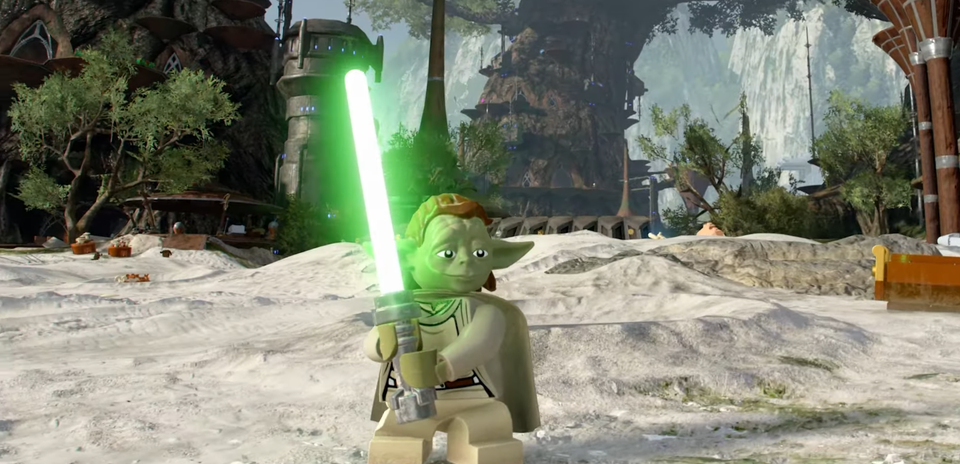 Lego Star Wars: The Skywalker Saga will be launching for Xbox Series X, Xbox One, PS5, PS4, and Nintendo Switch in Spring 2021.