"Ratchet & Clank: Rift Apart" Gameplay Demo Premieres at Gamescome 2020
Watch the seven-minute-long extended 4K gameplay demo for "Ratchet & Clank: Rift Apart" released at Gamescom 2020.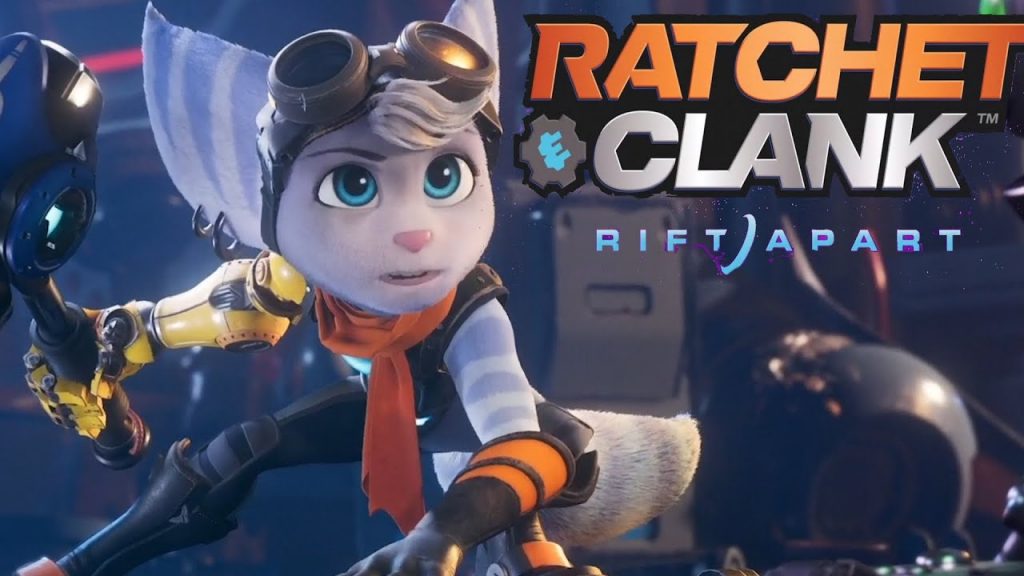 The next chapter in the Ratchet & Clank franchise revealed new 4K gameplay footage during the first day of the Gamescom 2020 virtual event. We did see some in-game action during the PS5 Ratchet & Clank: Rift Apart announcement, but developer Insomniac Games brought a whole seven minutes' worth to the table this round.
The demo catches up with Ratchet and Clank as they take on Dr. Nefarious' menacing thugs and battle their way towards his newest evil machine, "the Dimensionator." Ratchet's gotten his hands on some nifty new toys, including the Enforcer, the Burst Pistol, the Shatterbomb, and the aptly named Topiary Sprinkler.
Unfortunately, not everything goes well, and the machine is damaged, throwing portals and reality shifts around our heroes.
We won't spoil the rest, but let's say there are dragons involved.
You can watch the full gameplay demo below:
According to the PlayStation Blog, Ratchet & Clank: Rift Apart will be included in the release window for the PS5 (currently only known as Holiday 2020). PlayStation also teasingly confirmed that the mysterious Lombax that speaks to Clank in the release trailer will be playable in the game.
For more videogame trailers, announcements, and news, stay tuned to The Cultured Nerd!