"Fortnite" Releases Chapter 2 Season 4, Revealing Collaboration with Marvel
Worlds collide as the future of Fortnite hangs in the balance!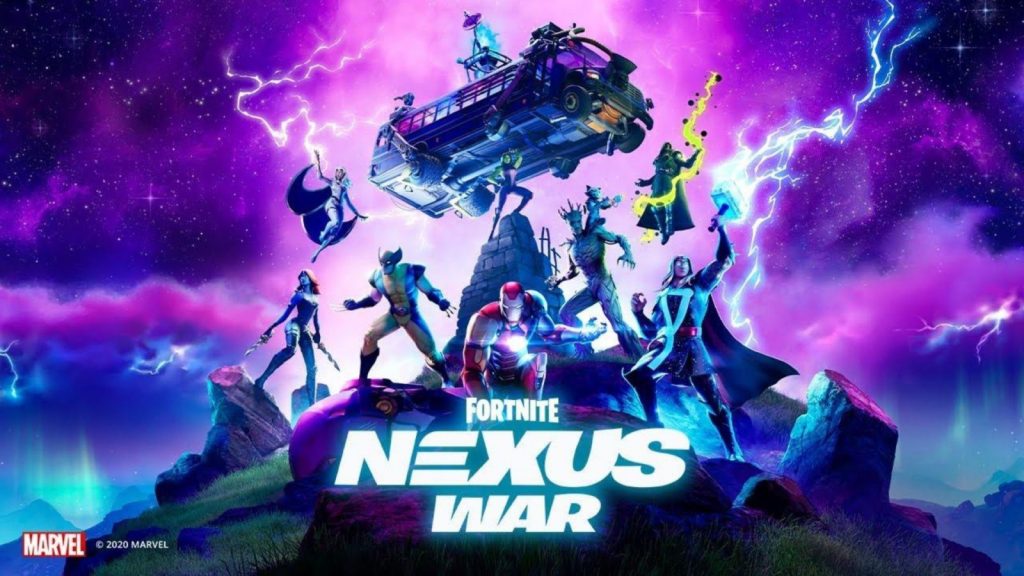 Epic Games has released the latest season of Fortnite and has dubbed it as Nexus War continuing its partnership with Marvel.
Season 4 of Chapter 2 revealed a comic book-style event that features various Marvel characters joining forces with the characters in the Fortnite Universe to fight against the planet-devouring Galactus! This season features multiple characters from the Marvel universe and are unlockable after purchasing the Battle Pass at specific points as the season progresses. The list of Marvel characters include:
Thor
Iron Man
Storm
Doctor Doom
She-Hulk
Mystique
Groot
Wolverine
Each character will have their own unique powers and special quests which will unlock an emote unique to that specific character. The Battle Pass includes 100 unlockable rewards and features plenty of Marvel-related items that can be unlocked along the way. Every character's unique superpower can be used in battle against players/bots like Doctor Doom's Arcane Gauntlets, Groot's Bramble Shield, Silver Surfer's Board, and Stark Industries' Energy Rifle. The Battle Pass will also feature character specific emotes, back blings, pick axes and gliders.
There have also been some minor changes to the map. New POIs like Coral Castle, The Fortilla and Doom's Domain have been added. The players in-game waiting lobby has also been shifted to the Helicarrier which features Quinjets as well.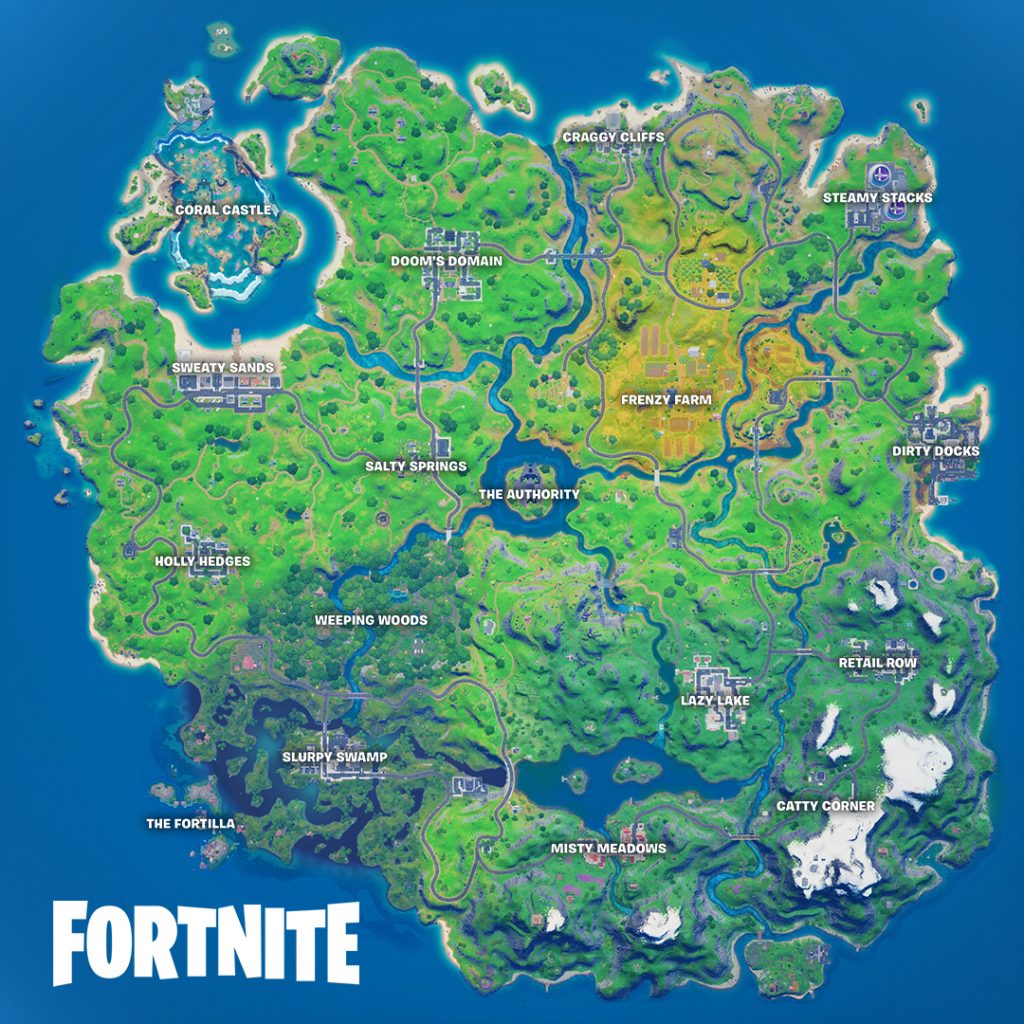 This season also includes multiple new additions to the consumables list in the form of different types of Fish a player consumes, wherein each Fish has a unique property to it. The previous seasons had the Small fry, Floppers and the slurp fish which were commonly available, as opposed to the Mythic Goldfish which had a one in a million chance of spawning on the map. Players can therefore expect to find a variety of consumables adding to the level of interaction they have with the environment.
Players can also expect other Marvel characters to be featured as the season progresses, at least in the form of purchasable skins, if not also including characters with special powers.
This is not Fortnite's first collaboration with Marvel, and it most definitely won't be the last.
What do you think of the new season? Have you played it yet? Let us know your thoughts in the comments below!
[Source – Ign.com]