Details About Paul Dano's The Riddler Costume in "The Batman" Have Been Revealed
Another hidden detail was recently uncovered about The Batman, and it has to do with who appears to be the film's main antagonist, Paul Dano's Edward Nashton / The Riddler.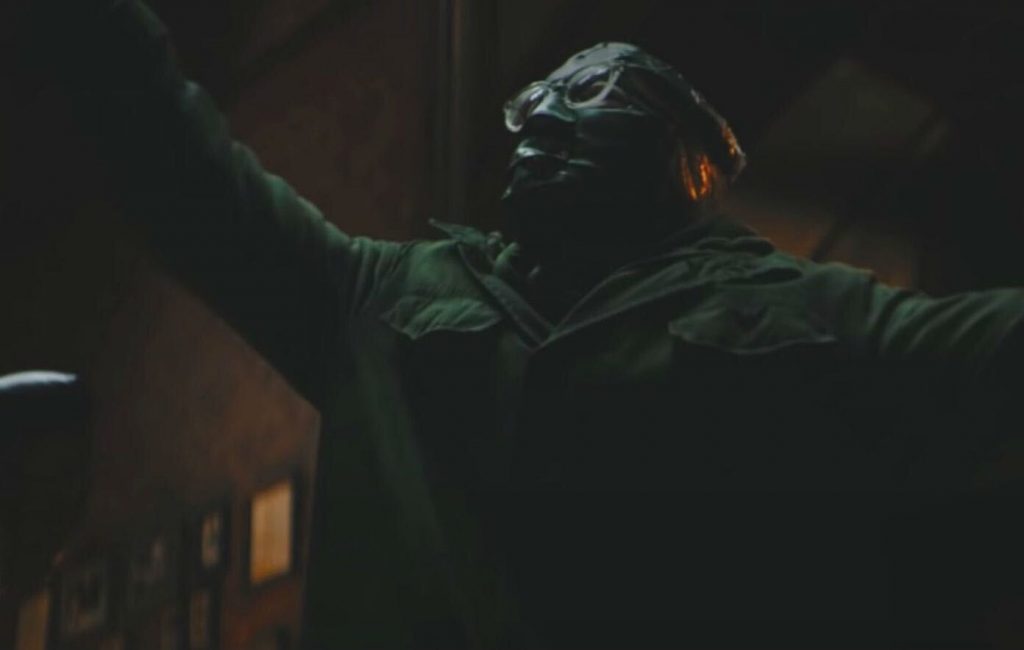 This past weekend, fans were treated to exclusive first looks into upcoming DC projects at the massive fan event , DC FanDome. Amongst all the trailers and footage shown, it's hard to argue the massive amount of buzz the Matt Reeves' / Robert Pattinson The Batman trailer managed to garner since it was first unveiled this past Saturday. Ever since the footage was released, fans all over the internet have been trying to dig deeper and find hidden plot details Reeves could've scattered throughout the first look at the film. Another hidden detail was recently uncovered and it has to do with who appears to be the film's main antagonist, Paul Dano's Edward Nashton / The Riddler.
Dano's Riddler is one of the first characters fans get a glimpse of from the trailer, and closer examination had fans quickly comparing Dano's costume to that of Earth One's Riddler costume. Comic book artist Nick Derington , who has previously worked on Doom Patrol and Batman Universe, took to Twitter to unveil details he noticed about Dano's costume.

Fans were quick to realize this iteration of the Batman villain isn't cut from the same cloth as Jim Carrey's Riddler or even Cory Michael Smith's portrayal of the character from Gotham. A majority of fans have already compared the tone of the trailer to films like Seven and Zodiac mainly because this new vision of the Riddler will seemingly lean heavily into the serial killer aspect of the villain. That, of course, doesn't mean that we won't get some traditional Riddler character traits, as it's shown that Dano's iteration has a "hobby" of presenting his crimes as riddles to Pattinson's Batman, something fans of the character have become accustomed to.
All previous Batman movies have found the Caped Crusader squaring off against a primary villain that have tested him both physically and mentally but few have actually relished in the idea of showcasing the "World's Greatest Detective" aspect of Batman. Dano's character will test the intellectual side of Pattinson's Batman, which is a side of Batman DC fans have been clamoring to see on the big screen.
Regardless , while the Riddler's backstory won't be a huge focal point in Matt Reeves' film, this little detail about his costume could provide fans a hint into possible military background ties for Dano's character. These ties could explain why he is able to deliver these crimes so brutally and intricately to Batman, Jeffrey Wright's Jim Gordon, and the rest of the Gotham City Police Department without leaving a trace.

Matt Reeves' highly anticipated entry into the saga of the Batman hits theaters October 2021.