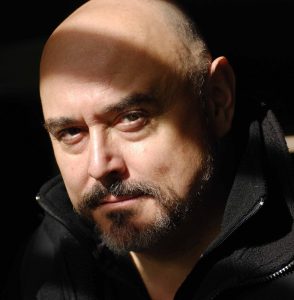 Recently, I had the absolute pleasure of being able to sit down and talk with the amazing Mark Ryan.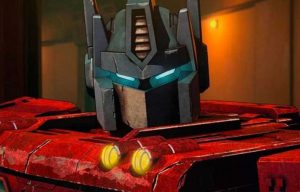 New adventures with the Transformers are coming to Netflix this summer.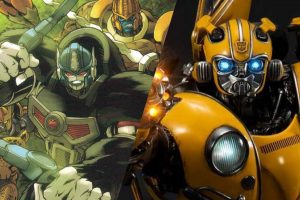 According to Deadline, two new films from Paramount are coming to the franchise: a movie based off of the short-lived "Beast Wars" series and a film from the world of Bumblebee (2018).