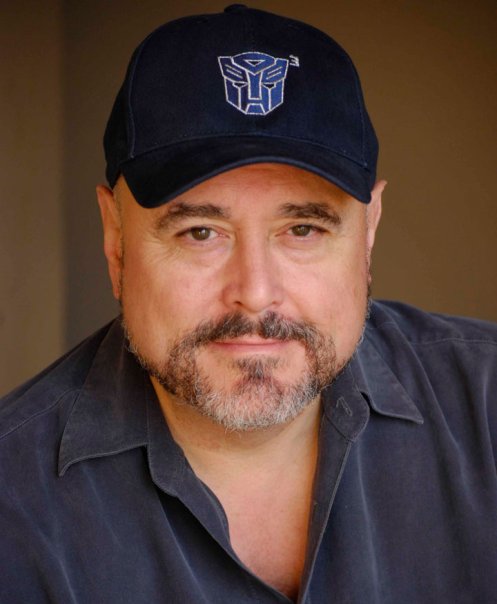 Recently, I had the absolute pleasure of being able to sit down and talk with the amazing Mark Ryan. We discussed his various roles in film and television, such as appearing in Christopher Nolan's The Prestige and the television series Black Sails. We also discussed his childhood and what he is most proud of in his career. You can find a link to the interview down below.
Mark Ryan was born in Doncaster, United Kingdom and is most well known for his voice acting roles in Michael Bay's Transformers films, as well as appearing in the TV series Black Sails.
For more interviews by me, follow me on Instagram at jantmortv and YouTube at jantmor, and for pop culture news, reviews, and interviews, stay tuned to The Cultured Nerd.