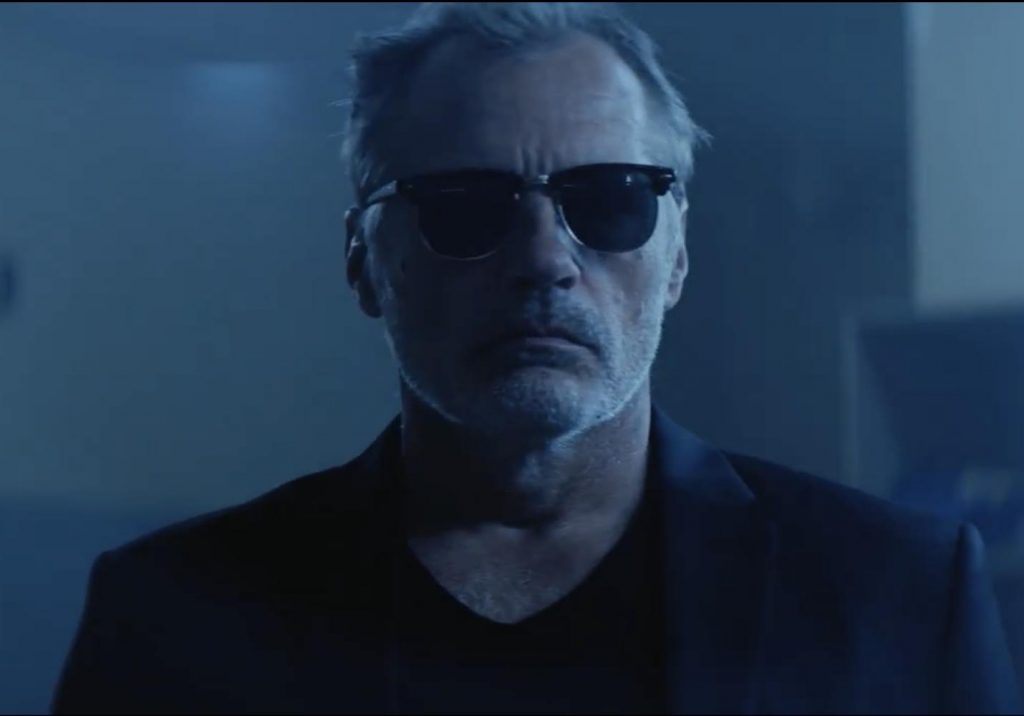 Recently, I had the absolute pleasure of being able to sit down and talk with actor James C. Burns. In the interview, we discussed his role as the character Frank Woods in Call of Duty: Black Ops 1, 2, and 4. We also discussed the upcoming Call of Duty: Black Ops Cold War, and how he will not be reprising the role in the game. You can watch the interview down below.
James C. Burns is most well-known for his voice acting role as popular Call of Duty character Frank Woods, appearing in Call of Duty: Black Ops 1, 2, and 4.
For more interviews by me, follow me on Instagram at jantmortv and YouTube at jantmor, and for pop culture news, reviews, and interviews, stay tuned to The Cultured Nerd.