"Resident Evil" Reboot Adds Robbie Amell, Hannah John-Kamen, Kaya Scodelario to Cast
The upcoming reboot of the "Resident Evil" film series has cast several big-name stars to portray its roster of iconic characters.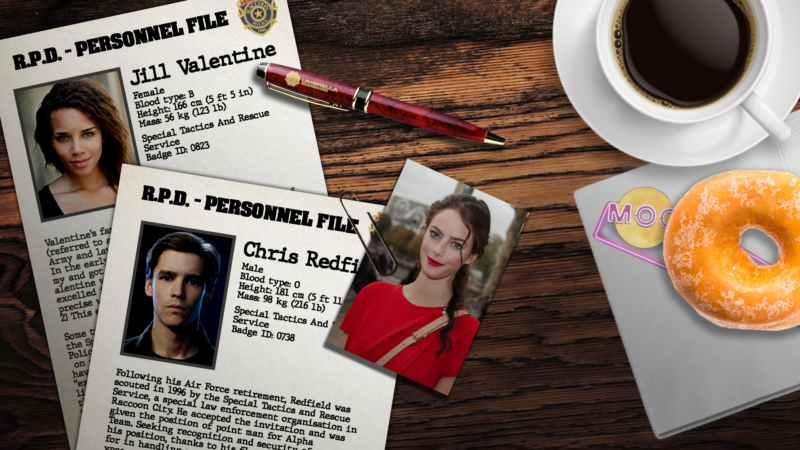 The upcoming reboot of the Resident Evil film series, based on the video game series of the same name, has cast several big-name stars to portray its roster of iconic characters, as Deadline has reported.
The film stars Robbie Amell (The Flash) and Hannah John-Kamen (Ant-Man and the Wasp) as Chris Redfield and Jill Valentine, respectively, two police officers in the fictional Raccoon City. The city, a fictional midwestern metropolitan area, is known to fans of the games as the place where the outbreak of the T-Virus, Resident Evil's fictitious zombie plague, first spread, becoming ground zero for the disease that would change the course of human history.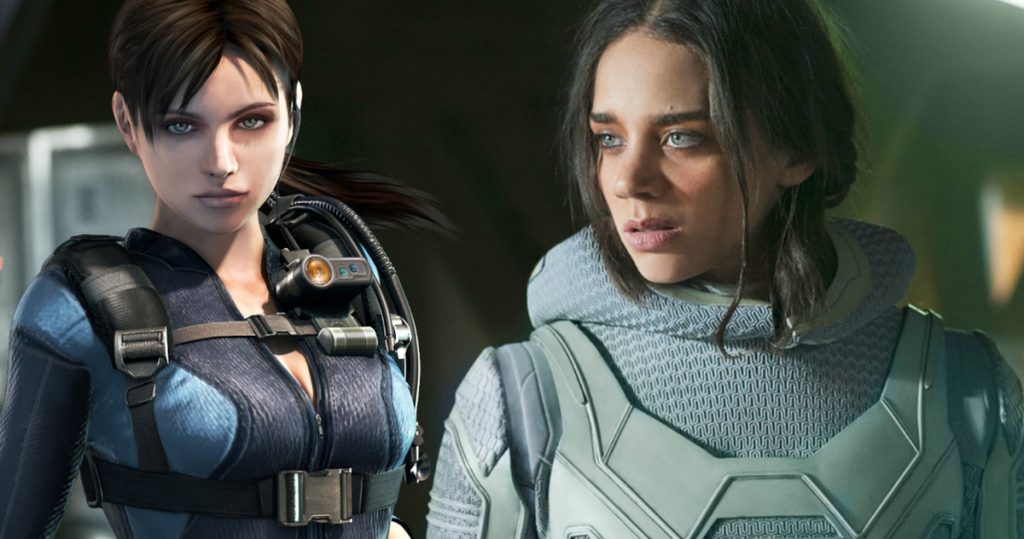 Also starring in the film are Kaya Scodelario (The Maze Runner) and Avan Jogia (Now Apocalypse) as Claire Redfield and Leon Kennedy, respectively. Claire Redfield, the sister of the aforementioned Chris, travels to Raccoon City in search of her brother, instead coming across another RCPD member, Leon Kennedy. The two then become companions as they work together to make it out of the overrun city alive.
Other actors in the increasingly ensemble-esque cast are Tom Hopper (The Umbrella Academy) as Albert Wesker, Chris and Jill's field commander, and Neal McDonough (Band of Brothers) as William Birkin, a virologist working for the insidious Umbrella Corporation.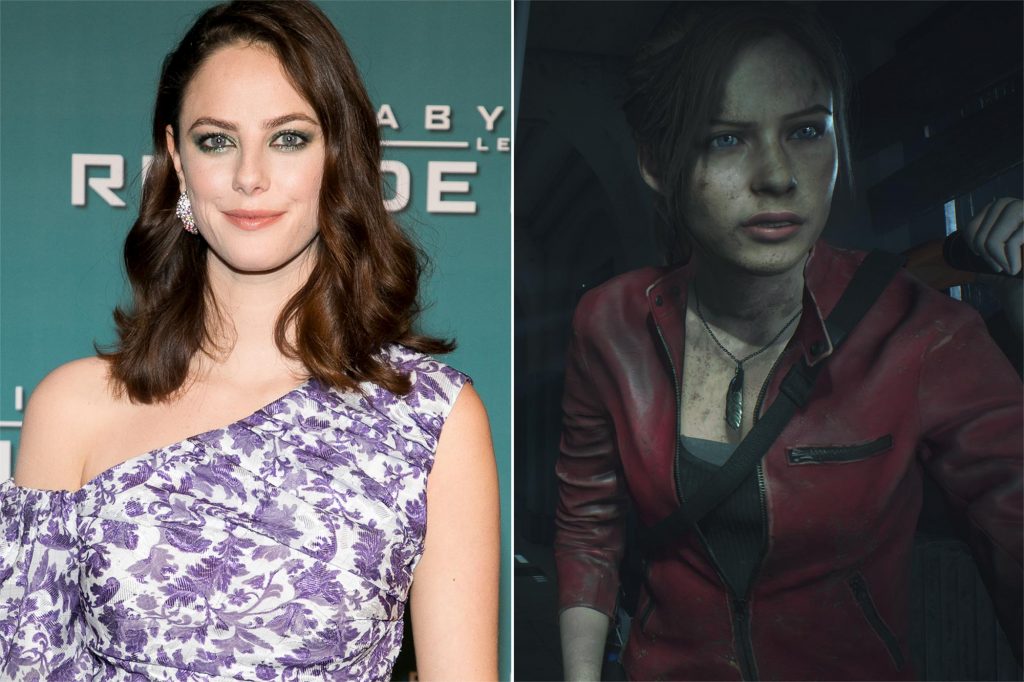 If any of that rings a bell, that's because the film, written and directed by Johannes Roberts (47 Meters Down, F), recounts the narrative told by the first two games in the Resident Evil series. Previous films in the Resident Evil film series were original narratives, starring Milla Jovovich as an original character known as Alice. Reception to these films skewed mixed-to-negative from critics and audiences alike, so the reboot being committed to a more faithful adaptation of the source material poses a very alluring prospect for longtime fans of the series.
The currently untitled reboot of the Resident Evil film series is set to be distributed theatrically in 2021. That date, however, is subject to change as the ongoing COVID-19 pandemic unfolds in the coming months. The film stars an ensemble cast of Robbie Amell (Chris Redfield), Hannah John-Kamen (Jill Valentine), Kaya Sodelario (Claire Redfield), Avan Jogia (Leon Kennedy), Tom Hopper (Albert Wesker), and Neal McDonough (William Birkin). British writer Johannes Roberts serves as both screenwriter and director. There is no word yet on whether other iconic Resident Evil characters, such as Carlos Olivera, will be included in the film.