Netflix Is Delivering New Transformers Content This Summer
New adventures with the Transformers are coming to Netflix this summer.
A new series, Transformers: War For Cybertron, is coming to Netflix July 30th.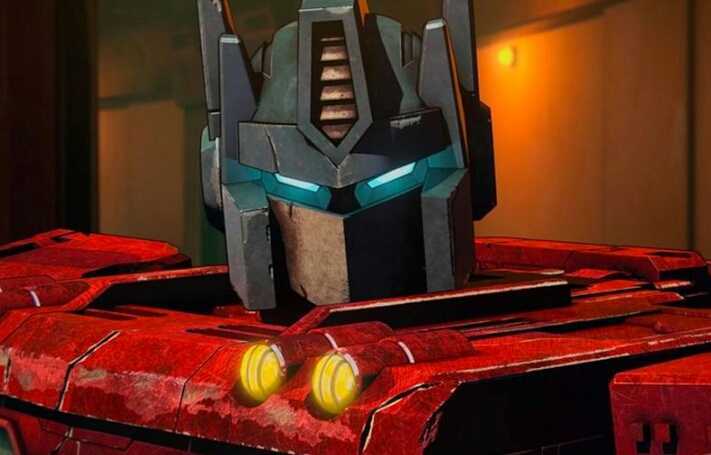 The Transformers franchise has graced various platforms, from toys to cartoons, animated movies, and blockbuster films. With the emphasis by the entertainment world on more streaming content lately, this franchise has taken its next logical step.
Transformers: War For Cybertron is the new original anime series debuting on Netflix next month. According to comicbook.com, this series will debut as a part of a trilogy that will be split into installments of six 22-minute episodes each. War For Cybertron is being viewed as something of a prequel to the events of the original series, following Optimus Prime and Megatron as they lead their two armies in a war on their home planet of Cybertron.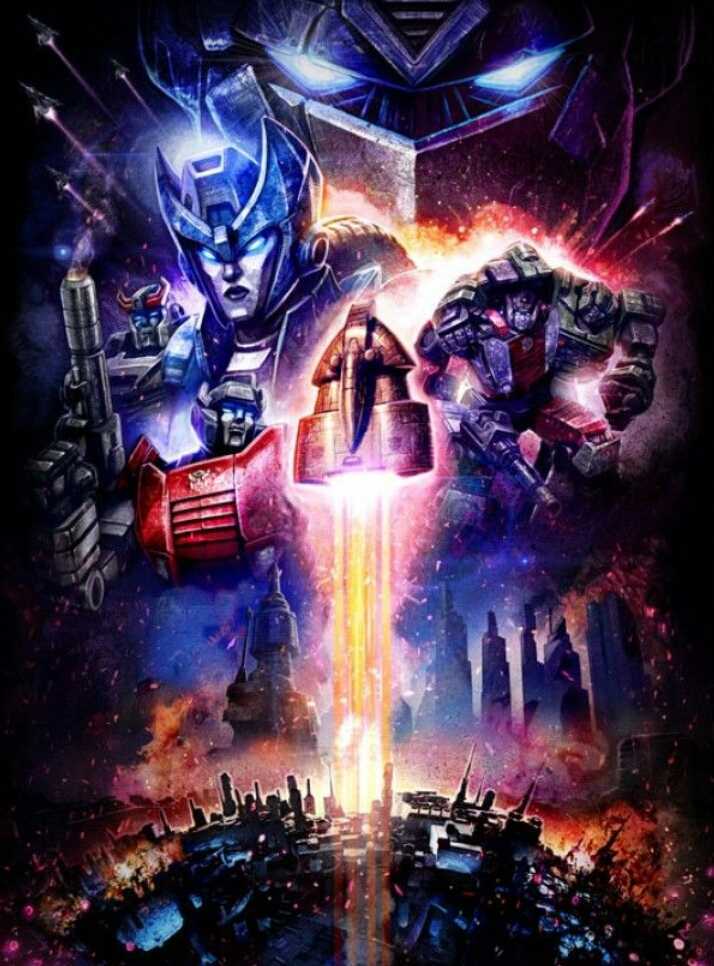 With this only being the first part of a trilogy of mini-series, the next titled Earthrise, fans will definitely want to be watching War for Cybertron when it debuts next month to get a better idea of just what this new re-telling of the Transformers series has to offer to fans both old and new!

Check out the official trailer for Transformers: War for Cybertron posted by @NXonNetflix below:
Transformers: War for Cybertron Trilogy's voice cast includes Jake Foushee as Optimus Prime, Jason Marnocha as Megatron, Joe Zieja as Bumblebee, Frank Todaro as Starscream, Rafael Goldstein as Ratchet, Todd Haberkorn as Shockwave, and Edward Bosco as Ultra Magnus.