"NBA 2K20" Releases "NEXT" Packs for Its MyTeam Mode
"NBA 2K20" NEXT packs now available in MyTeam.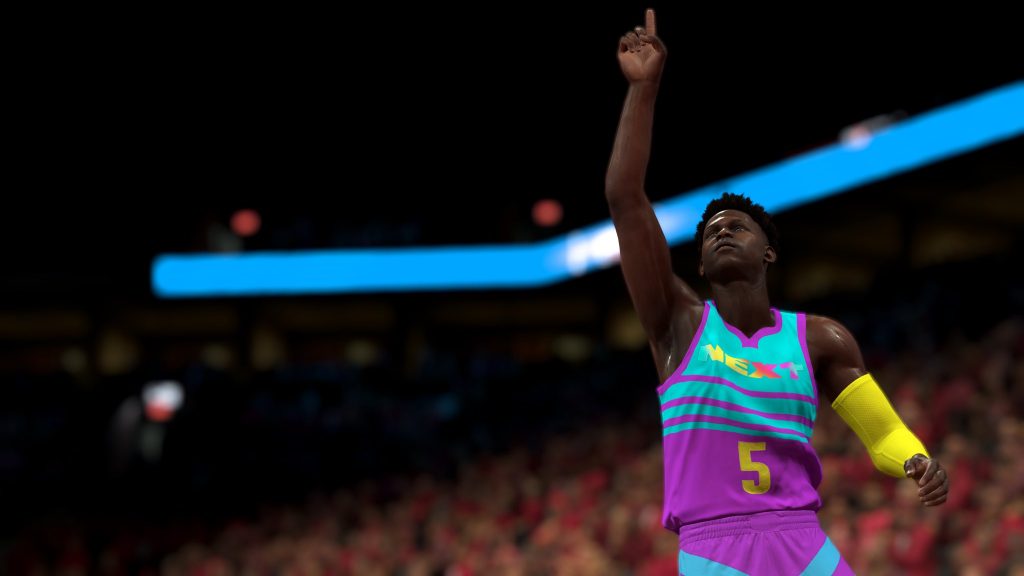 Today, NBA 2K20 released a new pack for its MyTeam mode. The NEXT pack includes players that are looking to make their rookie debuts next season.
There's a lot of talented young stars available in the NEXT pack, and now is your chance to try to collect them all. The vibrant jerseys look amazing and go nicely with the court shown in the trailer.
The featured players in the NEXT pack include:
LaMelo Ball
James Wiseman
Anthony Edwards
R.J. Hampton
Cole Anthony
Onyeka Okongwu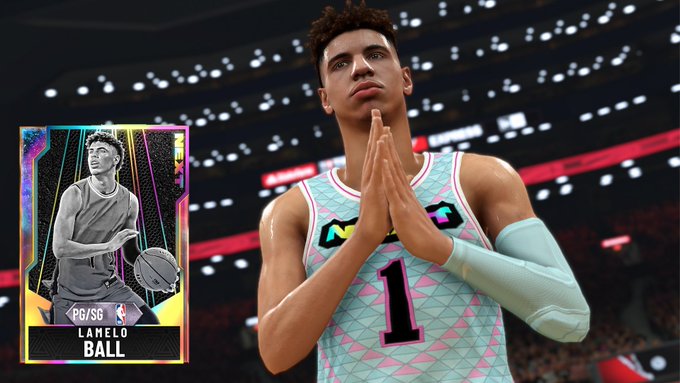 And to top it all off, you'll receive a Galaxy Opal Zion Williamson if you manage to collect all the cards! These new Galaxy Opals could definitely give your MyTeam a boost on the court. The NEXT packs are only available until July 3rd. It's important to note that while these new cards are Galaxy Opals, the packs will also include other players that aren't and you're not guaranteed a Galaxy Opal as a part of opening a pack.
Below you can check out the official trailer for the NEXT packs uploaded by the official Playstation YouTube channel.