Tag:
Ayer Cut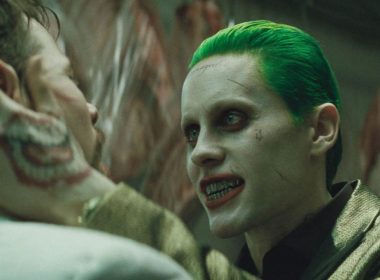 Ayer reveals Joker and Enchantress scene for "Suicide Squad" was "shot and edited" but left out of the theatrical cut.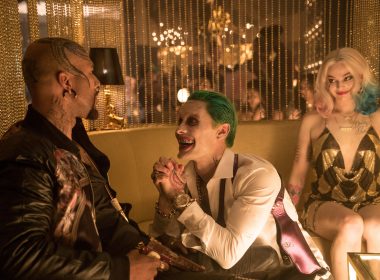 David Ayer revealed on Twitter Friday that Common's Tattoo Man had a much longer scene in "Suicide Squad" that ultimately ended in the character killing himself.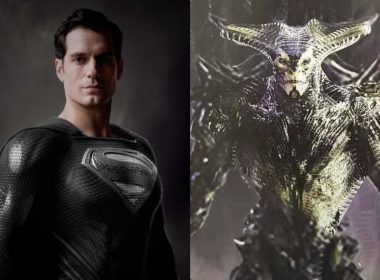 The VFX studio Zoic Studios has been tapped by The Stone Quarry to complete remaining VFX work for Zack Snyder's Justice League and David Ayer's Suicide Squad director cuts.