Toby Emmerich exits his role as Warner Bros. Picture Group Chairman. Here's who's replacing him.
As the Warner Bros. Discovery merger finalizes, more heads are continuing to roll from the old regime.
Warner Bros. Discovery CEO David Zaslav continues restructuring and re-organizing the newly merged company. The latest change involves the departure of Toby Emmerich, now former Chairman of Warner Bros. Picture Group. Emmerich was named Chairman in 2018 and remained in the role throughout two major corporate shakeups. The first was when AT&T acquired Time Warner for $85 billion and folded it into Warner Media. AT&T had hoped the legacy studio would generate adequate revenue to help pay off its massive debt. Instead, AT&T decided to unwind that acquisition and merge Warner Media with Discovery for a profit of $43 billion within three years of their purchase.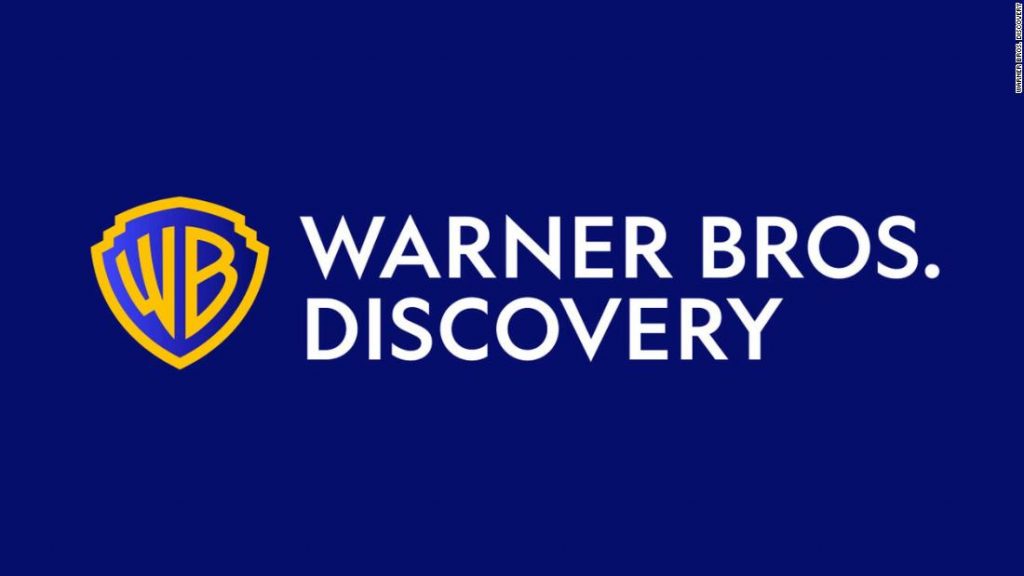 Now, Zaslav is tasked with limiting spending while maximizing profits from quality content. The Wall Street Journal recently reported that Zaslav was furious with Warner Bros. brass over their expenditures on their 2021 movie slate, all of which had day-and-date releases on HBO Max. Making that decision without consulting creators led to the loss of several long-standing relationships, such as Christopher Nolan partnering with Universal Pictures. Emmerich was left to repair strained relationships with talent and their understandably angry agents, giving generous backend payouts to the impacted filmmakers and actors.
In the future, it seems Zaslav's strategy will involve splitting Warner Bros into three different labels: Warner Bros proper/New Line, DC Entertainment and Animation. Replacing Emmerich will be Michael De Luca and Pamela Abdy, named co-chairs of Warner Bros. Picture Group.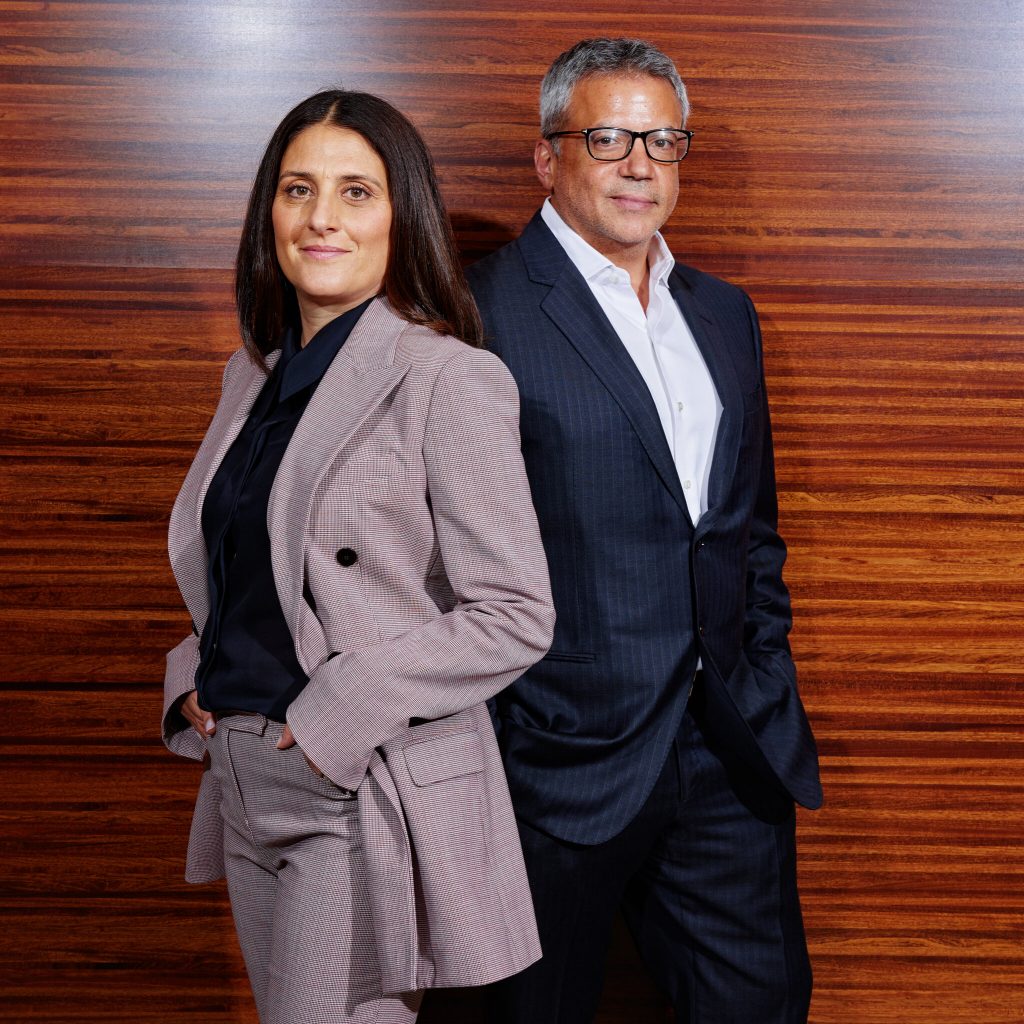 De Luca and Abdy will also oversee New Line Cinemas for the long term. In the meantime, the two will also manage DC Entertainment and Animation until Zaslav finds suitable leadership. The pair recently led MGM until Amazon bought that company. During their time at MGM, the duo landed some big-hit projects such as Licorice Pizza, Cyrano, and House of Gucci.
The current president of DC FIlms, Walter Hamada, will report to De Luca and Abdy until David Zaslav identifies a new creative lead to appoint as head of the DC division. Zaslav intends to model Warners according to a similar system that former Disney CEO Bob Iger implemented at Disney, with vertical managers reporting directly to him. At Marvel Studios, Chief Creative Officer Kevin Feige oversees movies, TV animation, and publishing. 
Once DC finds its singular voice across productions, it's unclear if Hamada will stay onboard or be moved to a different department. While the announced slate of upcoming DC films will release as planned, the future of DC could look very different depending on who that voice is and how much of the multiverse they want to embrace.