PlayStation Productions has three new shows on the horizon
God of War, Horizon, and Grand Turismo are coming soon to streaming services.
Sony continues to develop live-action adaptations of its PlayStation exclusive video games. During an investor briefing, Sony president Jim Ryan revealed that the company was expanding its entertainment with three new series based on popular PlayStation titles, all on a different streaming platform. Horizon will grapple-hook its way to Netflix, God of War will lay down the gauntlet on Amazon Prime, and Gran Turismo will race its way onto an unannounced platform.
The diversified release strategy isn't entirely surprising, as Sony hasn't favored any single network or platform in the past. For example, the upcoming Last of Us series will be on HBO Max, and a Twisted Metal series is going to Peacock.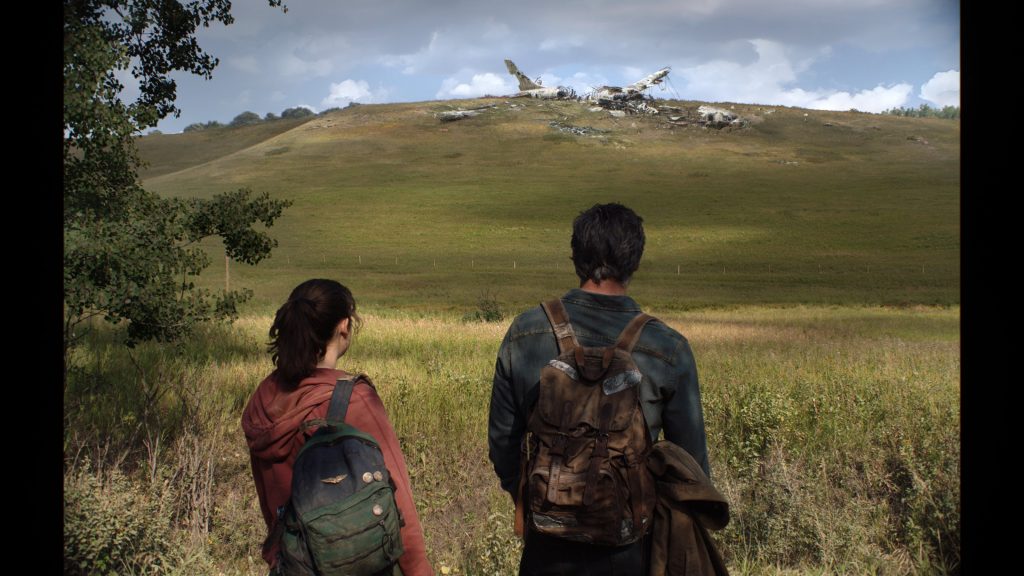 All of these shows will likely take some creative liberties from the games to differentiate themselves—for instance, the recently Uncharted movie combined story elements from various games while adding its own twist. The upcoming Ghost of Tsushima movie will likely make similar changes, trimming the narrative fat of all those side-quests.
Sony is undoubtedly investing a lot into creating cinematic adaptations of its successful video game franshices. But they aren't leaving behind the video games either, aiming to devote at least 50% of Sony's investments into PlayStation Studios to produce brand new IPs by 2025.
Expanding their catalog of original video game IPs while creating a series based on already successful ones is a bold brand awareness strategy. Luckily, Sony has the bank to back it up.