Chad Stahelski to Direct "Ghost of Tsushima" videogame movie Adaptation
"John Wick" Director Chad Stahelski to adapt Suckered Punch's "Ghost of Tsushima" PlayStation game into Movie for Sony Pictures.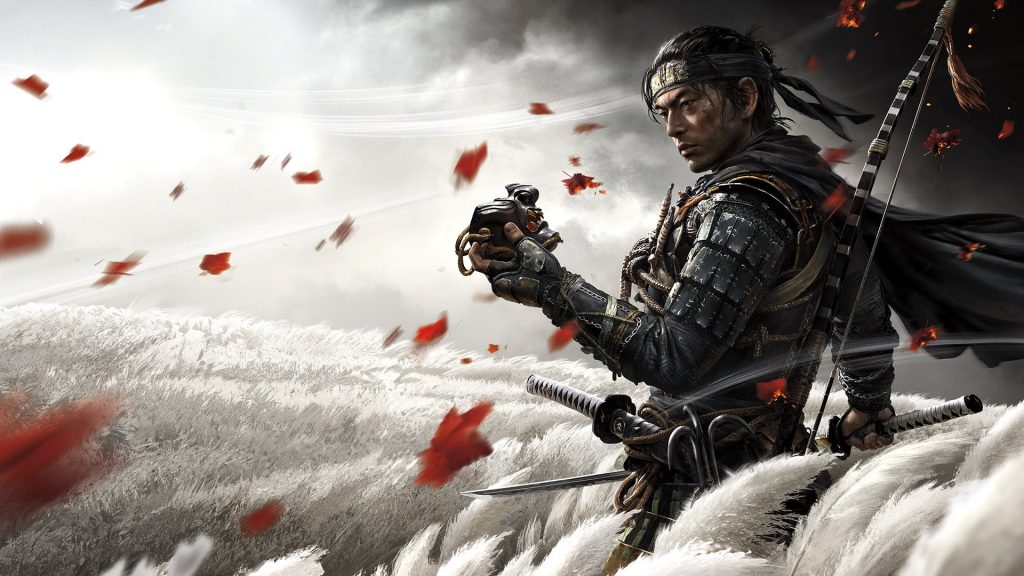 Sony and Playstation productions are making a Ghost of Tsushima movie with John Wick's Chad Stahelski attached to direct the project.
Sony and Playstation productions have begun development on the movie based on the immensely popular and successful video game Ghost Of Tsushima, developed by Suckerpunch Productions.
Chad Stahelski, Alex Young, and Jason Spitz will also produce the movie through their production company, 87 entertainment.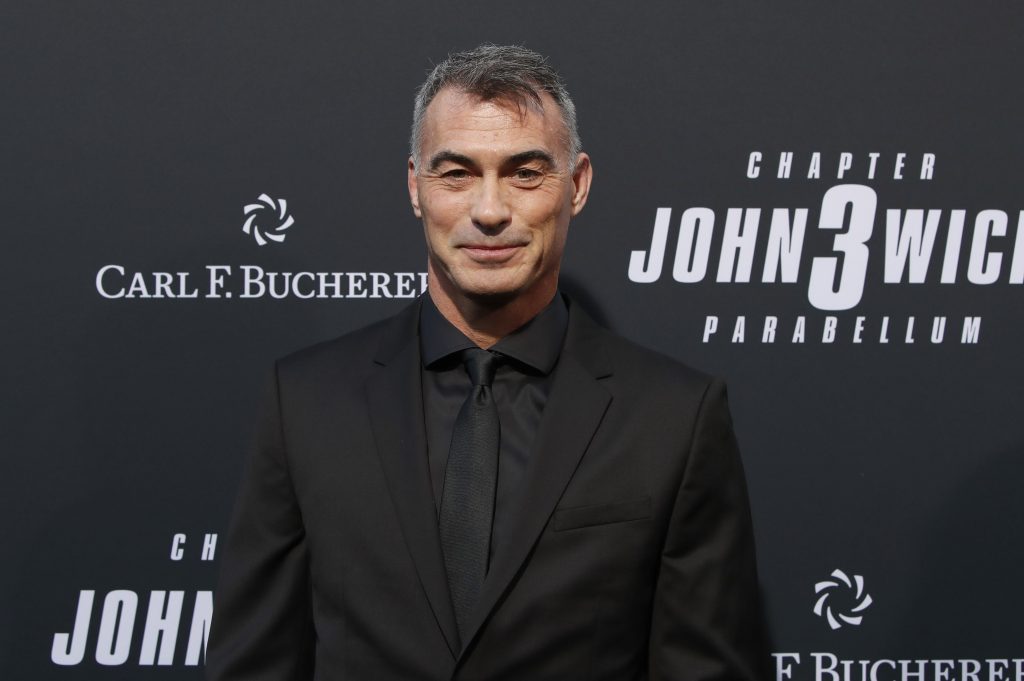 Peter Kang will oversee the project for Suckerpunch, and Suckerpunch themselves will serve as executive producers.
Asad Qizilbash and Carter Swan are set to produce on behalf of Playstation Productions.
"We're excited to be partnering with Chad and 87Eleven Entertainment, to bring their vision of Jin's story to the big screen. We love working with creative partners like Chad, who have a passion for our games, ensuring we can create rich adaptations that will excite our fans and new audiences." Said Asad Qizilbash, Head Of Playstation Productions.
Playstation Productions seems to be going full speed ahead on their projects, the Uncharted movie, The Last Of Us series on HBO Max, and now they've announced the Ghost Of Tsushima film. Fans of Playstation are sure to see their favorite games in cinematic format coming soon.

Source: Deadline
What are your thoughts on this? Will you be watching? Let us know in the comments below!