HBO's 'The Last of Us' Adaptation Set to Begin Filming in Canada, July Start Date
HBO's 'The Last of Us' adaptation is set to begin filming in Calgary in July.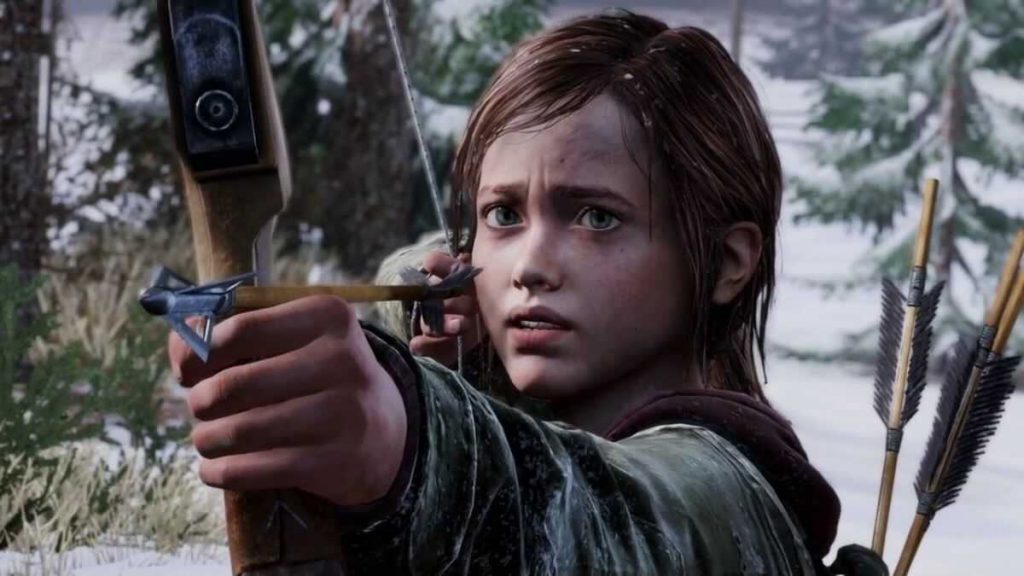 HBO's adaptation of The Last of Us is set to begin filming in July.
The Director's Guild of Canada recently confirmed in a news report that the crew behind the series was looking to start production July 5 in Calgary, Alberta, and that filming will span a year in its entirety, with a projected conclusion set for June 8, 2022. 
Just a month ago, Pedro Pascal and Bella Ramsey (both from Game of Thrones) were confirmed for the parts of Joel and Ellie, the leading characters in the game. The story follows them through a post-apocalyptic future wherein a virus known as Cordyceps has created a zombie apocalypse. 
Craig Mazin (Chernobyl) is the screenwriter for the HBO series, while it was recently confirmed that Kantemir Balagov (Beanpole) would direct. A recent interview with game creator and story writer Neil Druckmann confirmed that the series will deviate from the original story of the game at points for maximum entertainment value, but that the team attached has a "deep understanding" of the world and that the adaptation is extremely faithful. 
More casting announcements are likely imminent, as Alberta Premier's Jason Kinney teased a "very exciting announcement" coming soon.
Source: GamesRadar