Tag:
The Last of Us HBO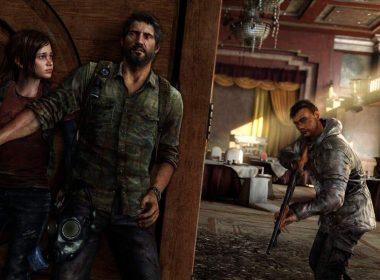 Showrunner Craig Mazin addresses his take on "The Last of Us" HBO show.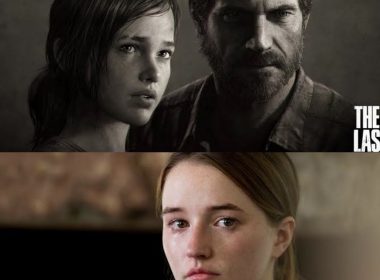 Kaitlyn Dever expresses love for The Last Of Us and states she's "not shutting down" the idea of playing Ellie for the upcoming HBO series.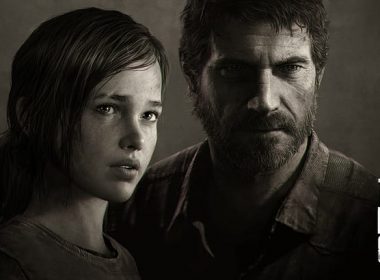 From game to TV show, the underlying themes remain consistent.