Kaitlyn Dever Says She's "Not Shutting Down" Playing Ellie in Last Of Us Series
Kaitlyn Dever expresses love for The Last Of Us and states she's "not shutting down" the idea of playing Ellie for the upcoming HBO series.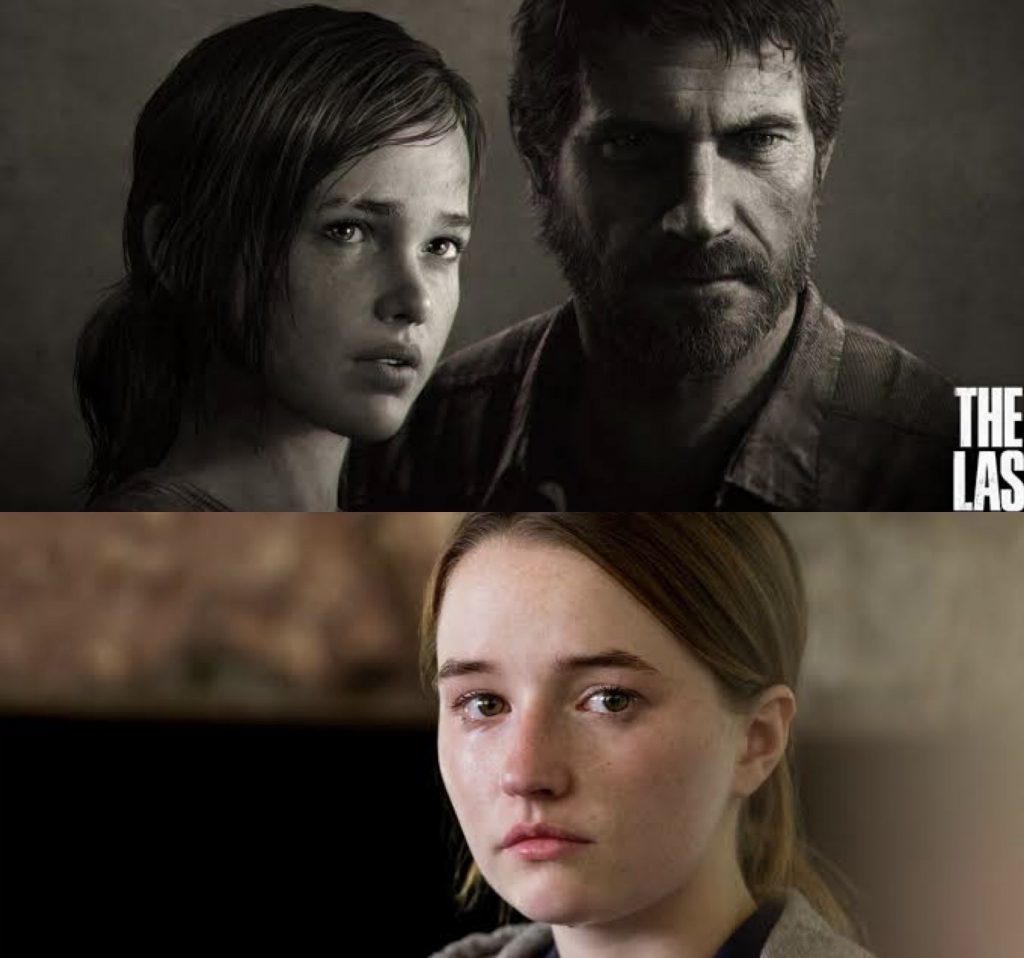 In a recent interview with Collider, Kaitlyn Dever (Star of Unbreakable, Booksmart, and Beautiful Boy) addressed the popular fan-casting of her as Ellie for the upcoming television adaptation of The Last of Us.
"Listen, I am a huge fan of the game, and I don't know if a lot of people know that, but I'm saying it now; I am a huge fan of that video game."

Kaitlyn Dever to Collider.
Dever praised the popular video game, referring to it as a "beautiful story," addressing the rumors by saying she "would love to do it" and is "not shutting it down." The actress strikes a remarkable resemblance to the character, and that's not to mention her phenomenal acting ability so it's no surprise why fans are eager to see her portray the role for the series.
Chernobyl creator Craig Mazin, and Naughty Dog's Neil Druckman announced the project earlier this year in collaboration with HBO. With the unfortunate delay of The Last Of Us II in the light of the COVID-19 pandemic, Kaitlyn Dever's enthusiasm about the project might just be the good news fans have been waiting for.