[Album Review] "Towards The Sun" by Alexi Murdoch
"Towards The Sun" is Scottish folk artist Alexi Murdoch's third project and second album that was released in 2011.
Murdoch's 2011 record holds strong as a pillar of British folk music almost a decade later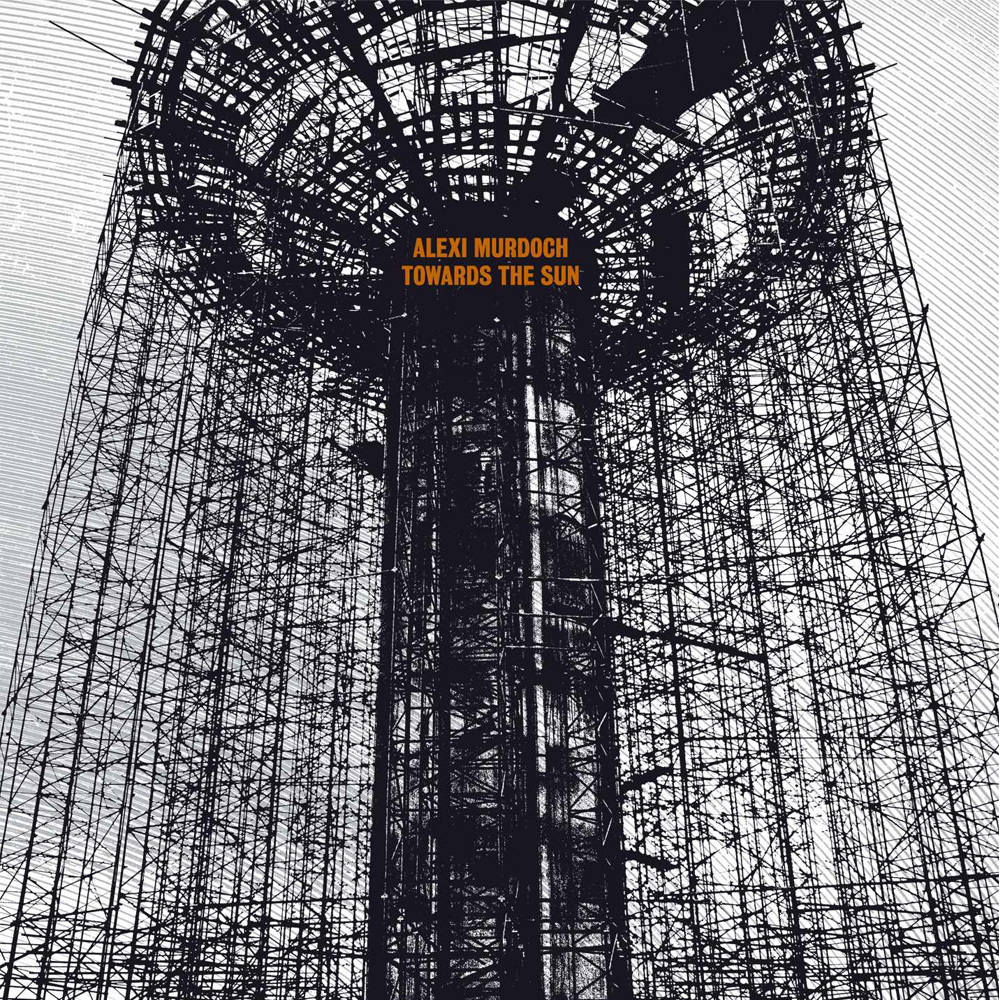 Towards The Sun is Scottish folk artist Alexi Murdoch's third project and second album that was released in 2011. He gained popularity in the UK in the 2000's with his soft and delicate folk music accompanied by soft instrumental backdrops. This record was released following his first headlining tour in the United States.
Track List
Towards The Sun
At Your Door
Some Day Soon
Slow Revolution
Through The Dark
The Light (Her Hands Were Leaves)
Crinan Wood
Don't let its smaller-than-normal offering of songs fool you, Towards The Sun is a full LP. It just barely falls under 40 minutes in length, and is full of diverse lyrical stories and instrumental pallets. Starting things off is the mid-tempo and piano-accompanied title track that seems to touch upon a feeling of dismal self-reflection. Though the sun is often used as a lyrical reference towards life-giving light, it appears that what is moving "towards the sun" here is a group of clouds set to cast a shadow of confusion. "At Your Door" picks up the pace with cascading guitar chords and flickering ambient electric guitar. While the lyrics seem to be more focused, there is a sense of anxiety within Murdoch's voice as he sings of a lover who appears to have given up.
"See, the clouds are creeping towards the sun // And I'm slipping away unseen by anyone // The light is turning gray; the day is done"

Towards The Sun
"Some Day Soon" sees a somewhat significant instrumental change with added background vocals, muted electric guitar, and a faint beat. It appears to be a hopeful anthem about moving on past a father's death despite the world moving on. It's a heartbreaking tune with some of the record's most moving lyrics. "Through The Dark" is an excellent musical painting of the night sky with its gentle ambient synthesizers and repetitive guitar chords. Once again, the lyrics at first appear to simply appear to be uplifting. Soon, it appears that the relationship is tragically one-sided despite the deep message of love expressed in the track.
"You need someone to hear you when you sigh // Someone to wipe away those tears you cry // Someone to hold you 'neath the darkened sky // Someone to love you more than I"

Through The Dark
The album finishes off with the ethereal "Crinan Wood" that adds what appears to be mandolin to a glittering backdrop of electric guitar and synthesizers. Murdoch sings of memories that could be associated with multiple moments in life, or maybe centered around a single person of memory. Regardless, it's a beautiful way to cap off an emotionally revealing and intimate record.
"When I was younger, I heard angels on the roof // A thousand voices singing, each note was the truth"

Crinan Wood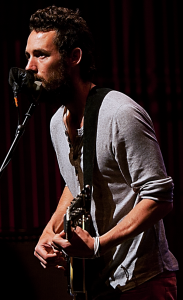 The record's weaker moments are few, but they are present. "Slow Revolution" refuses to build or change in its almost six-minute run-time. "The Light (Her Hands Were Leaves)" also refuses to provide sonic variety to justify its length. Overall, I feel as if Murdoch could have expanded his vocal range and took the instrumental lineup in a more diverse direction. However, these shortcomings do not distract from what is a relaxing and emotionally poignant folk record that leaves much to be hoped from his next project.
If what you are looking for is a simple record that reminds you of the landscapes of Scotland with heartache and introspection, Alexi Murdoch's Towards The Sun is an excellent listen.
Rating: B+
Towards The Sun by Alexi Murdoch features tracks written and produced by Alexi Murdoch. It is now available on major streaming platforms and physical formats.