[TCN's Actor Analysis] George Mackay
The latest instalment of TCN's Actor Analysis focuses on british indie darling George Mackay!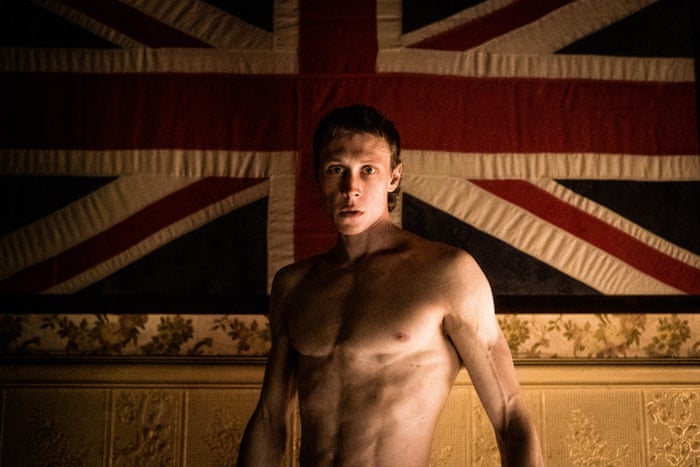 George Mackay has appeared in several brilliant films during his time as an actor, with his recent work in 1917 cementing him as not only an indie darling but a critically acclaimed star. This young actor (Only 28 years old) continues to rise above his station, devoting his energy to a myriad of challenging and unique roles.
Captain Fantastic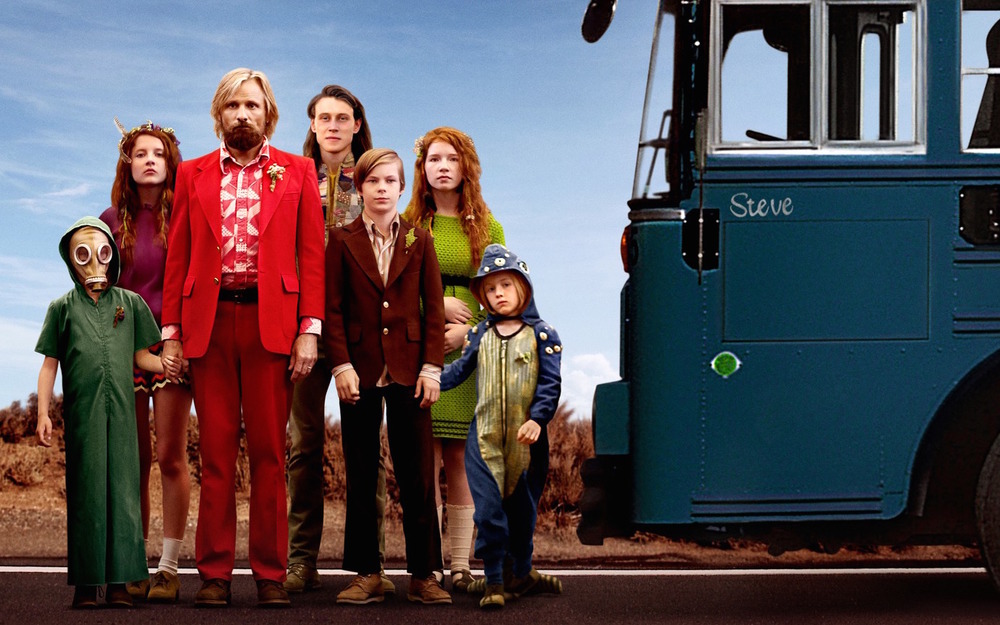 I will admit my bias here in that Captain Fantastic is my favorite film of all time. Matt Ross' Captain Fantastic is a nuanced and introspective look at what it means to live life "right". Ben Cash and his wife Leslie are devoted to their survivalist lifestyle, raising their six children deep in the wilderness of Washington state, far from 'normal' civilization. Teaching their kids everything from History to advanced quantum physics they are imbued with a deep appreciation for learning, critical thinking, and coexisting with nature. Trained to be physically fit and entirely self-reliant, the Cash family is forced to rejoin traditional society and encounters the pitfalls and successes therein.
Mackay's character Bo, the oldest, is in many ways a leader amongst the group. With great respect and admiration for his father and their lifestyle. Part of the larger conflict in the film centers around Ben (Viggo Mortensen) discovering that Bo has secretly been accepted to college without his knowledge. This reveals to him that Leslie, Bo's mother, had been secretly helping him take SATs and applications behind his back, resulting in Bo's acceptance to the Ivy League universities(yes, every Ivy League school accepted him). It is this conflict that inspires the children to question their father and the way they had been raised as an emotional moment unravels between Ben and his eldest son.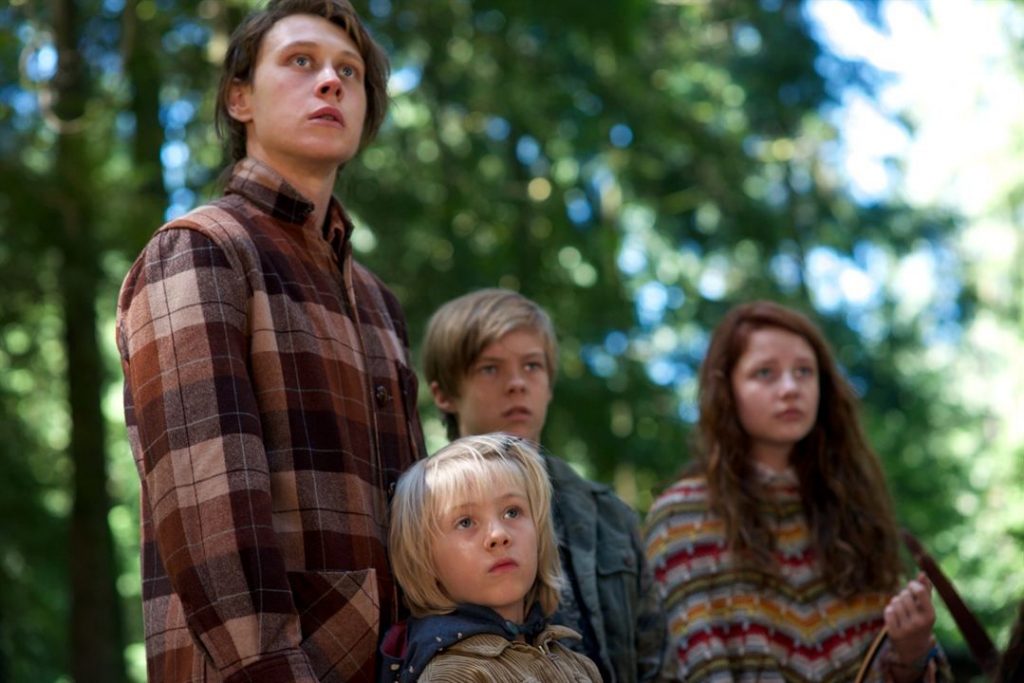 Mackay's performance in Captain Fantastic is brilliantly subtle and extremely understated. He plays Bo as a nurturing and kind older sibling, while also nailing his moments of doubt and intensive outbursts. During a critical scene in his development throughout the film, Mackay exhibits restraint and catharsis all at once, screaming "I don't know anything, about anything!" addressing is social ignorance at the hands of his upbringing. This is Mackay at his finest, given the opportunity to portray his wide range of abilities without drawing all the attention to himself.
Marrowbone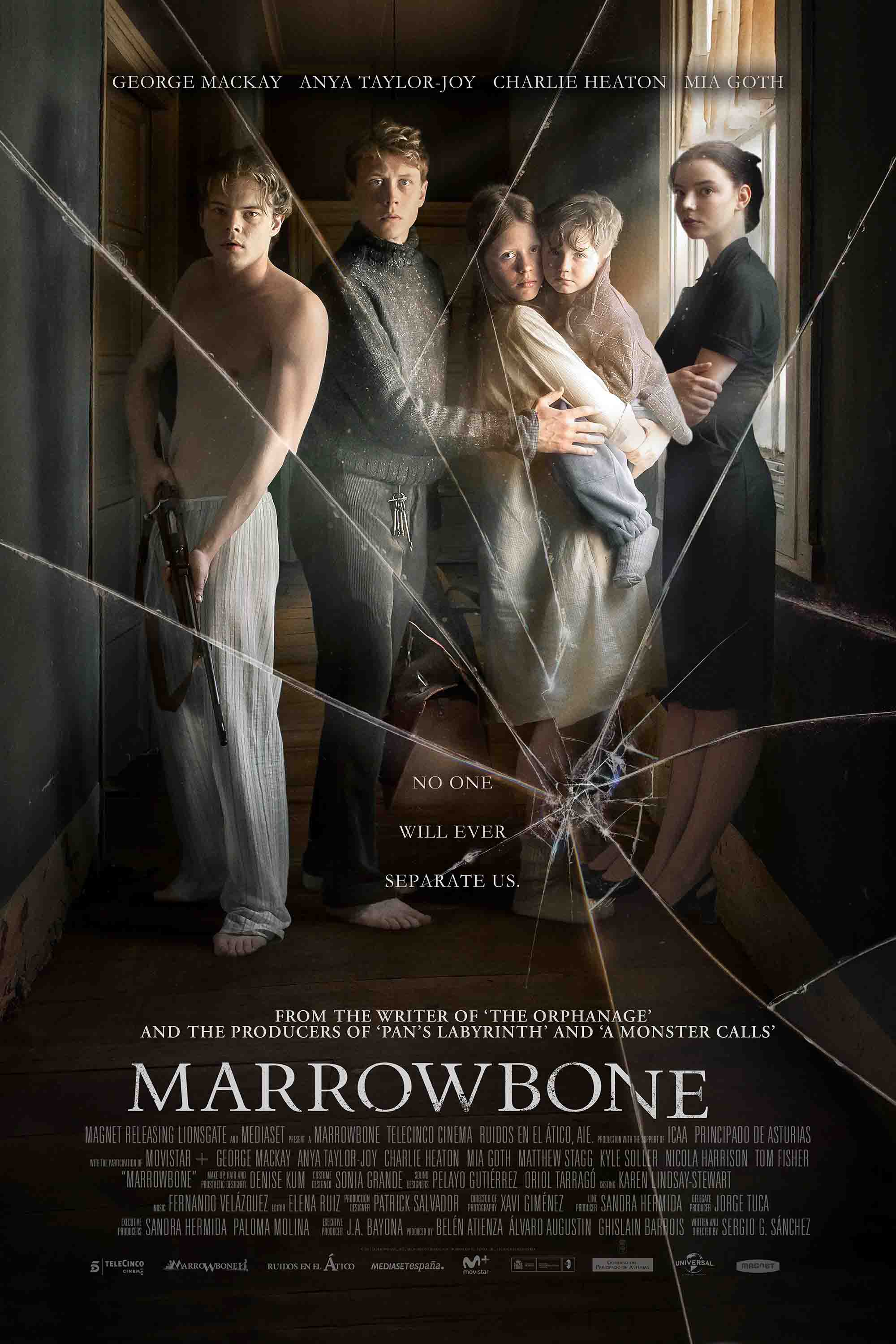 Marrowbone, or El Secreto de Marrowbone, is a psych thriller set against the backdrop of trauma and post-war England. The story of Jack(Mackay), a young man left responsible for his three younger siblings(including Mia Goth and Charlie Heaton) after the sudden death of their mother. The family hides away for fear of being found out and subsequently separated. But their facade begins to crack as they discover a sinister presence in the house.
Jack Marrowbone is a wonderfully complex character, dealing with the traumas that led to the uprooting of their family, the death of his mother and the responsibility he has to care for his family, all while falling in love with girl-next-door Allie. These two sides of the character are portrayed with equal care and creativity, illustrating the escapism he indulges in by spending time with her coupled with his guilt about enjoying himself while his siblings are trapped at home. The final act of Marrowbone drives home what makes this character so well crafted, and the world he moves through that much more intriguing.
Mackay's performance is again, spot on, with moments so raw it tugs at the heart strings of even the most heartless viewer. His performance allows audiences to watch Jack's corruption of innocence and his slow descent to madness as he clings to normalcy as best he can.
1917
Sam Mendes' Academy Award-nominated 1917 follows Lance Corporal Schofield (Mackay) and Lance Corporal Blake (Dean-Charles Chapman) on what is thought to be a quasi-suicide mission to deliver a message and save the lives of 1500 soldiers(including Schofield's own brother). The pair are forced to travel through enemy territory and endure the truest horrors of war on their nearly impossible assignment.
Lance Corporal Schofield is a vastly different character to what fans of Mackay are used to seeing. He is quiet, reserved, and often the pragmatic straight man to Schofield's more chatty charisma. Little is learnt about Schofield's background until the final moments of the film, making the intense and harrowing journey feel that much more heartbreaking.
This is an obvious stand out performance for Mackay, his understanding for his character shines through in indescribable ways as viewers watch Blake stop at nothing to complete the task at hand, risking everything and more in the process. Many believe Mackay to have been snubbed by the 2020 Oscars Best Lead Actor category, as fans and critics alike express their anger at his lack of a nomination.
George Mackay continues to deliver sensational and uniquely strange performances that challenge the viewer's perception of him as an actor. Mackay's upcoming projects include Wolf, and The True History of the Kelly Gang the latter of which is expected to wide release soon after theaters reopen in the United States.