Warner Bros have just released a trailer for Space Jam: A New Legacy.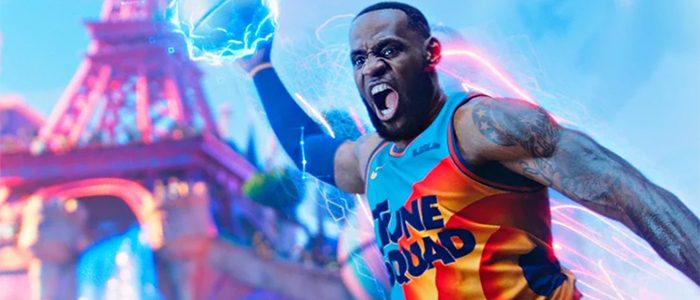 This trailer showcases clips from the new movie which now stars Lebron James. We see Lebron James has his son kidnapped by Don Cheadle's character, who appears to be the main villain.

We see Lebron James meet the various Looney Tunes characters in their home, Tune Town. We see the likes of Bugs Bunny, Elmer Fudd, Daffy Duck, Lola Bunny, and more. We also get to see other Warner Bros properties make cameos like King Kong and the Iron Giant.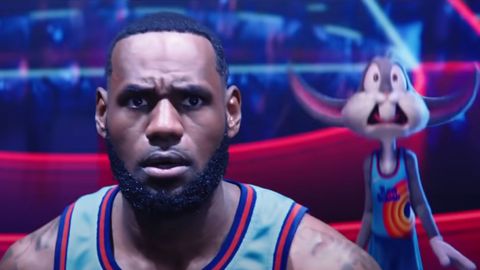 Space Jam: A New Legacy is set to release on July 26th, both in theaters, and on HBO Max.