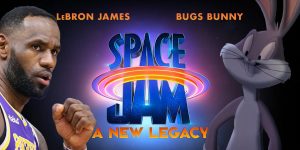 Warner Bros have just released a trailer for Space Jam: A New Legacy. This trailer showcases clips from the new…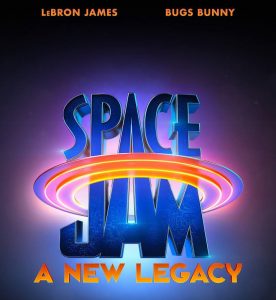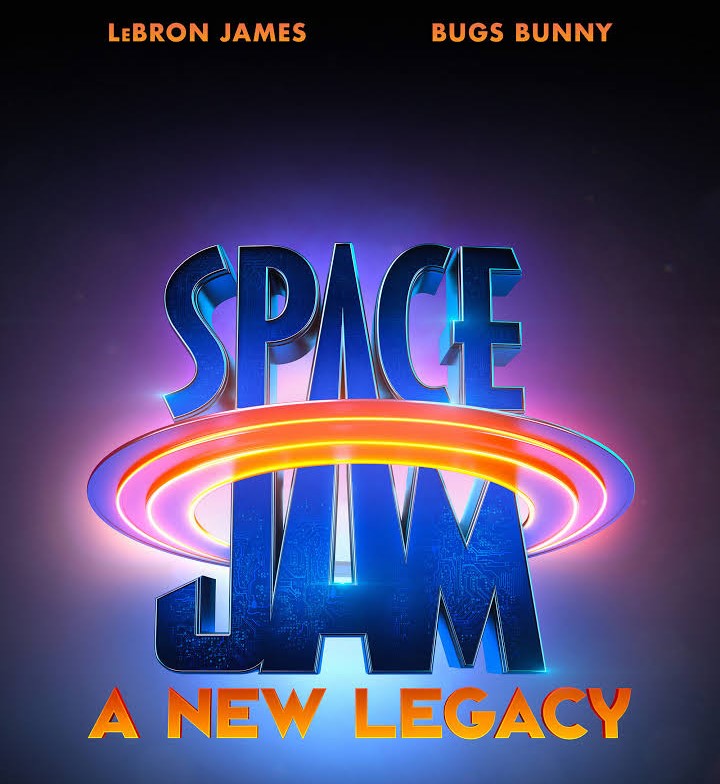 As reported by TMZ, LeBron James gave an emotional speech to the "Space Jam 2" crew when he wrapped filming last summer.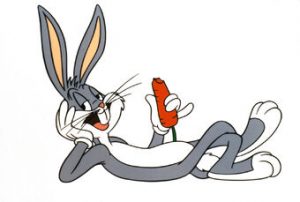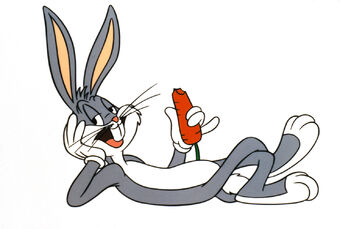 Bugs Bunny is one of the most important cartoon characters of all time, dare I say the most, but his character is more than that. Bugs Bunny should be known as the most powerful cartoon character throughout history.