Lebron James to "Space Jam 2" Crew in New Audio: "We Became Family"
As reported by TMZ, LeBron James gave an emotional speech to the "Space Jam 2" crew when he wrapped filming last summer.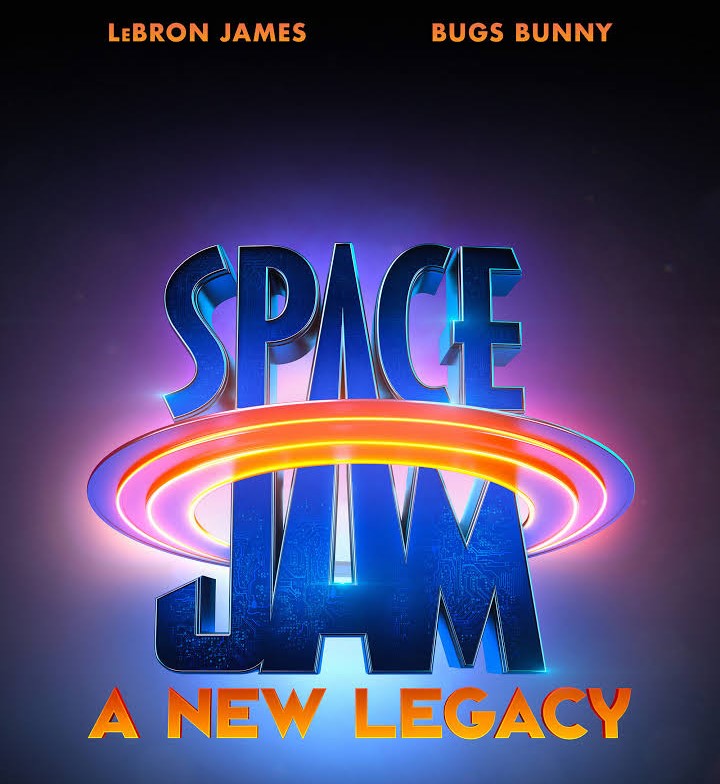 Eighties and nineties kids have seen the nostalgia train keep on rolling through the last decade, and with the announcement of a Space Jam sequel, it hasn't seemed to be slowing down any time soon. Warner Bros. first confirmed the sequel to the wildly popular Michael Jordan/Looney Tunes team-up in 2014, to star Lakers legend LeBron James. As announced on James' Instagram, the film is titled Space Jam: A New Legacy.
While fans have only heard tidbits here and there about the sequel's production, TMZ now has released new audio of James' speech to the film's crew on his last day of filming in the summer of 2019.
James mentioned growing up watching the original Space Jam and "idolizing" all the talent featured in the film. He said when he was offered the role:
"I was like, absolutely, I gotta do it. There's no way I can turn down Space Jam!"
Putting on the iconic uniform sealed the deal for James, who realized, "This is really happening!" James also discussed his experiences growing up in the light of his success in the NBA as well as being chosen as the lead for Space Jam: A New Legacy.
"Growing up in the inner city, as an African-American kid, there's no way you're supposed to f*cking make it out. And, the fact that I'm who I am as an African-American adult now with three kids of my own, and I made it out of the situations that I was in. This sh*t is like extra credit for me man."
James made sure to note his appreciation for the crew and the dedication they put into the film:
"When you're together 12, 13, 14 hours a day, 5 days a week, sometimes 6, you become family."
Space Jam: A New Legacy stars LeBron James, as well as NBA and WNBA players Chris Paul (Oklahoma City), Damian Lillard (Portland Trailblazers), Anthony Davis (Los Angeles Lakers), Chiney Ogwumike (Los Angeles Sparks), Nneka Ogwumike (Los Angeles Sparks), Klay Thompson (Golden State Warriors), and Diana Taurasi (Phoenix Mercury). Sonequa Martin-Green and Don Cheadle also appear, and Malcolm D. Lee directs. The film is expected to release in theaters June 2021; production has reportedly been unaffected by the COVID-19 pandemic.
Source: Comicbook.com