First look at Obi-Wan Kenobi: teaser trailer and exclusive images
The force is strong with this one.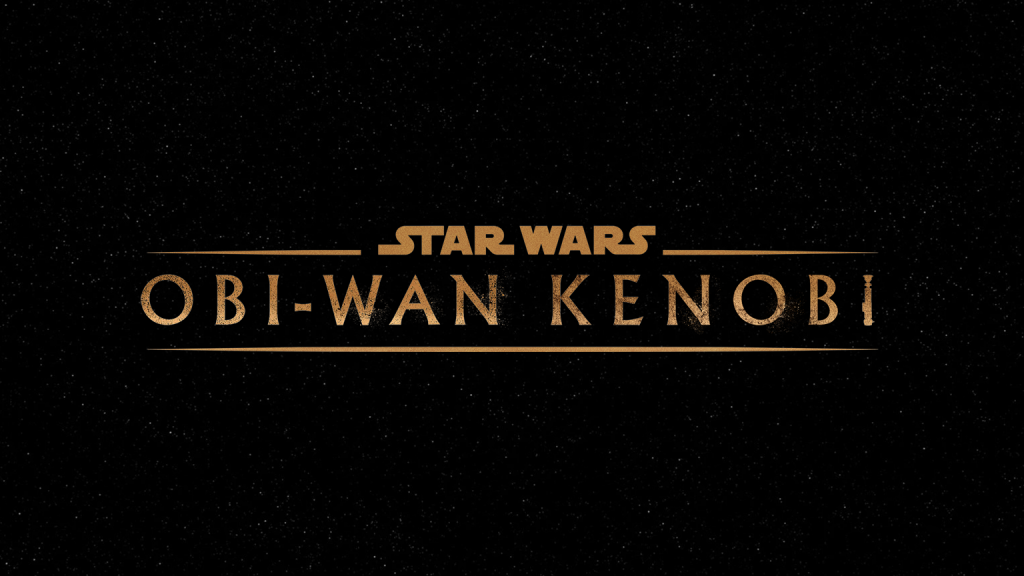 Disney has released the first teaser trailer for its upcoming Star Wars series, Obi-Wan Kenobi. With the return of Ewan McGregor reprising his role as the iconic Jedi Master, this is shaping up to be something special for fans. The actor is also said to appear in a spin-off series, Star Wars: Andor.
Check out the teaser trailer below, then read on for all the details.
The story will begin ten years after episode three, Star Wars: Revenge of the Sith, where Obi-Wan Kenobi faced his most significant defeat—the downfall and corruption of his best friend and Jedi apprentice Anakin Skywalker. It's fitting then that we will also see the return of Hayden Christensen as the evil Sith Lord Darth Vader.
The series will also feature a soundtrack composed by none other than John Williams.
EW released some exclusive photos from the upcoming Disney+ series and some quotes from the actors. "We find Obi-Wan at the beginning of our story rather broken, and faithless, and beaten, somewhat given up," says Ewan Mcgregor.
We will see the Jedi traveling across the galaxy as he struggles to find himself and hope again, such as the new planet of Daiyu, which "sort of has a Hong Kong feel to it," says writer Joby Harold. "It's got a graffiti-ridden nightlife and is kind of edgy."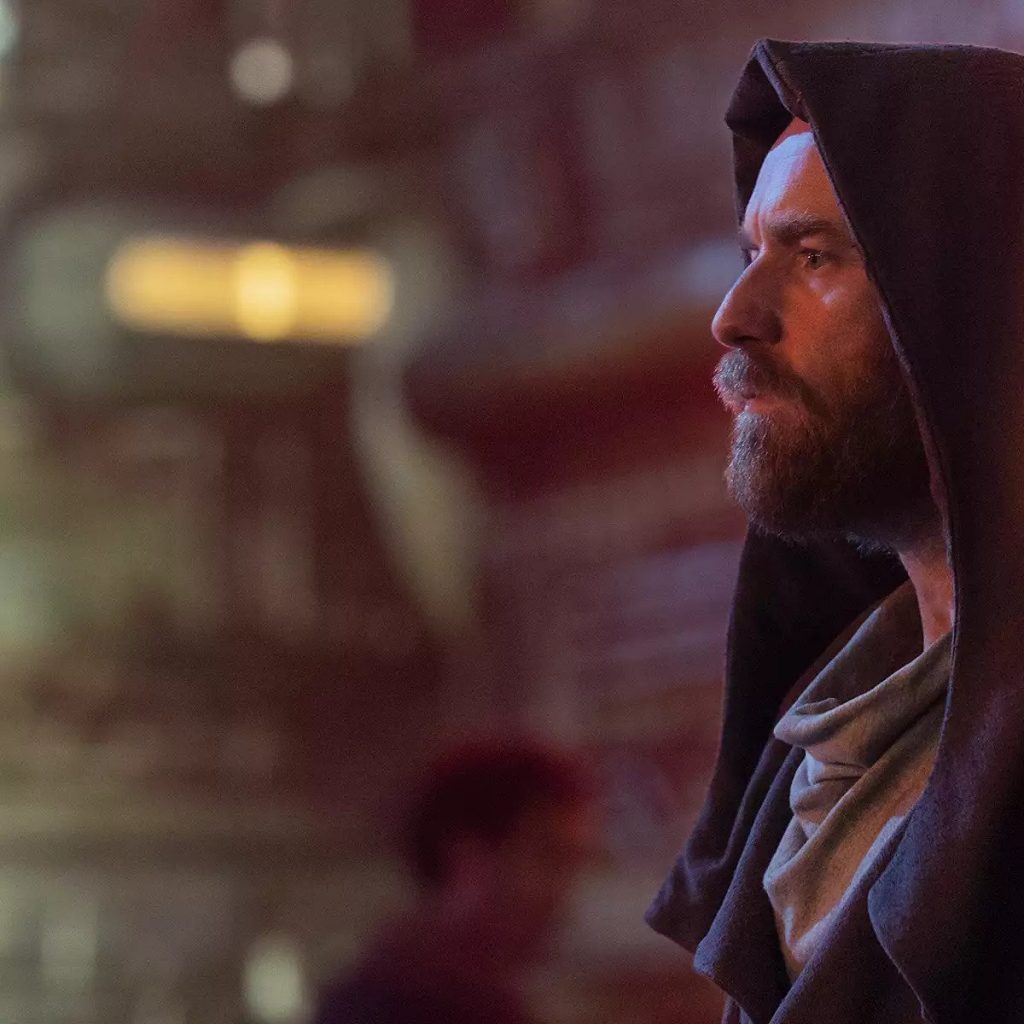 Moses Ingram will play the franchise's fearsome antagonist, an Inquisitor named Reva. "They share a common dark-side goal," Ingram says about the dark-side trio of Reva, the Grand Inquisitor, and Darth Vader. "They're on the same team."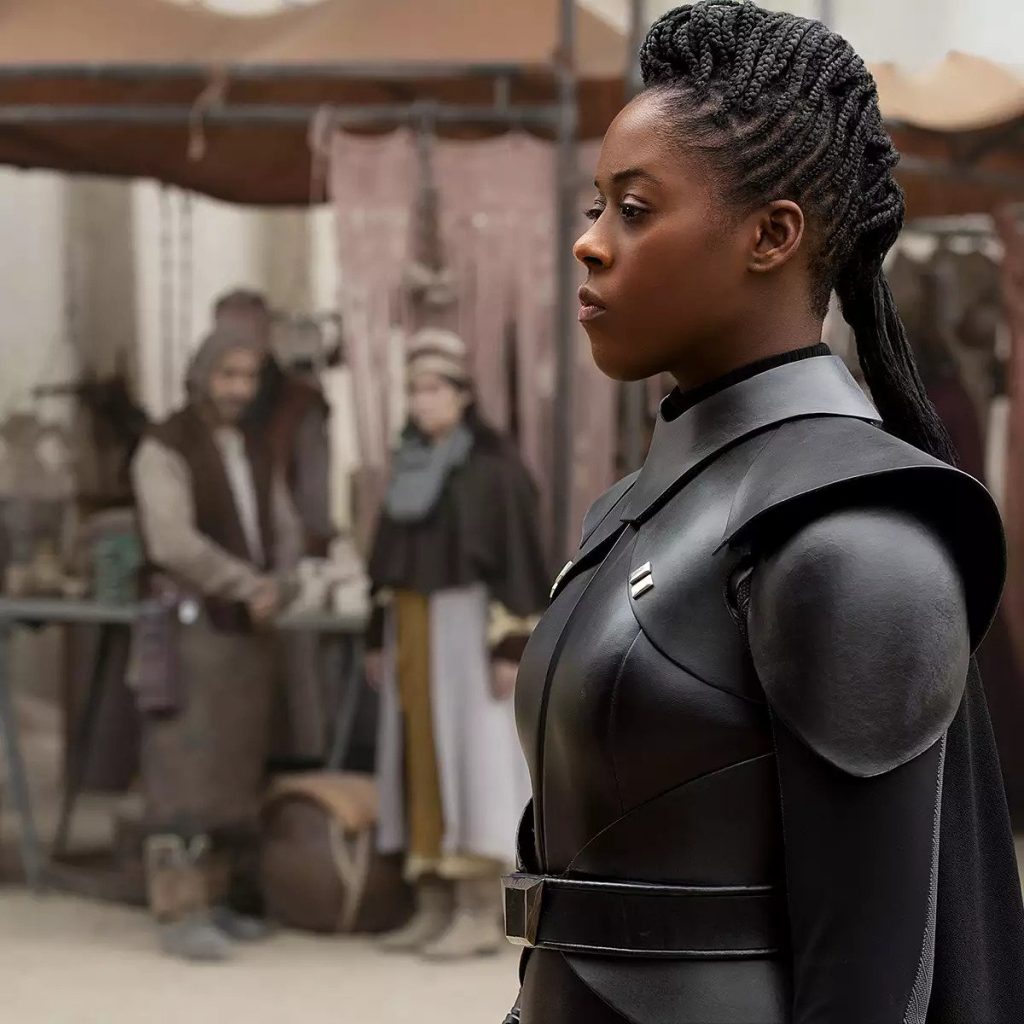 Joel Edgerton also returns as Uncle Owen. The rest of the cast includes Bonnie Piesse, Kumail Nanjiani, Indira Varma, Rupert Friend, O'Shea Jackson Jr., Sung Kang, Simone Kessell, and Benny Safdie.
Obi-Wan Kenobi is directed by Deborah Chow and executive-produced by Kathleen Kennedy, Michelle Rejwan, Deborah Chow, Ewan McGregor, and Joby Harold. You can watch the first episode of the series starting May 25th, with one episode likely released every week after that.