According To Brie Larson, Production Has Begun On Nia DaCosta's "The Marvels"
Brie Larson confirmed that filming has officially begun on the sequel to 2019's blockbuster hit "Captain Marvel" which will be directed by Nia DaCosta and titled "The Marvels."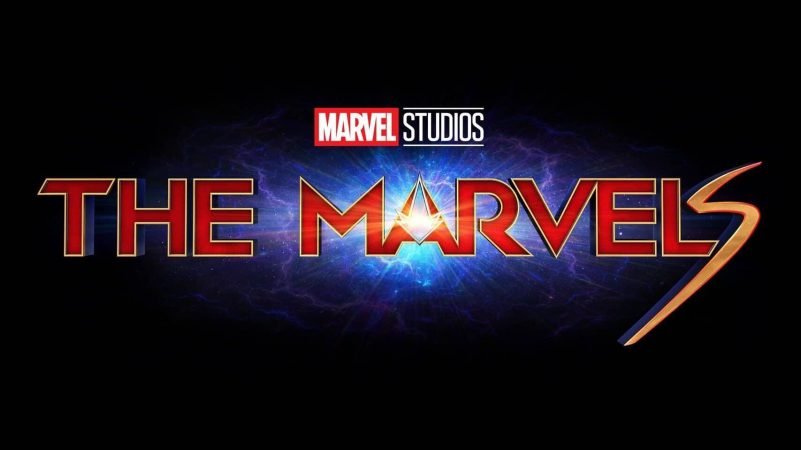 Production has begun on the next adventure for Carol Danvers aka Captain Marvel aka actress Brie Larson herself. But this time, she'll be joined by non-other than Ms. Marvel herself, played by newcomer Iman Vellani after her Disney+ series by the same name debuts later this year.
Larson confirmed in a recent interview with SiriusXM that filming has begun for the much anticipated sequel to the already billion dollar franchise that is Captain Marvel. In the interview she talks a bit about how gigantic some of the sets are this time around, almost signaling that the sequel will may place primarily in space. This makes sense given her capabilities but we'll have to tune into Ms. Marvel first to find out how the teenager Kamala Khan ends up as Danvers sidekick.
You can checkout the full interview below:
"They're unlike anything else. Huge sets. Huge amounts of people on set. Lots of specialists," Larson said. "It's a really unique experience. I'm a huge fan of Disneyland, so to me it feels like I get to go to my own private Disneyland every singe day. Because they're building all of these insane worlds that no one else knows about, no one else gets to see. You'll see it when the movie comes out but for now it's just mine. I'm in sets that are bigger than you can imagine right now. It's really special."

Brie Larson on SiriusXM Radio
Larson seems genuinely excited to be working on the film and that's a great sign given the original mixed reception of her first outing as the reluctant hero. The first female centric MCU film was hit at the box office but fan reception tended to be split down the middle.
Even Nick Fury himself (Samuel L. Jackson) confirmed that he'll be back to join one of his oldest super-friends in yet another intergalactic adventure. Jackson posted a picture of Fury's famous goatee aka the prosthetics that are applied to Mr. Jackson before every scene we've seen of him in the Marvel Cinematic Universe.
The Marvels is slated for release on November 2022 and will co-star Oscar winner Brie Larson alongside Iman Vellani and WandaVision's breakout star Teyonah Parris who portrays Monica Rambeau, the daughter of Danvers best friend, the late Maria Rambeau (Lashana Lynch). Co-directors Anne Boden and Ryan Fleck will not be returning for this sequel, having been replaced by promising director Nia DaCosta and writer Megan McDonnell (WandaVision). DaCosta is responsible for the critically acclaimed Little Woods starring Lily James and Tessa Thompson as well as the upcoming Jordan Peele produced Candyman reboot starring Yahya Abdul-Mateen II and Teyonah Parris (hey look at that!).
Other current MCU productions include upcoming series She Hulk and Moon Knight along with feature films Black Panther: Wakanda Forever and Ant-Man and The Wasp: Quantumania. On top of that we can't forget that both Thor: Love and Thunder and Doctor Strange: Multiverse of Madness wrapped production earlier this summer.
The second half of 2021 alone just gave us Scarlett Johansson's grand finale in Black Widow, now Shang Chi is weeks away, closely behind we have Eternals and to round out the year we can finally watch Spiderman: No Way Home this December. Best part of all? That's just the movie slate! Marvel's What If… ? series just premiered it's first episode on Disney+, the Hawkeye limited series is also set for this fall along with Ms. Marvel.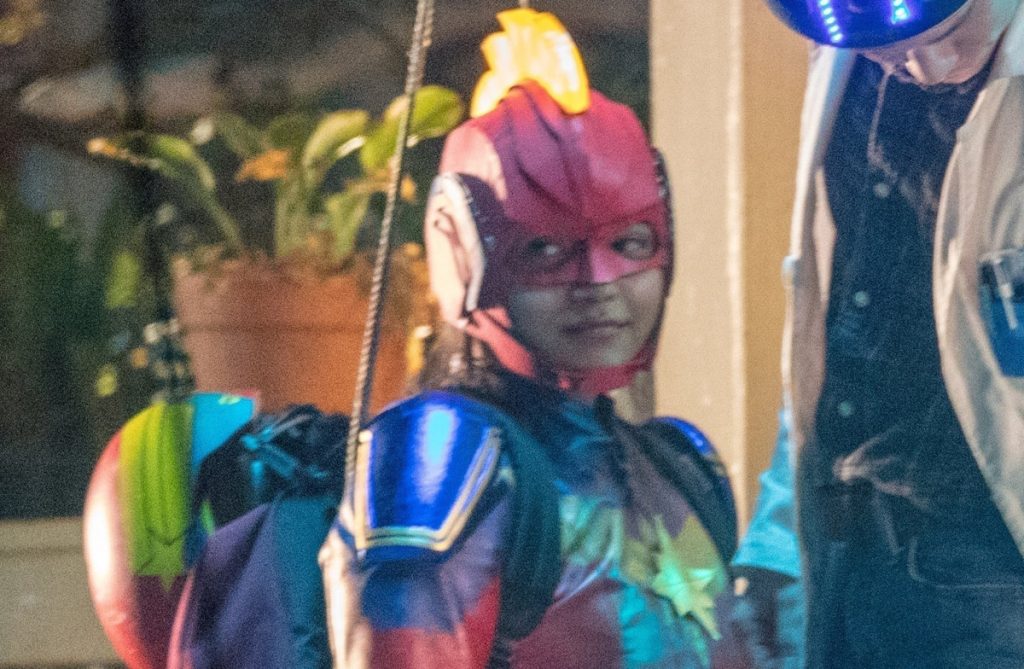 Checkout the teaser for Ms. Marvel below and let us know what you think of this change up for The Marvel's. Do you think this is an upgrade from the previous writers/directors? Are you excited to see Carol Danvers and Nick Fury together again? Post your thoughts in the comments below or tag us on Twitter.
Source: comicbook.com