"Back 4 Blood" E3 2021 Showcase
Turtle Rock Studios, blessed gamers this weekend by showcasing the "Back 4 Blood" PvP mode, Swarm, at E3.
With Back 4 Blood's release right around the corner, gamers are anxiously waiting to get there hands on the game. Turtle Rock Studios, the studio behind the famous Left 4 Dead franchise, blessed gamers this weekend by showcasing the game's PvP mode, Swarm, at E3.
To kick off the Back 4 Blood showcase, host Naomi Kyle talks about the PVP while showing a trailer for the game mode that shows a lot of cool stuff. After the trailer wraps, Naomi brings in Turtle Rock Studios' Lead Game Designer Brandon Yanez to give a more in depth look into what fans can expect. Yanez goes on to mention that the game is heavily inspired by previous titles.
The PvP mode Swarm will be two teams of four competing against each other to beat the clock. The game mode will feature a best of three scoring system. The goal for the Cleaners is to survive as long as you can while fighting off hordes of Ridden and of course the enemy team. Players will have a great selection of Ridden to choose from when they attack the Cleaners. Players can choose from these options of Ridden to play as:
Reeker: Fast hitting melee
Retch: Vomit blast
Exploder: Explosion on death
Stinger: Light ranged attack and wall cling
Hocker: Melee swipe & Projectile phlegm
Stalker: Leaping pounce & drag attack
Tallboy: Overhead smash
Crusher: Grab and squeeze
Bruiser: Frenzy melee & burst smash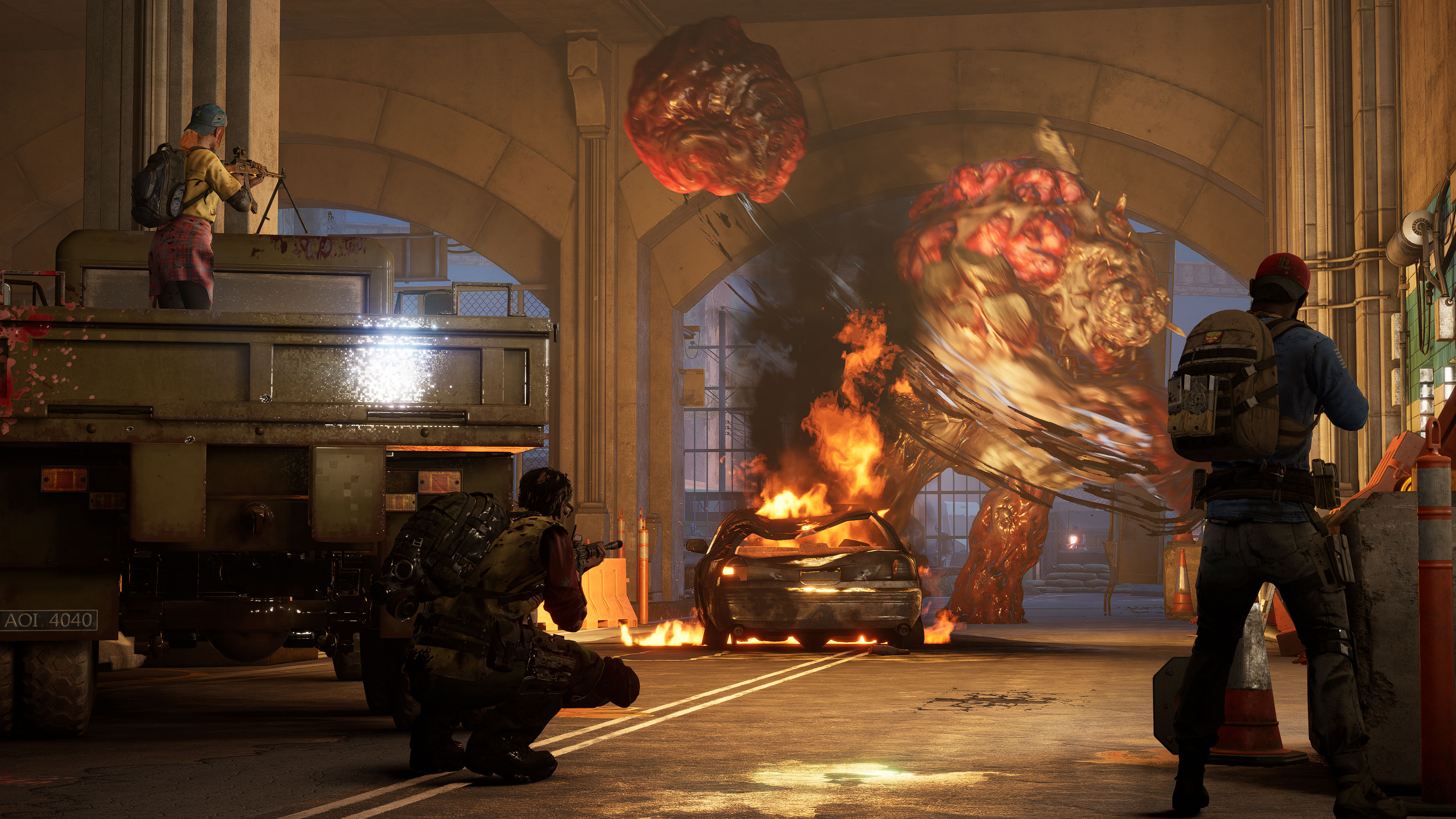 Yanez later goes into what gamers can expect when it comes to powering up their Ridden characters as the match progresses. He notes that while playing as the Ridden, the player will earn points that will be used to improve mutations. Improving these mutations will not only benefit the player, but the whole team as well in their attempt to kill of the Cleaners. Yanez goes on to talk about different strategies that players can use that will help them win games.
Before he wraps up, he talks about customization options regarding weapons. The game mode will include weapons such as handguns, shotguns, rifles, sniper rifles, etc. With each of these weapons, players will be able to find attachments throughout the map. These attachments will range from scopes to silencers and even different sights.
The later half of the show features host Nick Lemon and Turtle Rock Studios Lead Producer Matt O'Driscoll. O'Driscoll essentially covers the same stuff that Yanez talked about, but gives us a more in-depth description about how the game mode will work.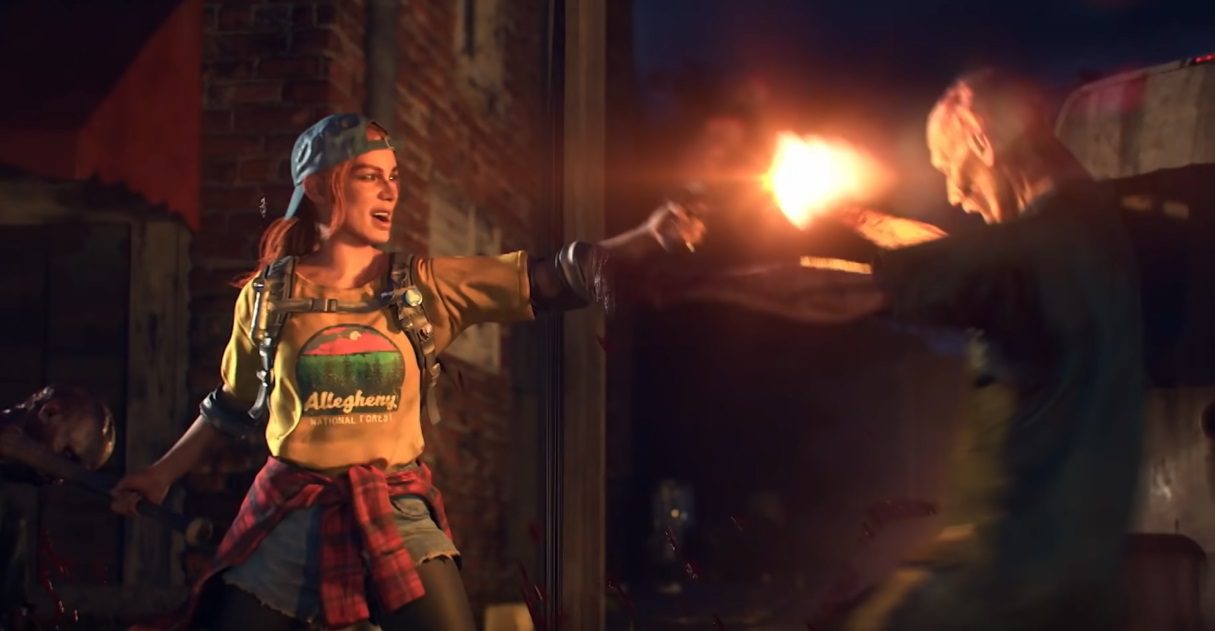 Essentially, the game mode is to see who can survive the longest. The Cleaners will be able to move around in pre-rounds so they can strategize and come up with a game plan. For the Cleaners, player will be able to find attachments for their weapons in crates that are scattered around the map of Evansburg. He also mentions that player will have a choice in which character they play as; each character will bring something different to the team. For example, Mom will have: Instant revive, +1 Support Inventory, and +1 Team Life.
O'Driscoll also notes that the amount of Ridden in the game will be based on how well the Cleaners are playing, thus providing an extra challenge for skilled teams. Lemon asks if players on the Ridden team will be able to play as the Ogre, but unfortunately O'Driscoll confirms we won't be able to.
Below you can check out the full Back 4 Blood PvP showcase:
Back 4 Blood Open Beta begins August 5th for those who preordered the game, August 12th for everyone else
What are your thoughts on Back 4 Blood so far? Will you be playing the open beta this fall? Let us know in the comments!