Amazon Reportedly Closing In On A $8.5-$9 Billion Deal To Buy MGM Studios
Leo the Lion might be finding a new home at Amazon. With the likes of James Bond and Jack Ryan…Amazon strikes back in the streaming wars.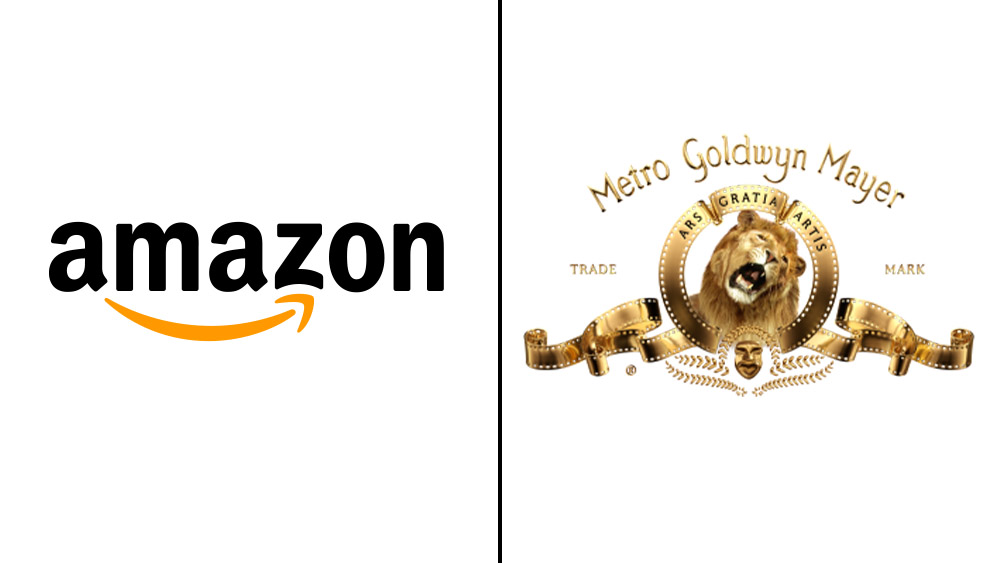 Early Tuesday, CNBC has reported that Amazon is near a deal to acquire MGM Studios. The buyout is set to be in between the $8.5 billion-$9 billion range, and it would be Amazon's biggest acquisition since it bought Whole Foods in 2017 for $13.7 billion. Amazon has been trying to strengthen the content of its streaming platform, Amazon Prime, in order to compete with the streaming giants like Netflix, Disney+, HBO Max, Hulu, and even the newer ones like Paramount+ and Peacock. It now seems the famous Leo the Lion will have a new home in Amazon.
Metro-Goldwyn-Mayer Studios was founded in 1924 by Marcus Loew and Louis B. Mayer. The company had been run by the families of the founders through the 20th century. Since then, it has had many different private funds owning the company, but if Amazon is able to complete the deal, it can be a game changer.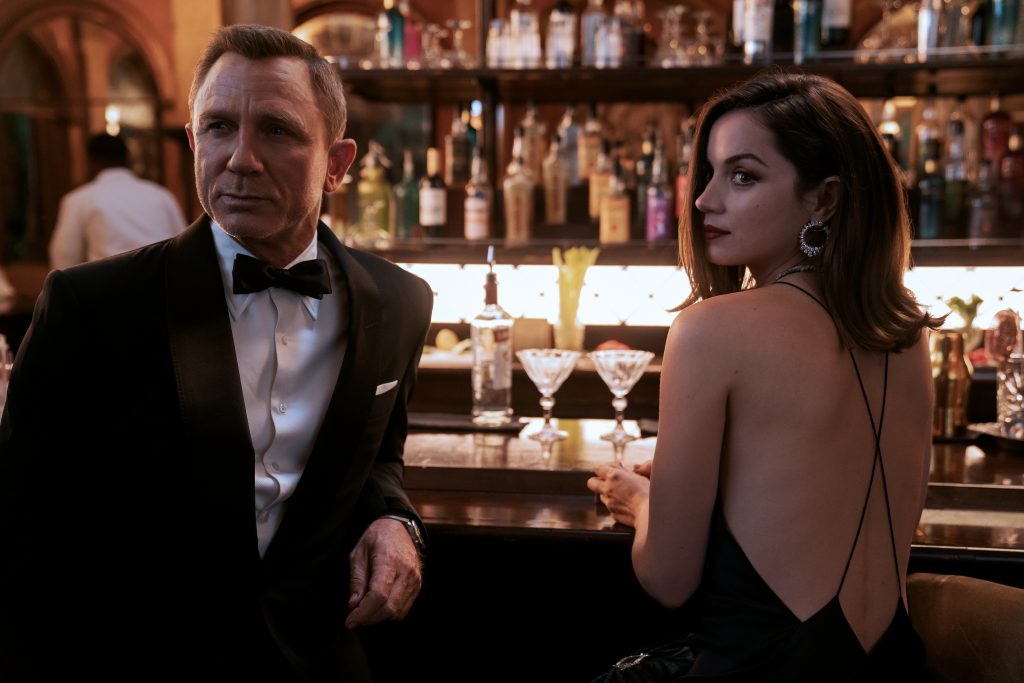 MGM Studios would give Amazon an incredible boost of content to the streamer's library, but it would also grant them the rights for some of the most popular intellectual properties in pop culture. Amazon would own the rights for the James Bond, Rocky/Creed, Legally Blonde, The Pink Panther, and Stargate franchises. The studio also has great working relationships with filmmakers like Sylvester Stallone and Ridley Scott. Upcoming productions from MGM include 007′s No Time To Die and Scott's House of Gucci releasing on October 8, 2021 and November 24, 2021, respectively. They were also in production development for Creed III, with Michael B. Jordan directing and a release date of November 23, 2022.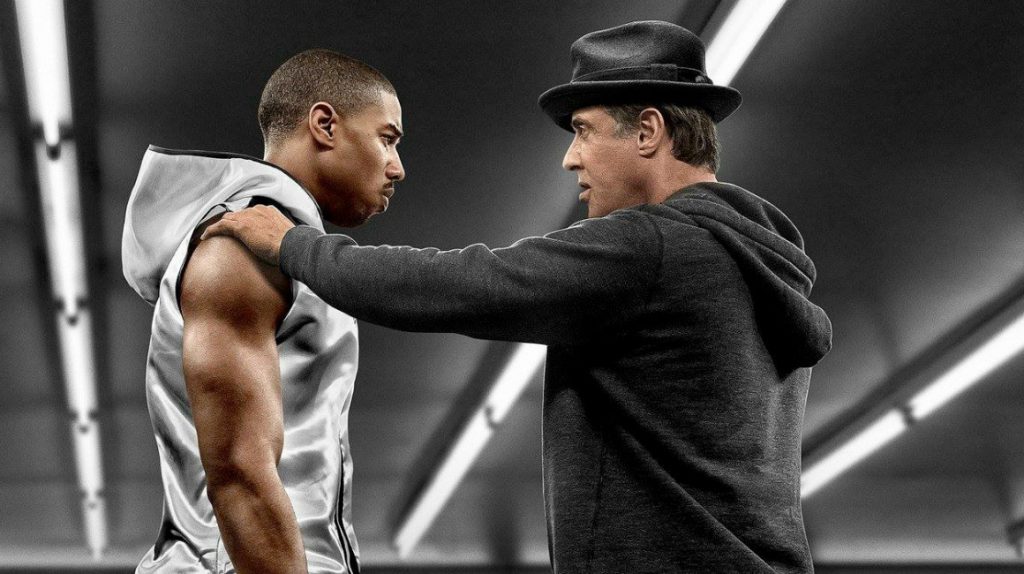 The plan for these projects under Amazon is still unknown, but they would more than likely be given a theatrical release first. Nevertheless, Amazon Prime has become a very interesting streaming service in the past years. They had a great run at this year's Academy Awards with Sound of Metal and One Night in Miami. This past month, Michael B.Jordan, himself, starred in the original Tom Clancy's Without Remorse, which is another IP franchise they own. They have high hopes for some of their upcoming films including Chris Pratt's The Tomorrow War, the musical, Annette, directed by Leos Carax and starring Adam Driver with Marion Cotillard, and as well as The Tender Bar directed by George Clooney and starring Ben Affleck. Last but not least, Amazon has had incredible success with mature audiences and their superhero-based content like Invincible and The Boys.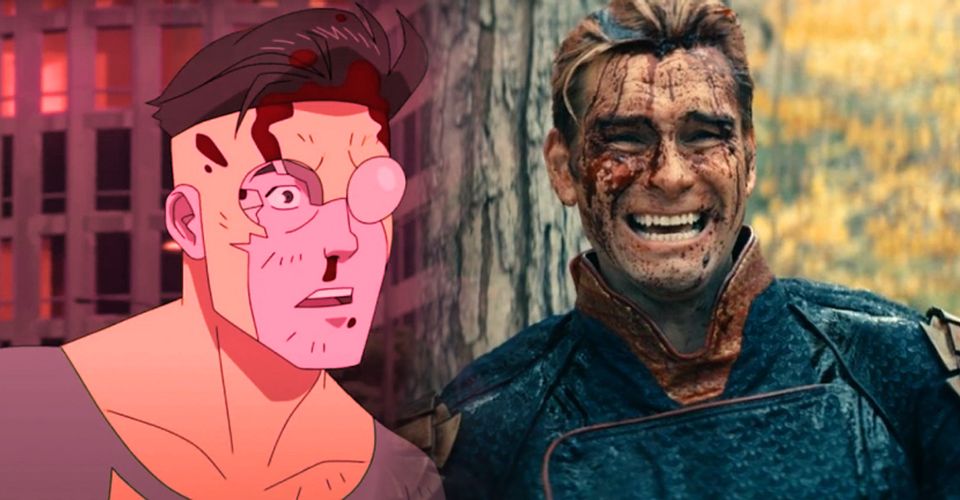 MGM Studios has also produced great TV shows like The Handmaid's Tale and Fargo. They own the rights to a number of popular reality TV shows like Shark Tank, Survivor, The Real Housewives, and The Voice. MGM also owns the $1.3 billion valued premium pay-TV service, Epix.
Initially reported by the Wall Street Journal, the deal could be officially announced this week at the earliest. This follows reports that MGM had been searching for a buyer the past couple of years. The private, entertainment production/distribution company is currently owned by Anchorage Capital, Highland Capital Partners, Davidson, Kempner Capital Management, Solus Alternative Asset Management and Owl Creek Investments. Most of the owners are private funds that took control of the studio after its 2010 bankruptcy.
With the MGM buyout from Amazon, we can say…the streaming wars have officially began.
What do you think of the Amazon/MGM deal? Would you want to see a James Bond/Jack Ryan crossover? What projects would you expect to see? Comment below and stay tuned to The Cultured Nerd for more updates.
[Source]:CNBC & Wall Street Journal