Portal Movie's Script Currently Being Written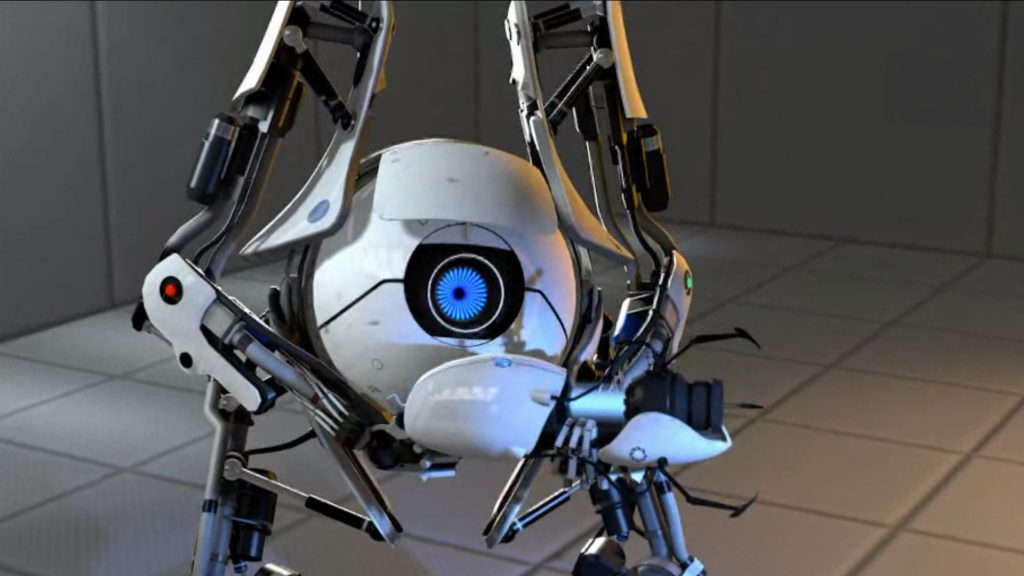 Eight years ago JJ Abrams Bad Robot company had merged with Gabe Newell's video game development company Valve. The companies had collaborated so that they could produce film projects after popular video game titles such as Portal and Half-Life. The duo had announced it at DICE in 2013.
JJ Abrams spoke with IGN and confirmed that they are currently writing the script for the movie adaptation, Portal. Abrams stated the following at a press event for Super 8's 4K Blu-ray home release:
"We actually do have a script that's being written for the Portal movie now at [Warner Bros.]. We're really excited about the take and the pitch, so it feels like that thing's finally on the rails", stated Abrams. "It's got [the] enormous potential for a lot of reasons, one of which is because of the limited narrative of the game, as ingeniously told as it is, the potential of it is so huge. It's gonna be super fun."

via IGN
Portal 2's story did explore the depth of the franchise's plot, where J.K. Simmons portrayed Aperture Science's founder, Cave Johnson. Abrams understands that die-hard fans will be pushing for Simmons to reprise his role.
JJ Abrams will be connected to several more Warner Bros film projects, after signing a $500 million dollar contract with WarnerMedia about two years ago. Portal's live-action movie still has a lot of work left to be done before any more announcements will come out.