Netflix and Sony sign a new Film Licensing Deal reportedly worth $1 Billion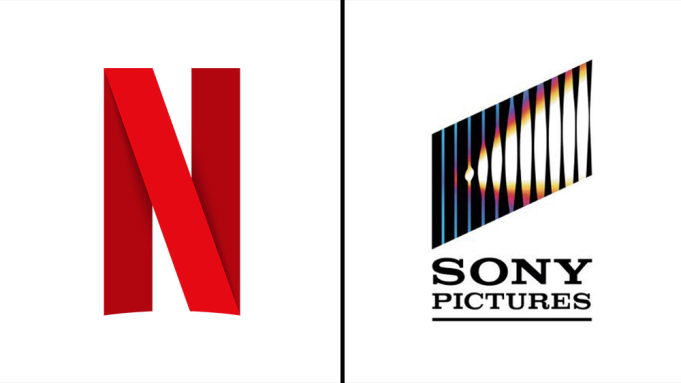 Streaming giant Netflix and Sony Pictures Entertainment have signed a brand new licensing deal giving Netflix an exclusive space for Sony's theatrical releases starting in 2022, reported Deadline.
This new deal replaces the agreement with Lionsgate owned Starz Pact (previously renewed in 2013) dating back to 2005, provides Netflix an 18-month exclusive window for films released by Sony. Sources close to Deadline have reported that multiple bidders were waging for the rights for some time, with Netflix emerging as the winner with an estimated offer of $1 Billion over 4 years.
Dozens of films under Sony's belt are confirmed to stream there exclusively after they play in theatres and are released on home entertainment platforms. Movies like Morbius, Uncharted, Where the Crawdads Sing and Bullet Train are some of Sony's Tentpoles that will kick off the deal.
Select library rights are also included. As Sony plans installments of franchises like Spider-Man, Venom, Jumanji, and Bad Boys, Netflix will be able to gain rights to prior entries. Another high-profile sequel is a follow-up to the Oscar-winning animated title Spider-Man: Into the Spider-Verse.
Netflix film chief Scott Stuber had this to say about the deal :
"Sony Pictures is a great partner and we are thrilled to expand our relationship through this forward-thinking agreement. This not only allows us to bring their impressive slate of beloved film franchises and new IP to Netflix in the U.S., but it also establishes a new source of first-run films for Netflix movie lovers worldwide."
The pact comes as rival studios like Universal and Fox are considering a shift soon-to-expire output deals with HBO to instead fill their own streaming pipelines. It is a boost for Netflix, which continues to face investor worries that it has lost key draws like Marvel and Pixar films, Friends and The Office.