Arkane Lyon delays the launch of "Deathloop" to September 14th, 2021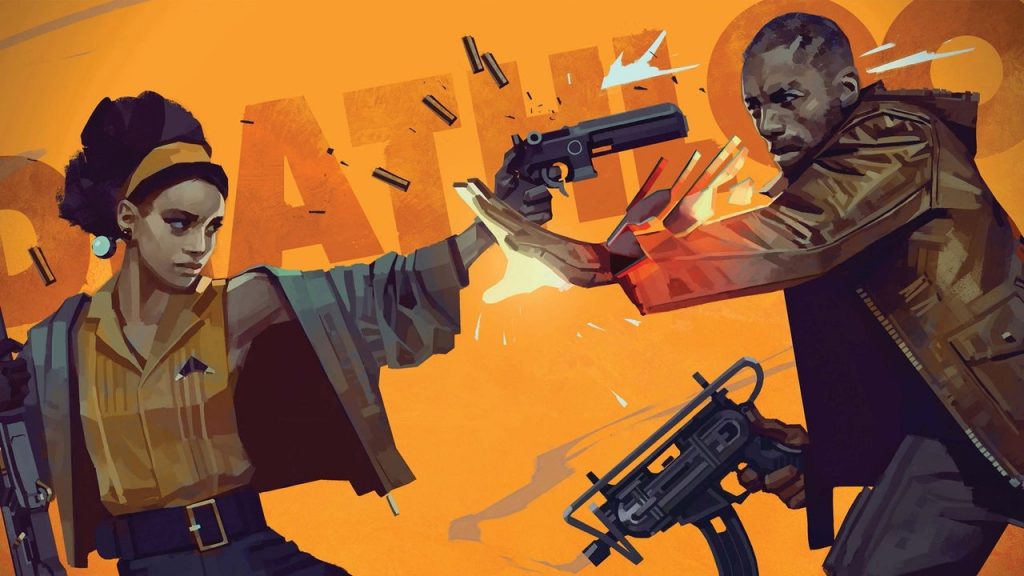 Arkane Lyon's upcoming video game, Deathloop has been delayed once again to September 14th, 2021. It was originally set to release on May 21st, but the folks over at the Arkane Studio, earlier this morning, released a statement stating that they want to ensure the quality of the video game before it launches rather than after.
The game director, Dinga Bakaba and the art director, Sebastien Mitton also released a video apologizing for the delay and thanking fans for their patience .
Bethesda Studios describes the game as:
"As Colt, players are trapped in a time loop on the enigmatic island of Blackreef, doomed to repeat the same day for eternity. The only chance for escape is to break the loop by assassinating eight key targets before the day resets. However, lurking in the shadows is rival assassin Julianna, equipped with her own equally powerful abilities and weapons, on a mission to protect the loop by assassinating Colt, and restarting the cycle."
Delays aside, Arkane Lyons has been a tried and tested developer in the industry with their offerings in the form of the Dishonored series and the Prey (2017). The initial viewing of the gameplay and the trailer looks fantastic and if it is some extra time that they need to finish the product, then we as a community need to come together and lend our support to them.