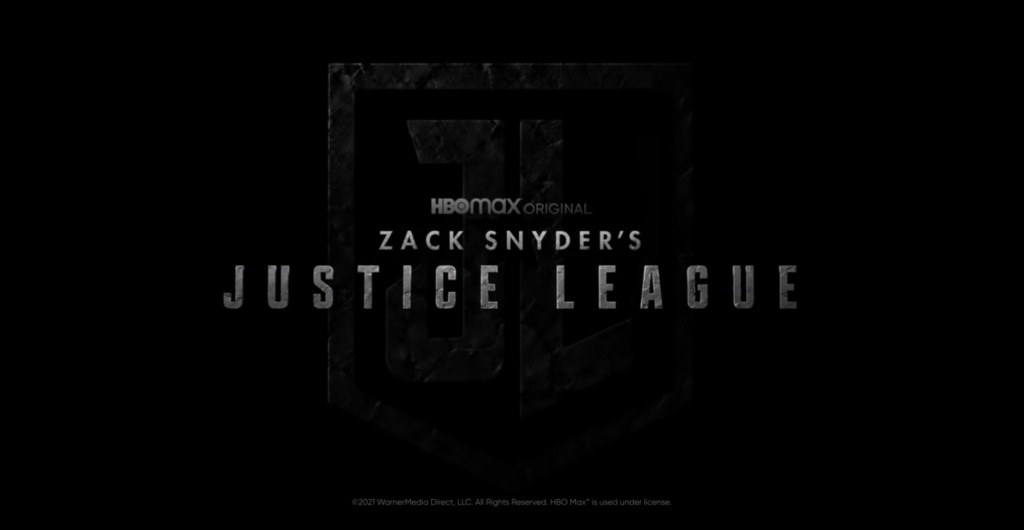 With Zack Snyder's Justice League releasing later this week, director Zack Snyder has just dropped the film's last trailer online. Heartfelt lines, gorgeous cinematography, and show-stopping action punctuate nearly every second of the two-and-a-half-minute run-time, complete with a few iconic cameos and teases to top it all off. Check it all out in the video below:
"So begins the end," is the aptly meta-comment by Steppenwolf to kick off the footage revealed the week of the film's highly-anticipated release date. After quick looks at Uxas/Darkseid, a resurrected, lip-cgi-free Superman takes the stage at the site of his memorial in Heroes Park. Bruce Wayne/Batman delivers lines about Kal-El/Clark Kent's super impact towards the coming threats that will force them to unite under one banner.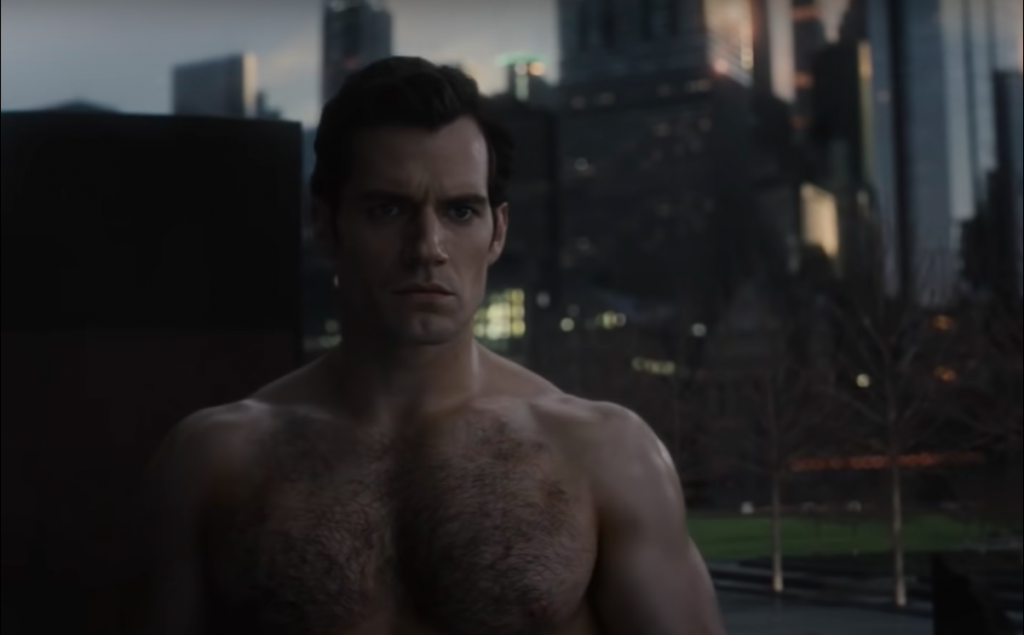 Those threats may currently loom ominously from the distant Apokolips, but their impact on the world is shown yet again. Flashbacks to the "history lesson" scene appear throughout the trailer. Just after Zeus blasts away at the Old Gods' armies, Steppenwolf's line, "No protectors here, no Lanterns, no Kryptonian" plays atop a brief cameo of one such Lantern, Yalan Gur.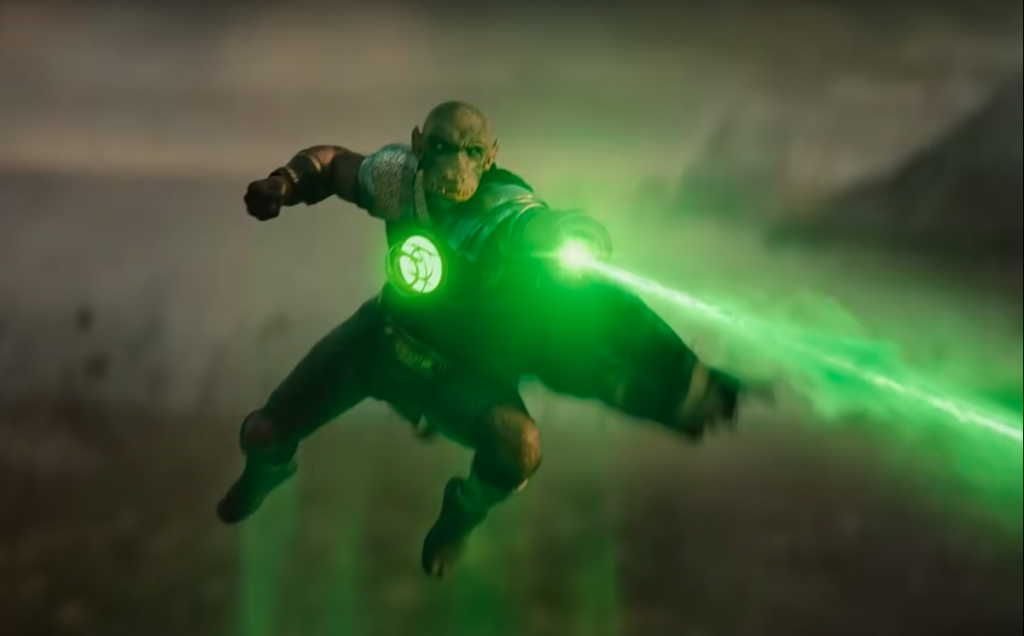 Ray Porter's Darkseid gets highlighted soon after this, shown joining the battle and culling the earth long ago. In the present, we see thematically juxtaposed clips showing Superman taking off as a callback to Man of Steel's "first flight" scene. The Kryptonian launches into space in his solar suit, soaking in the sun's radiation in a clearly Jesus Christ-inspired pose.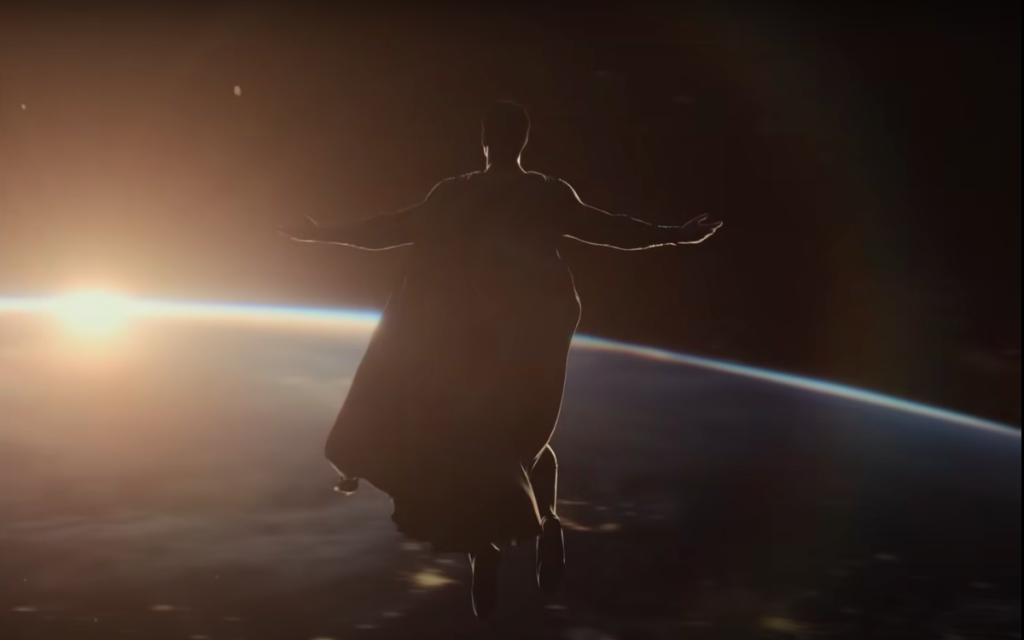 A truly epic montage from different teasers and trailers soon follows. Iconic clips exploring top-notch action, comic book lore, and the cast's talented, passionate acting skills all get put on full display. Towards the end, not only do fans get to see yet another look at Jared Leto's highly-anticipated Knightmare Joker, but Martha Kent's glowing, red eyes seem to have something rather alien-like to hide.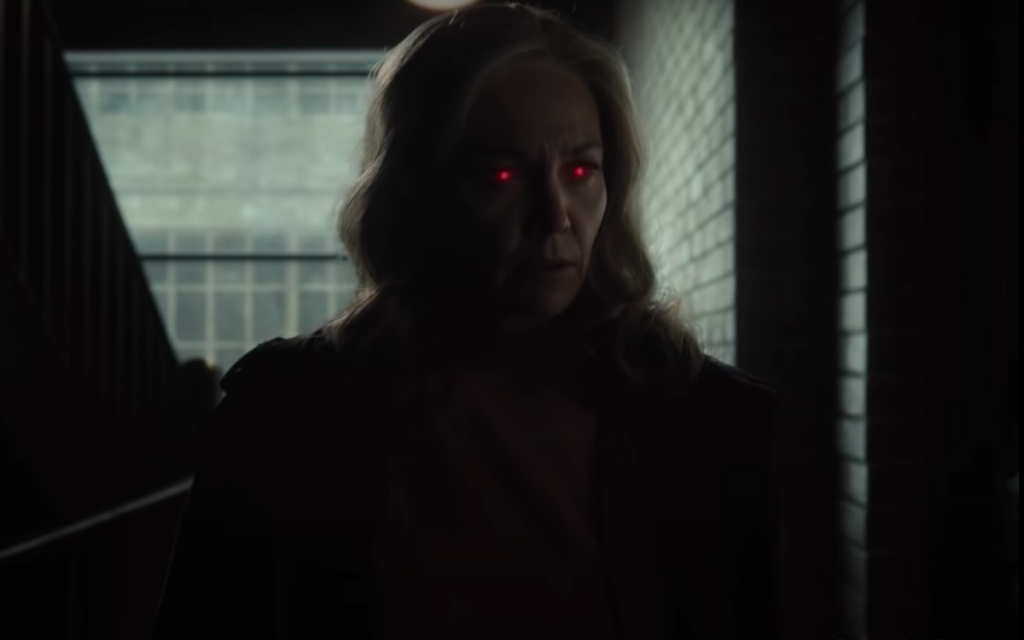 Zack Snyder's Justice League releases on HBO Max on Thursday, March 18, 2021, stars Ben Affleck, Henry Cavill, and Gal Gadot, and is directed by Zack Snyder.
How excited are you to finally see the #SnyderCut? Let us know below!