Tag:
Martian Manhunter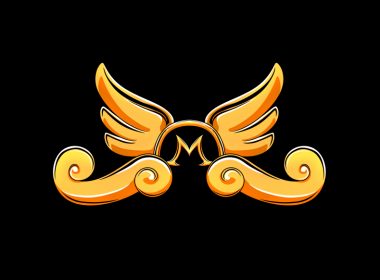 Mighty Pegasus Art brings us new ZSJL threads to wear featuring Darkseid and Martian Manhunter in support of AFSP.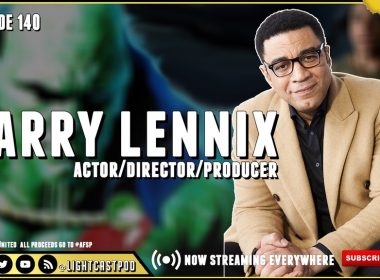 Harry Lennix takes time to sit down with Lightcast Podcast about his career roles and what's to come.
Leigh Whannell, The Invisible Man director, DOES support The Snyder Cut, director's cuts in general.