'The Batman' Director Confirms The Film Has Officially Finished Filming
It's been awhile since we have heard about The Batman's production and now, director Matt Reeves has officially confirmed that the lengthy production has reached its conclusion.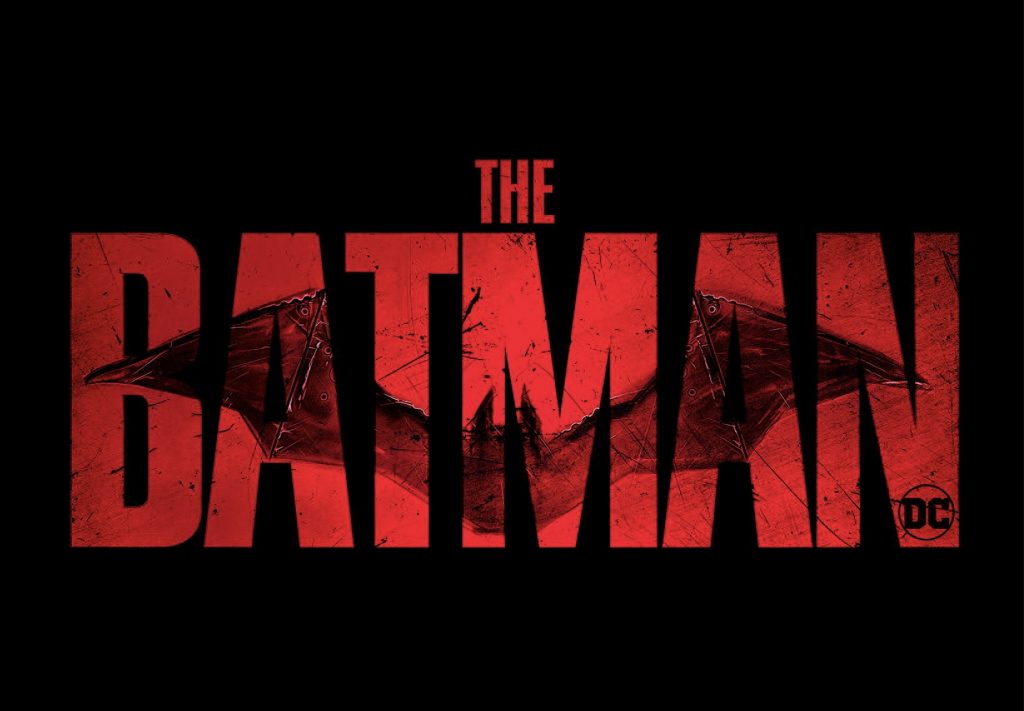 With all of the DC world's focus set on the release of Zack Snyder's Justice League this upcoming Thursday, it's easy to lose sight about some of the other blockbuster DC projects coming down the pipeline, such as Matt Reeves' The Batman film. The film stars Robert Pattinson in the titular role and ever since the film's big presence this past August at DC FanDome, news has been relatively quiet on the progress of filming. Reeves' film was supposed to be on track for an October 2021 release but the film's production schedule, like most blockbuster's films that have been shooting during the past few months, has been marred and delayed multiple times thanks to the ongoing COVID-19 pandemic, resulting in the release date being pushed to March of 2022. Rumors were making the rounds that Warner Bros.' new take on the Dark Knight was set to wrap production on this month, and now the director himself has now made that rumor official.
Matt Reeves took to his own Twitter account yesterday morning to announce that Saturday, March 13th marked the final day of filming on the highly-anticipated film. You can check out the tweet down below.
In addition, some photos of the gifts celebrating production wrapping that were given the crew were shared on social media late last night, and you can check those out (via Bat Source's Twitter) as well down below.
While most of the cast quietly went about the last day of production, Jeffrey Wright, who plays Commissioner James Gordon in the film chose to tease fans in his farewell message. You can check out the post (via Wright's Twitter) down below.
With post-production expected to commence in the near future, it'll only be a matter of time before fans can begin to catch full length looks at the next highly anticipated entry into the Dark Knight's film legacy. In addition to Pattinson and Wright, The Batman stars Zoë Kravitz as Selina Kyle / Catwoman, Paul Dano as Edward Nashton / The Riddler, Colin Farrell as Oswald Cobblepot / The Penguin, John Turturro as crime boss Carmine Falcone, Andy Serkis as Alfred Pennyworth and Peter Sarsgaard as Gotham City District Attorney Gil Colson. While we wait for the curtain to be peeled back on The Batman, you can checkout the film's DC FanDome trailer down below.
Are you guys excited to see Robert Pattinson's turn as the Caped Crusader? What do you want to see in the next trailer for the film? As always sound off in the comment section below and remember to tune in right here at The Cultured Nerd for the latest news surrounding The Batman.